See Our List Of Contractors, Handymen, and Specialist Below
---
We are here to help local small businesses, and here to help as many people as possible. Sometimes that just means providing resources and connections that you might otherwise not have made without going through Nick.
Learn More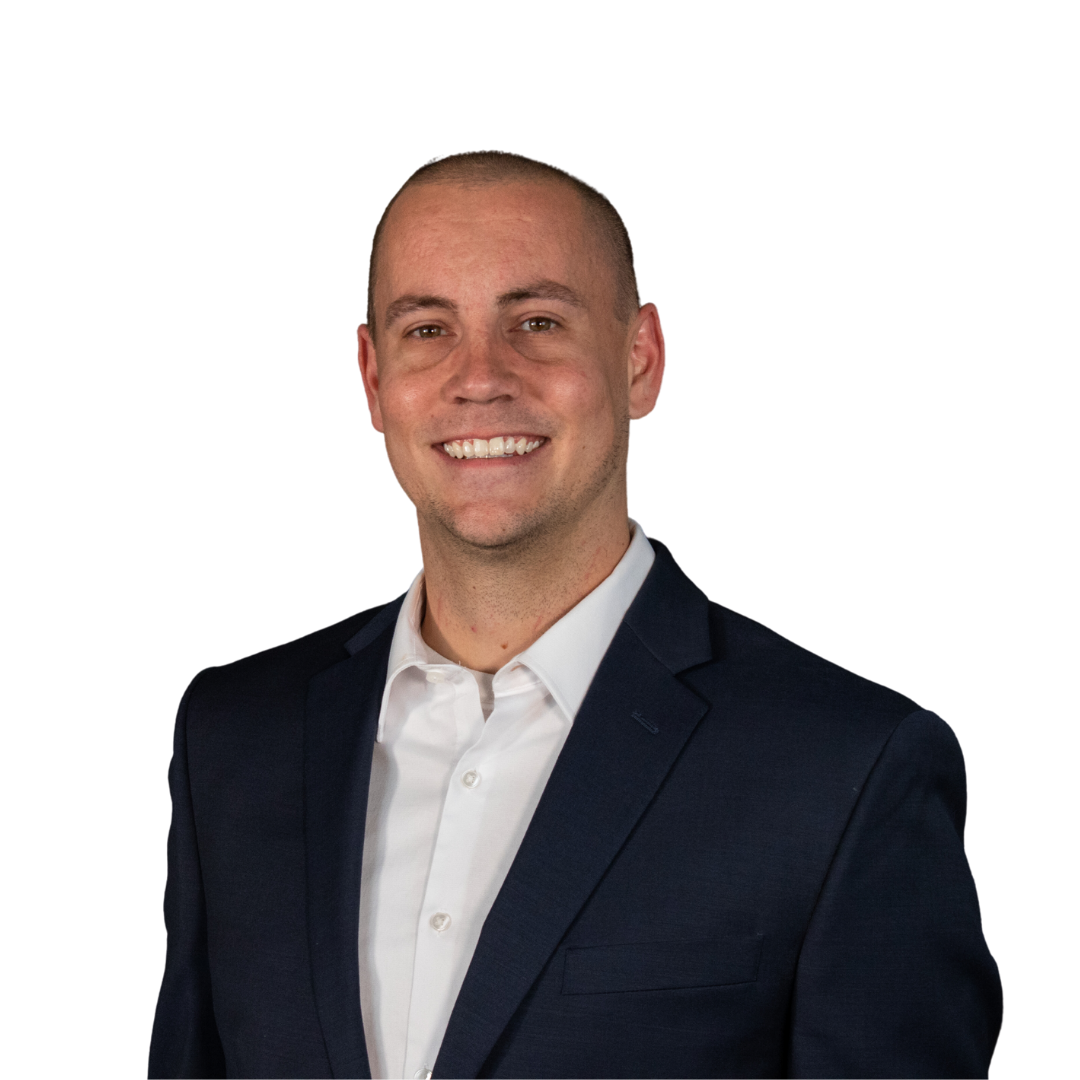 Kitchen & Bath/Cabinets
Builders & Contractors
Other Resources
Check out Integrity Kitchen and Bath. They specialize in working with builders, but are available for installs in individuals as well.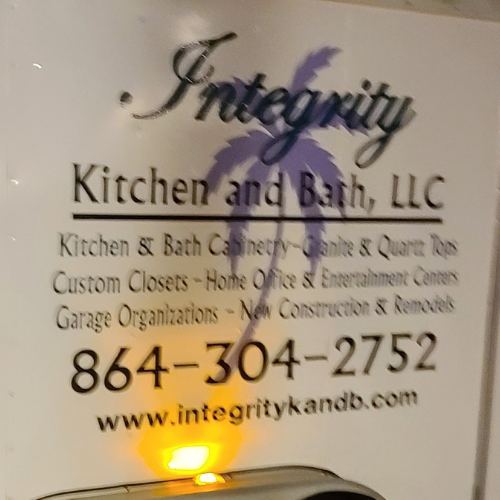 Christian Builders
Christian Bouchard
207-551-8335
ABL Roofing & Construction
Adrian Lafferty
864-216-5482