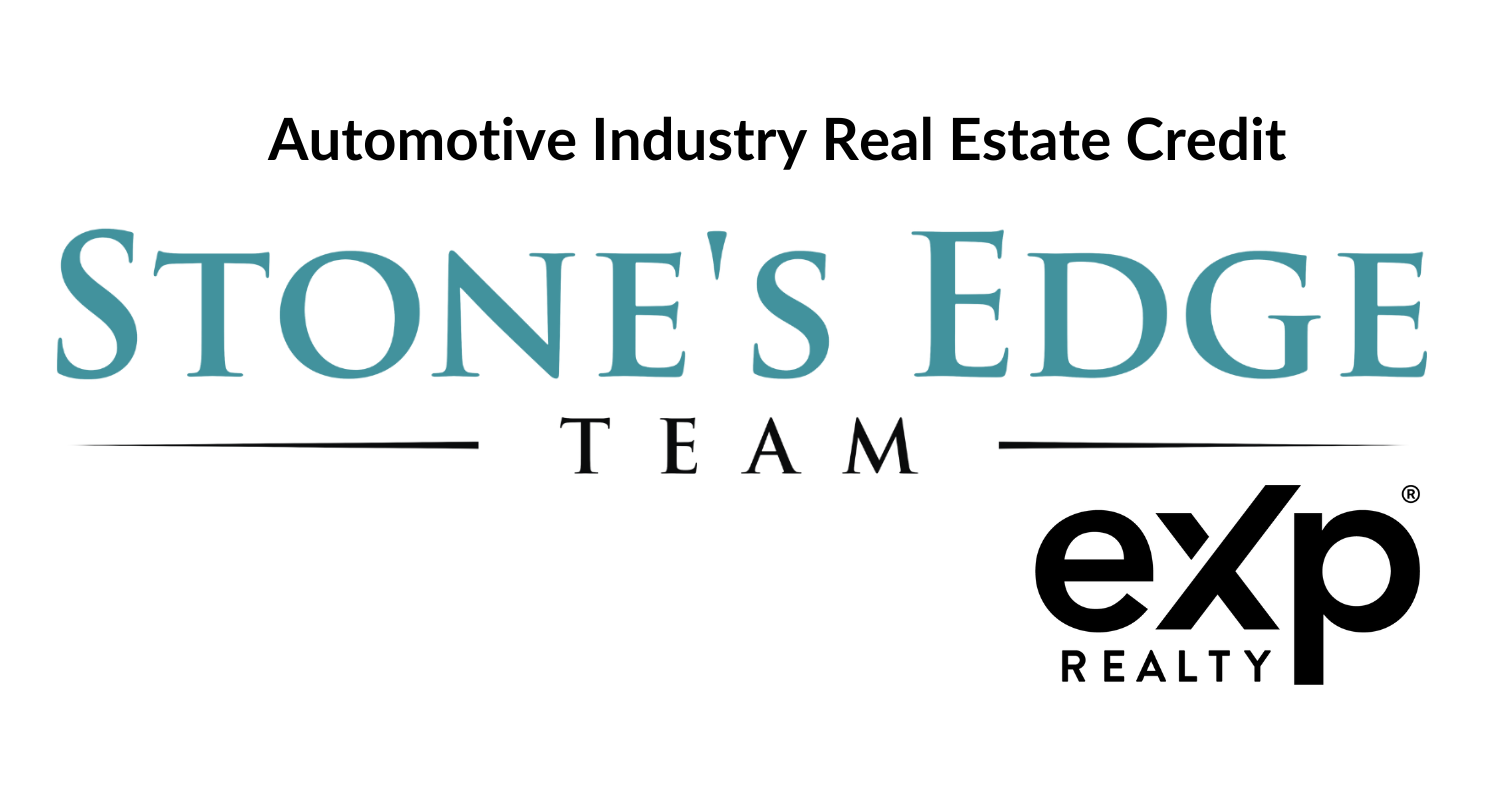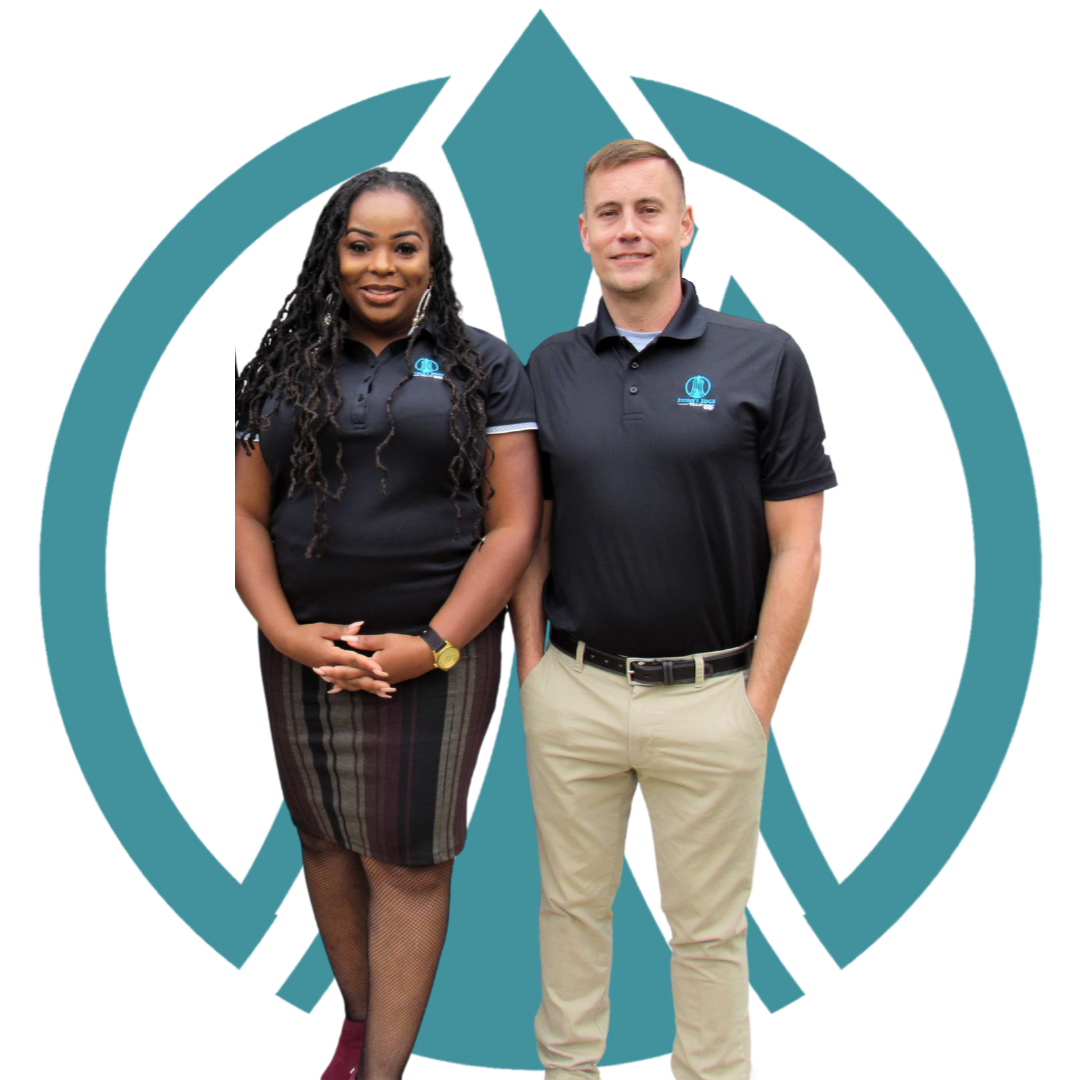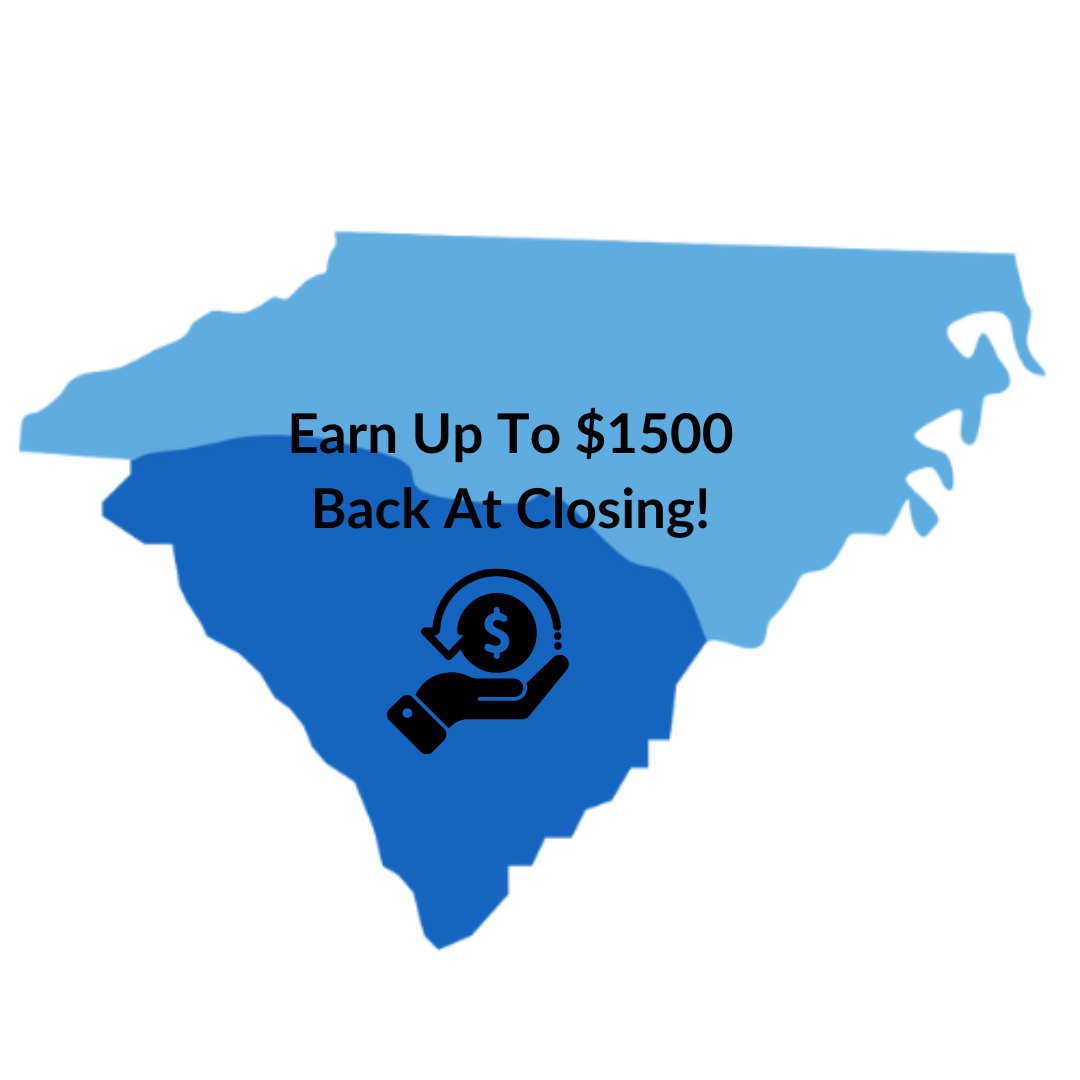 Our Manufacturer Discount Program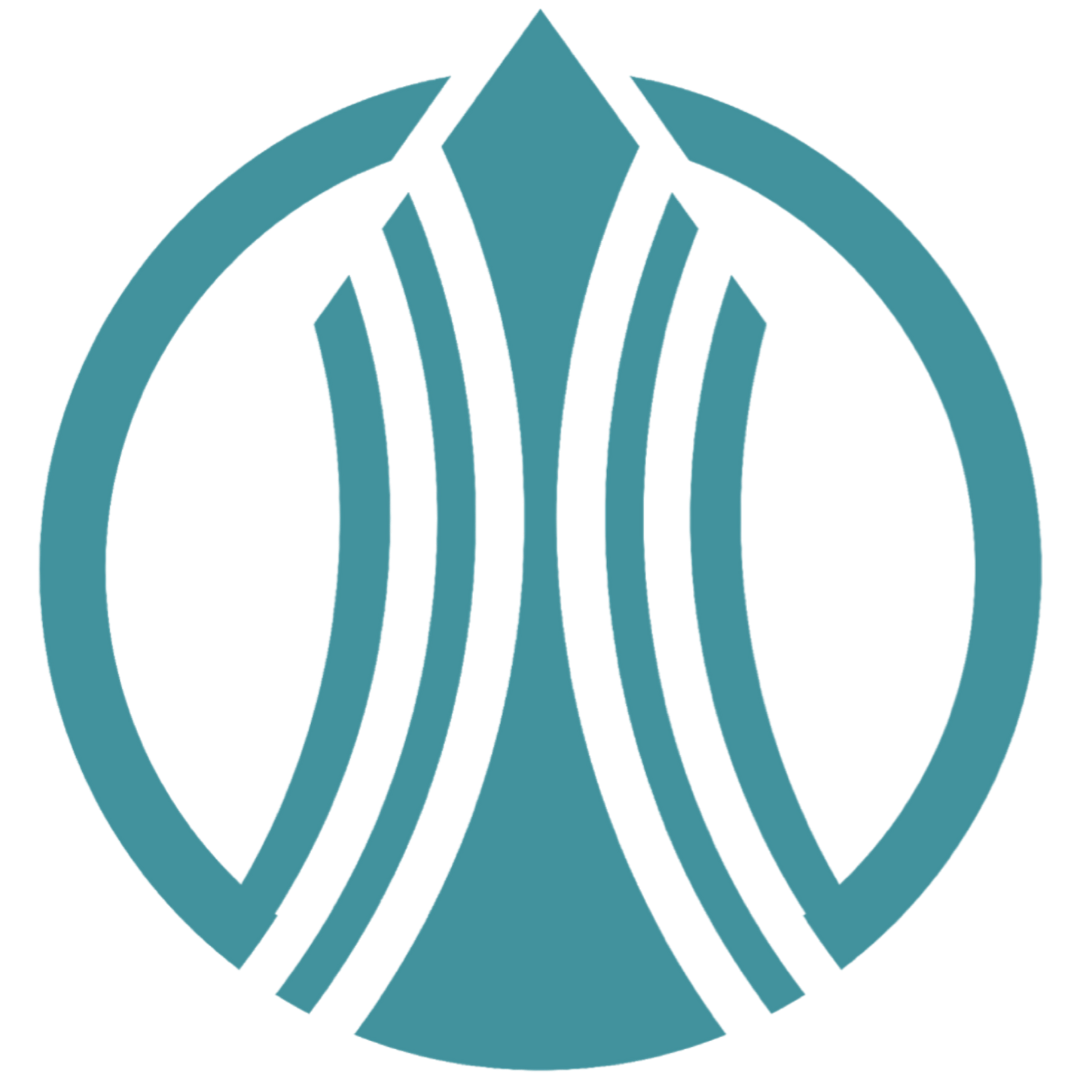 Get A Free Home Inspection
Stone's Edge Team and our agents offer a credit of up to $500 at closing for a free home inspection during the purchase of your next home.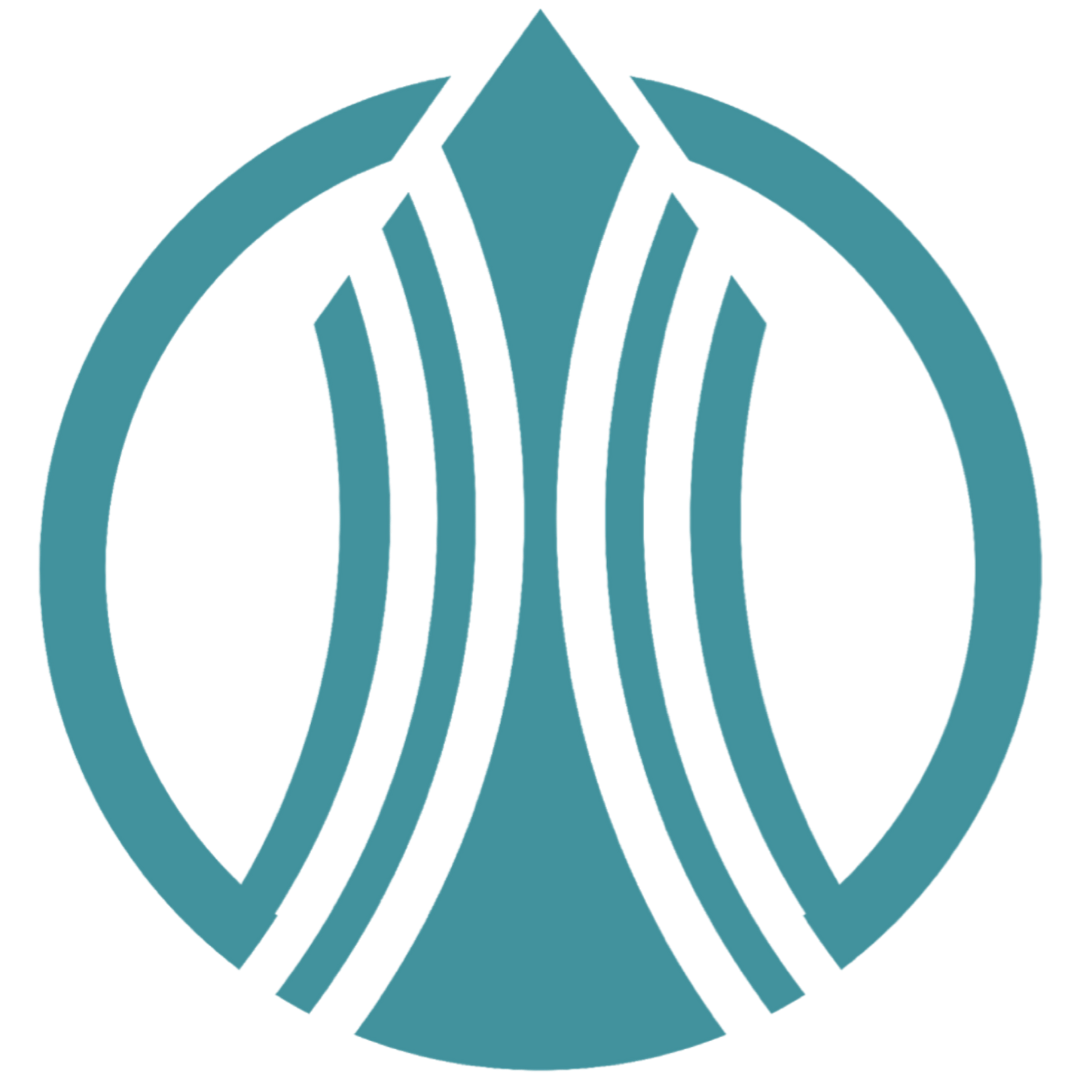 Lender Credits
We have several great lender options to choose from. Our lenders have each put together additional credits at close, or use your favorite local lender!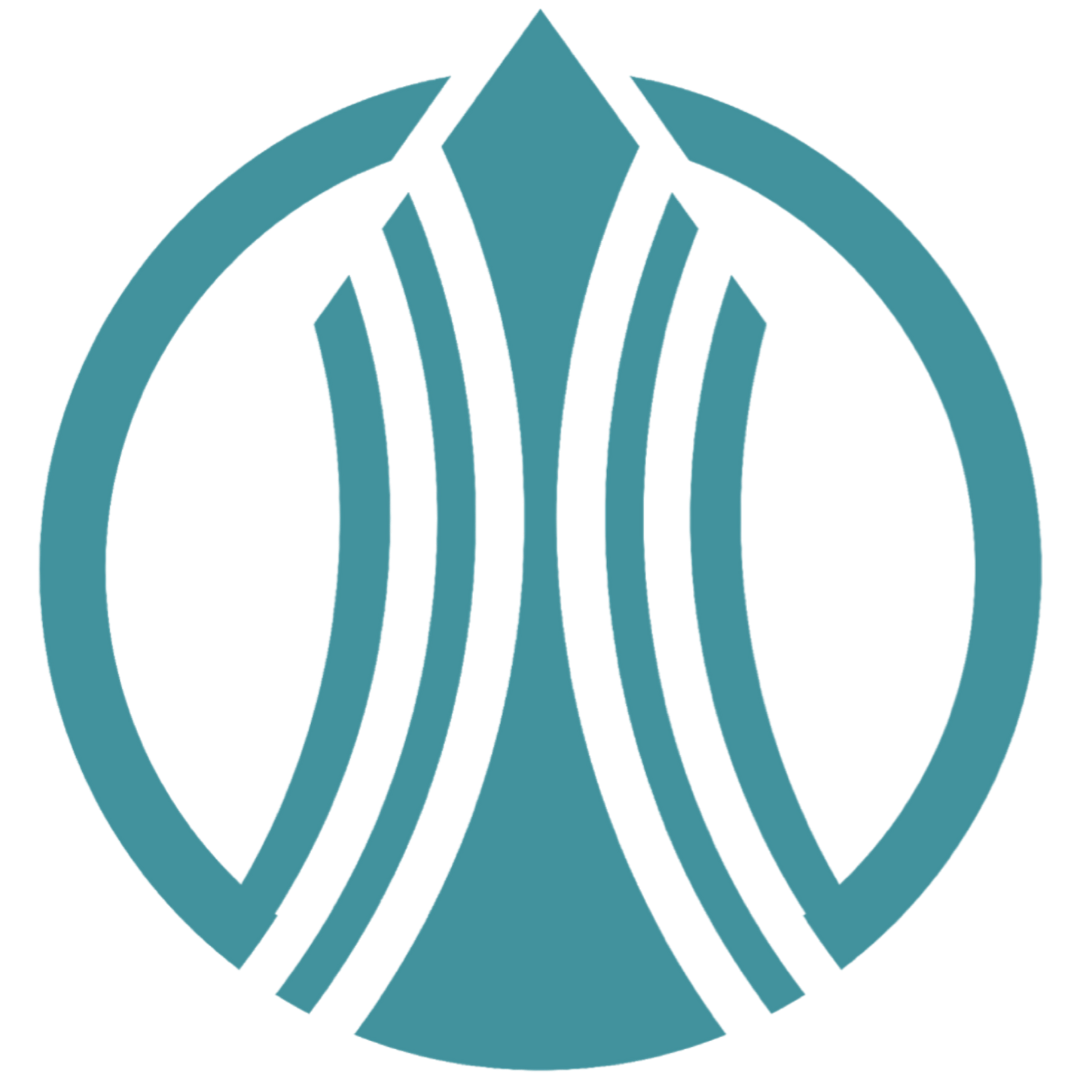 Attorney & Other Credits
We also have some great attorney options, and other local connections for you to use during the home buying process that offer additional benefits!
We respect your privacy. We hate spam as much as you do!