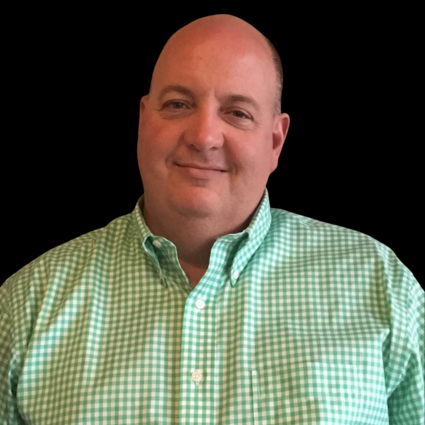 Todd Taylor
Realtor
A little about me
and why I love real estate
Todd Taylor grew up in Myrtle Beach, SC and later moved to Pawleys Island, SC. He was
brought up in a real estate background learning tricks of the trade through his father, a world
class real estate developer. His fathers experience included the development of Sea Pines,
Kiawah Island, Litchfield By the Sea, Debordieu, Kingston Plantation, and Ocean Creek
Plantation to name a few.
Todd has a Bachelor of Science in Parks, Recreation, Tourism Management from Clemson
University, and a Master of Arts in Environmental Planning from Towson University. His
experience in real estate includes work the area of Vacation Rental, and Property Management,
Urban Planning and Zoning for various agencies on both the county and state level, real estate
administration and appraisal, and of course Real Estate Sales.
Todd is a lot of fun and has a great personality and will never turn down the chance to play a
round of golf or a tennis match or two in his spare time.