Future of real estate 360/VR?
At Stone's Edge Team we push technology to the forefront along side our customer service based approach. We fell in love with the new 360 degree/VR camera's. Check out our collection, we are working on adding more walk through's weekly. If you are outside of the Greenville Area and would like to request a 360 home tour give us a call!
Call Stone's Edge Team!

864-315-3821
360 Technology is very new. Facebook has been ahead of the curve, and allows pictures and videos to be posted there. We can also host our pictures on a third party called Momento 360, and we will have these links all over this page and various pages throughout the website. We are working on being able to host these directly to the website. We are able to load 360 video directly to Youtube and share these, as well as some cool "tiny planet" shots we will post below as well. More will be coming soon, but for now enjoy!
P.S. If you have your VR goggles, get them ready!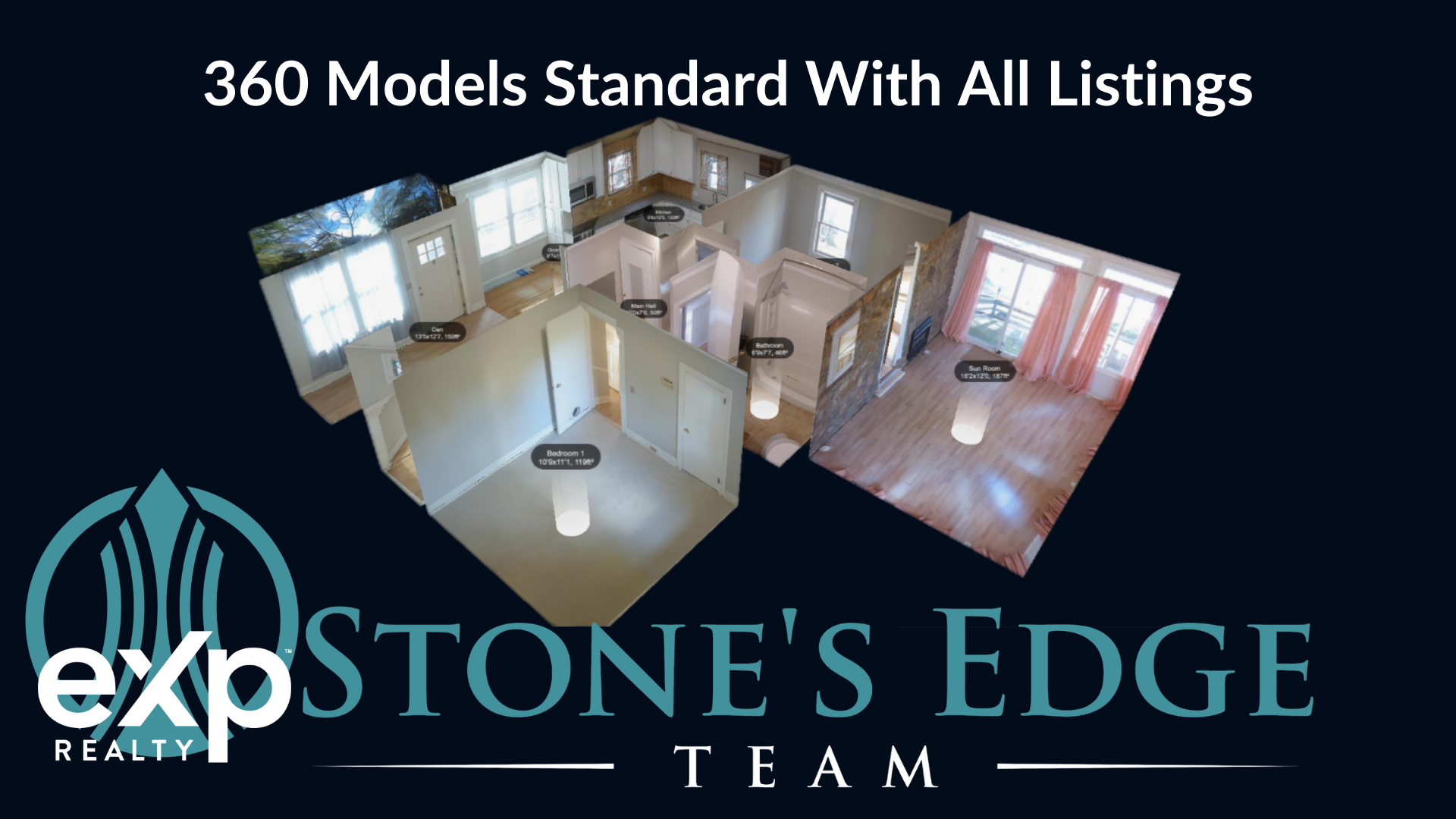 Lake Lanier
Lake Keowee
Lake Jocassee
Lake Bowen
Historical Homes
Investment Homes
Mountain Homes
Luxury Homes