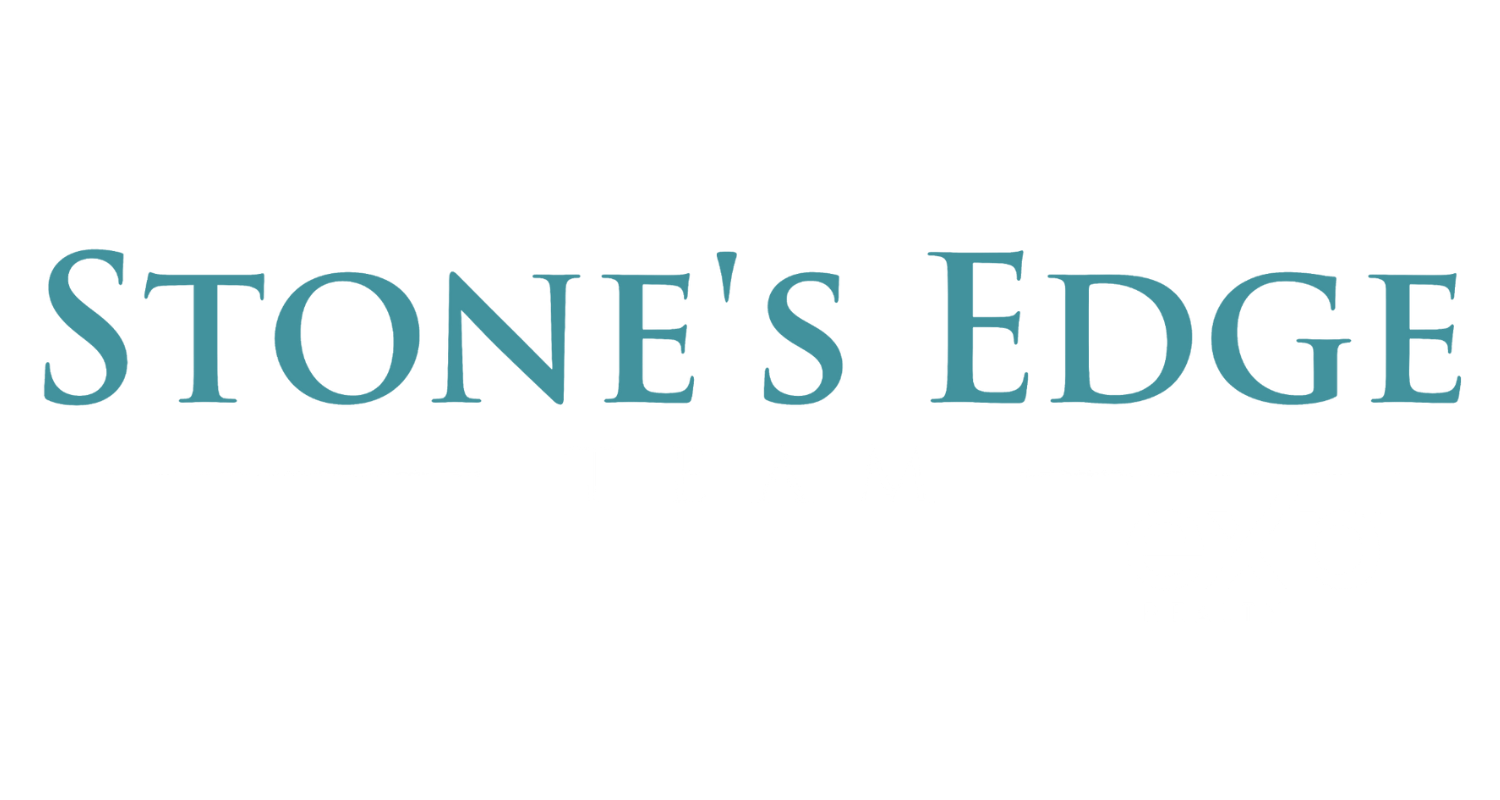 Call or Text Us At:
Upstate SC 864-571-9066
Low Country SC 843-592-3070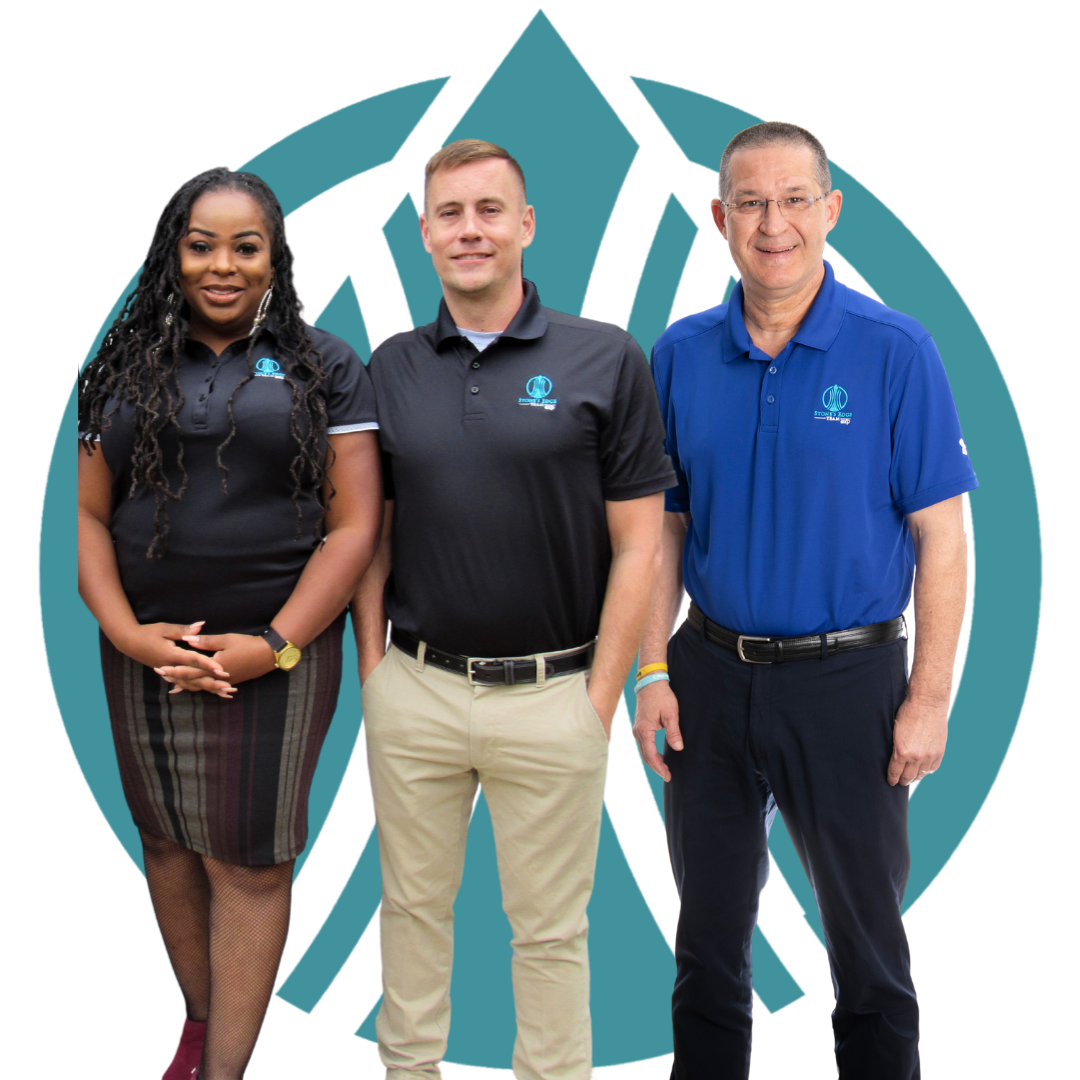 Need to sell your home before you buy the next?
---
Believe it or not, this is one of the most common hesitations in real estate today. We completely understand why. Most of the time a home is sold within a few days or weeks, and there is little to no inventory to choose from for your next home, and most people do not feel in control. We have several options and suggestions you may or may not have heard of outlined below. On top of that, If you plan to buy and sell with us, we are offering a discount on our commission selling your home.
*Both homes must be over $130,000.00
*Minimum Commission on sell side is 5%, only with 6 month signed buyers agency agreement.
Contact Us Now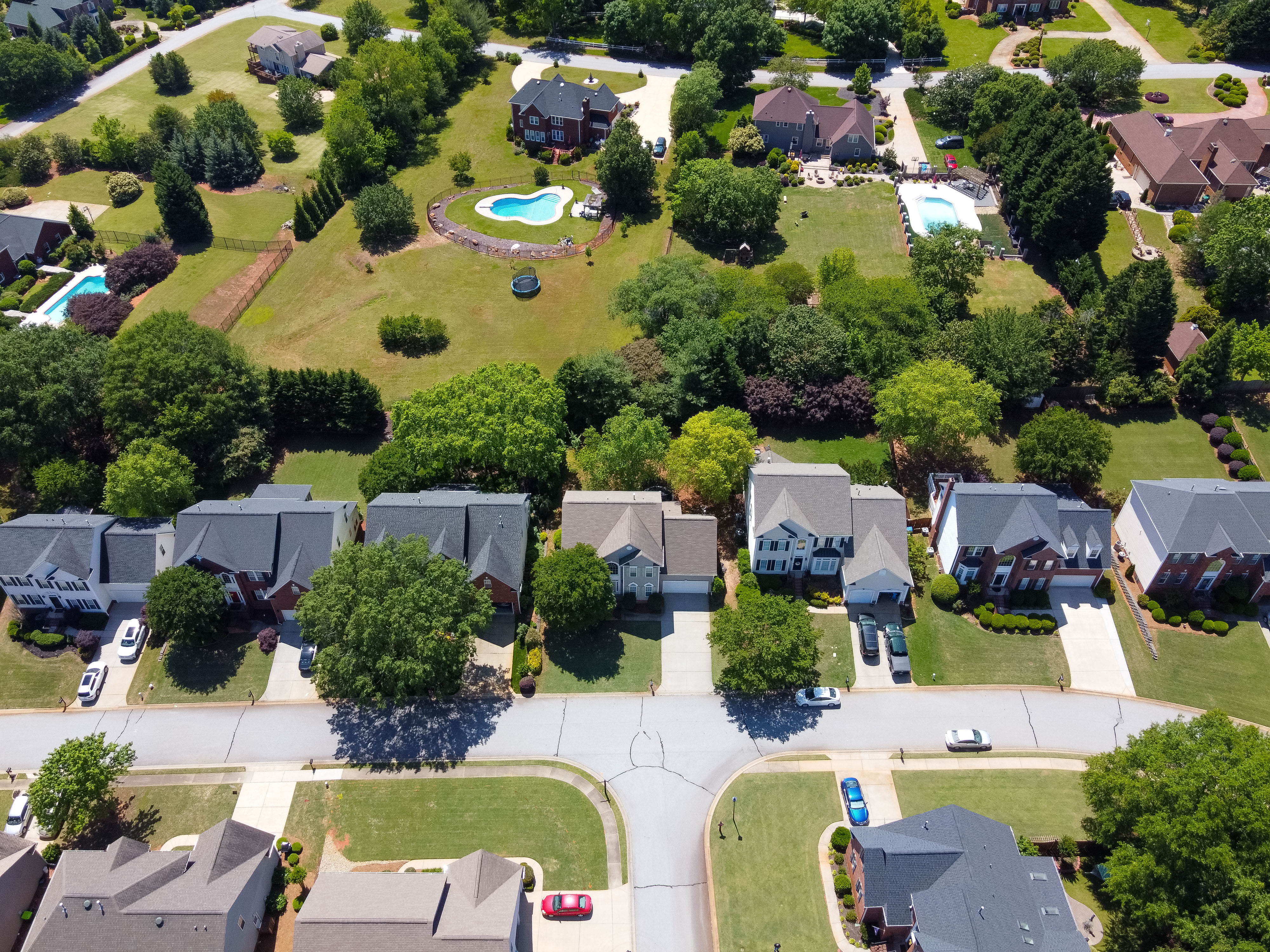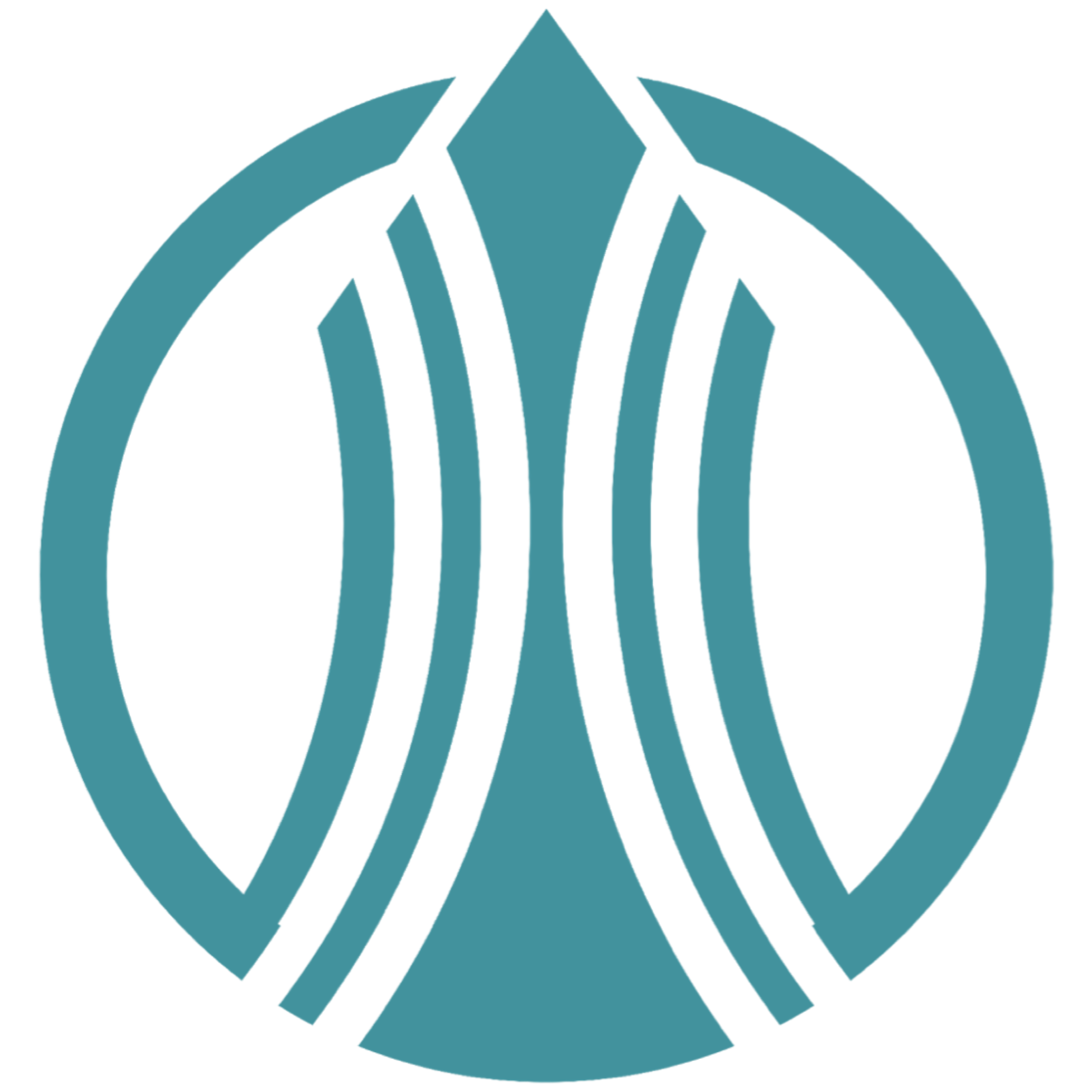 Good Credit? Sell without a contingency!
If you can afford to finance both homes for a short period, a popular option is to have your home ready to go on the market and find your home to buy. We can have pictures, video, and everything else ready to go live, and wait until you get a home under contract.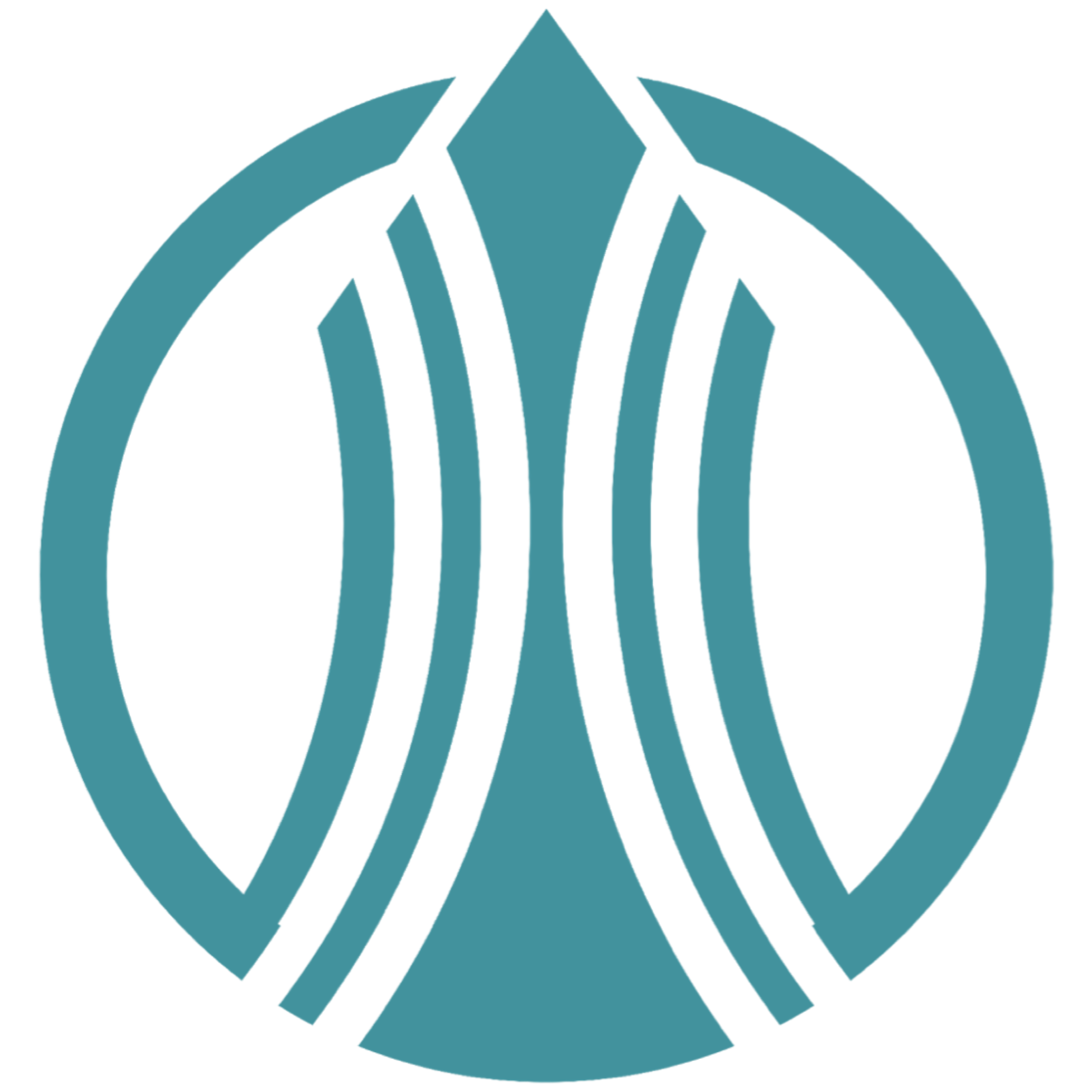 Contingency Contract
They are not always easy to use when the market picks up, but if you happen to find a home that has been on the market for a little while (or get lucky on a newer listing) you may can get a contingency contract. This is where they agree to wait a short period to get your home under contract. From there you can coordinate closing dates back to back or however works best for your situation.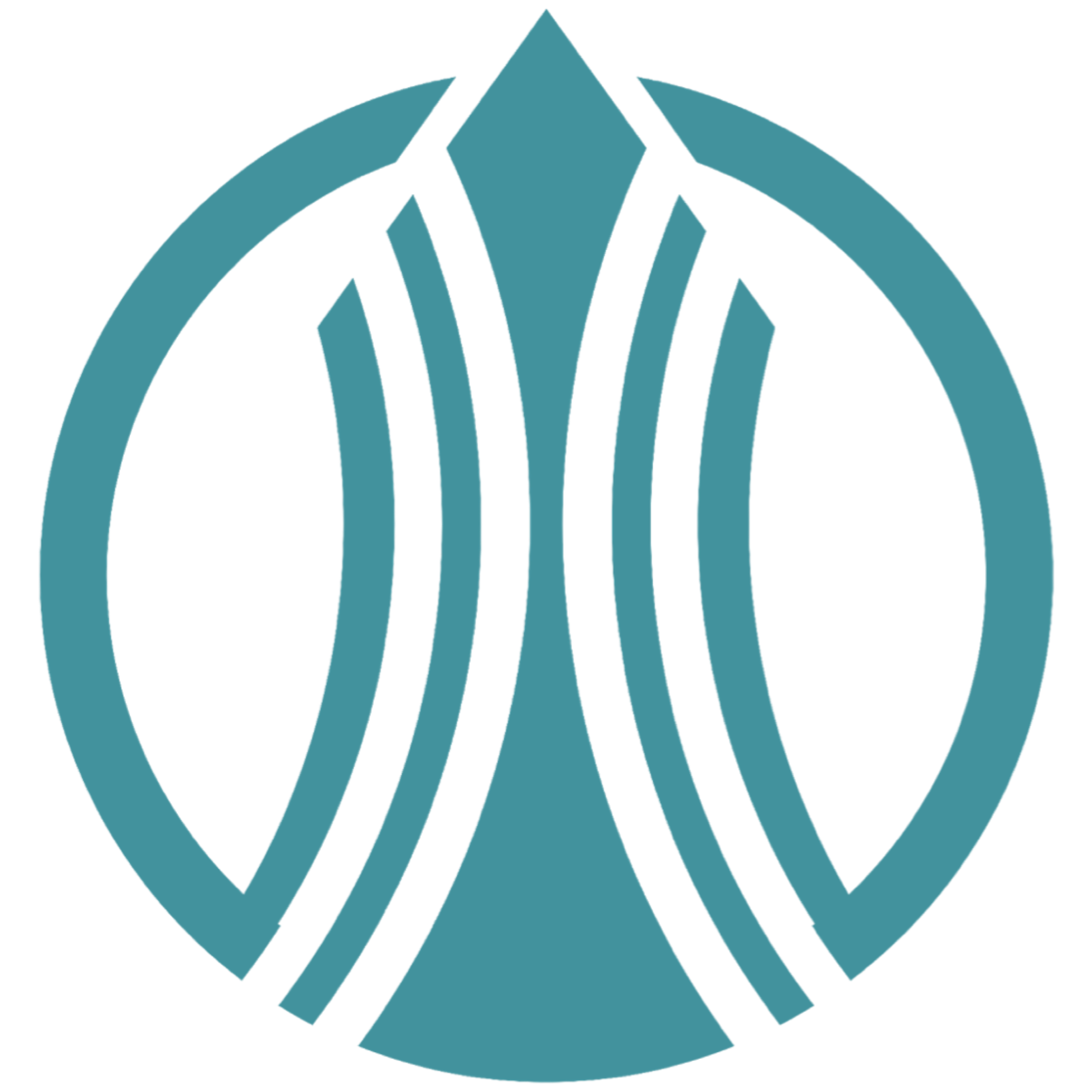 Rent Back From Buyers
When the market is hot and there is little inventory, buyers are willing to wait. Sometime renting the home back works out perfect with first time home buyers, or people moving from out of town. This means, you can close on the home and pay rent back to the buyer for an agreed upon period of time to find your next home.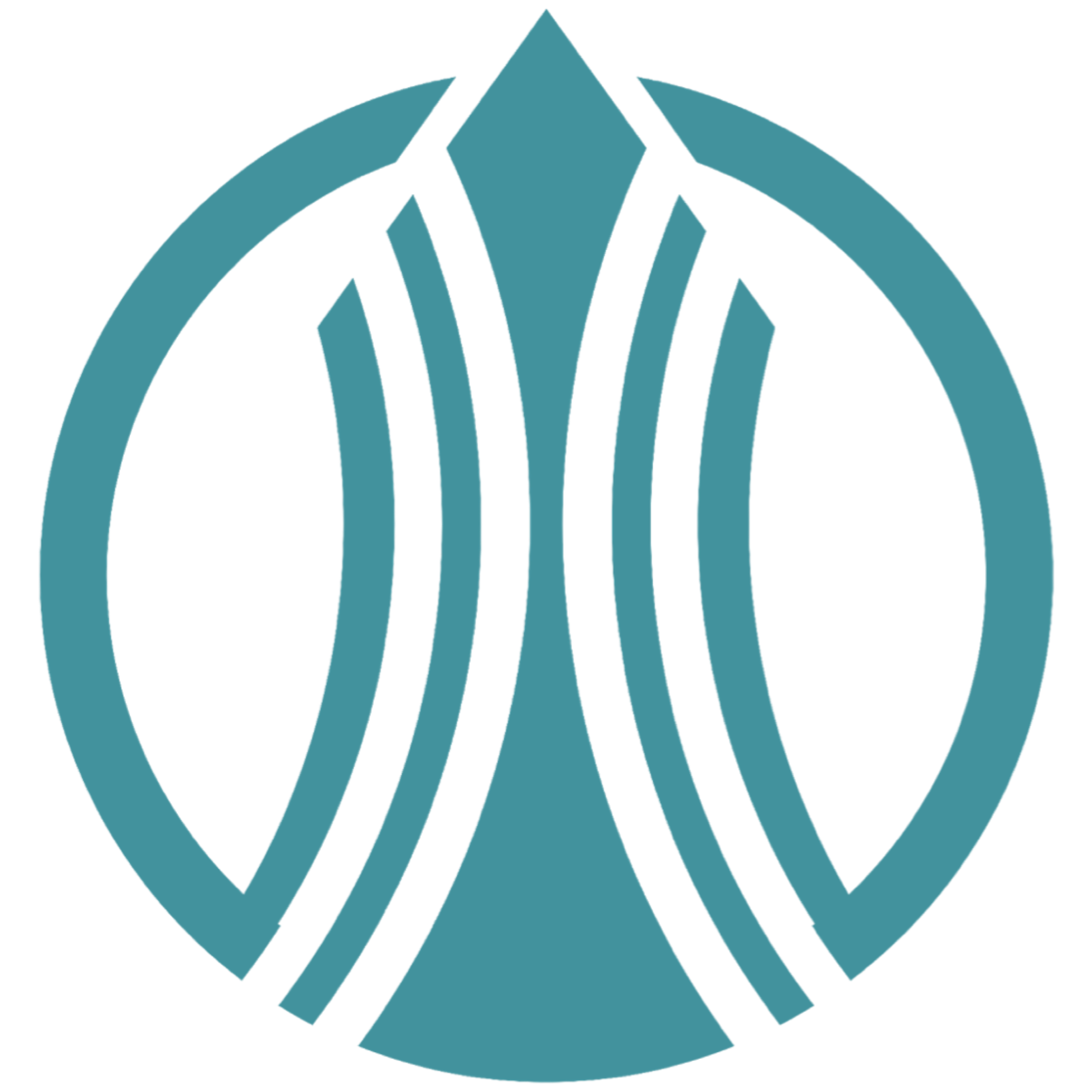 New Construction
If you are considering buying land to build, building on existing land, or even new construction inside an existing neighborhood these are all great options to work around selling your existing home and buying at the same time. Lots of times they will accept a contingency contract on your home where resale homes would not.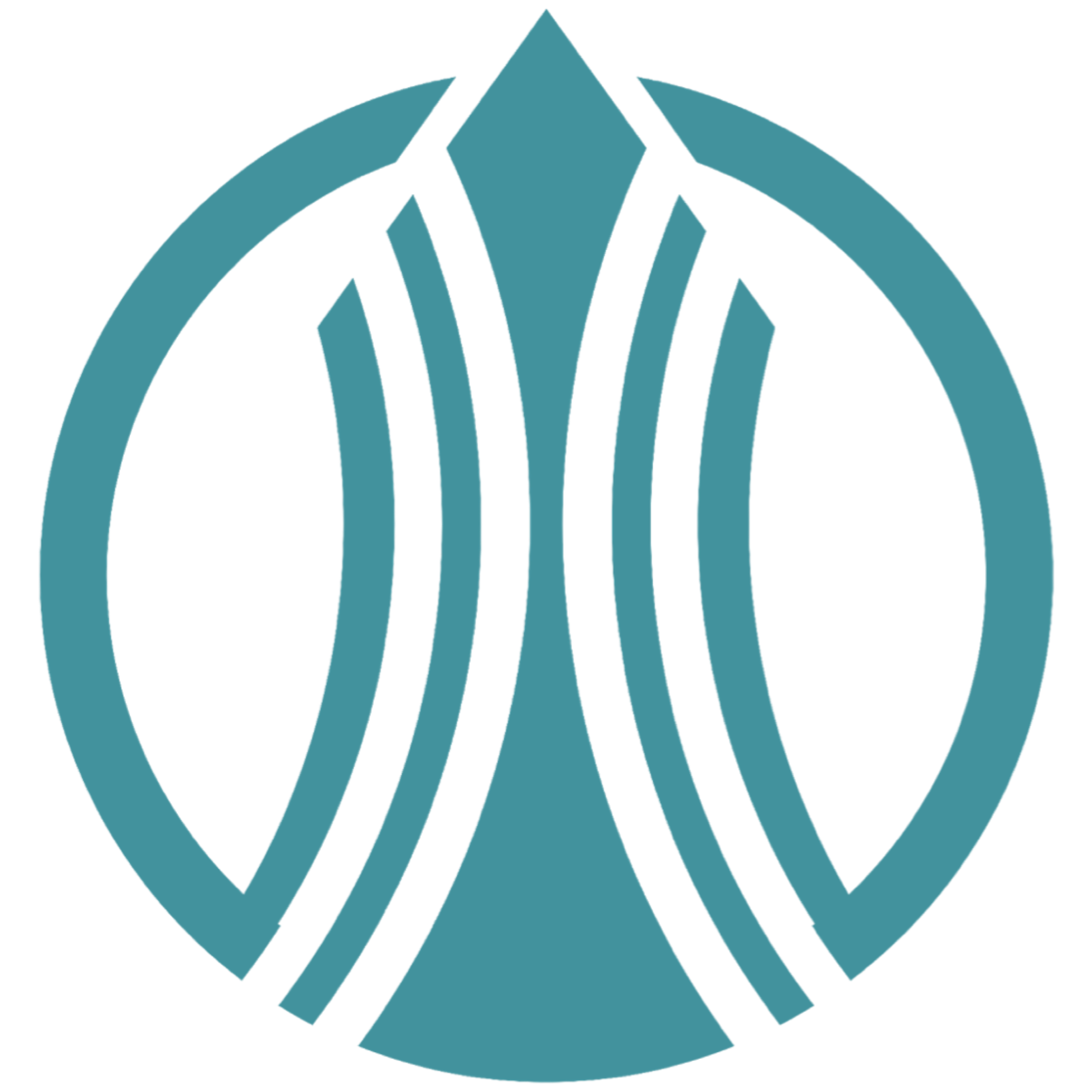 Bridge Loans & Other Programs
There are also loan programs designed to only house the loan for a short period. For these options it is best to visit our lender page and contact them to see what is currently available.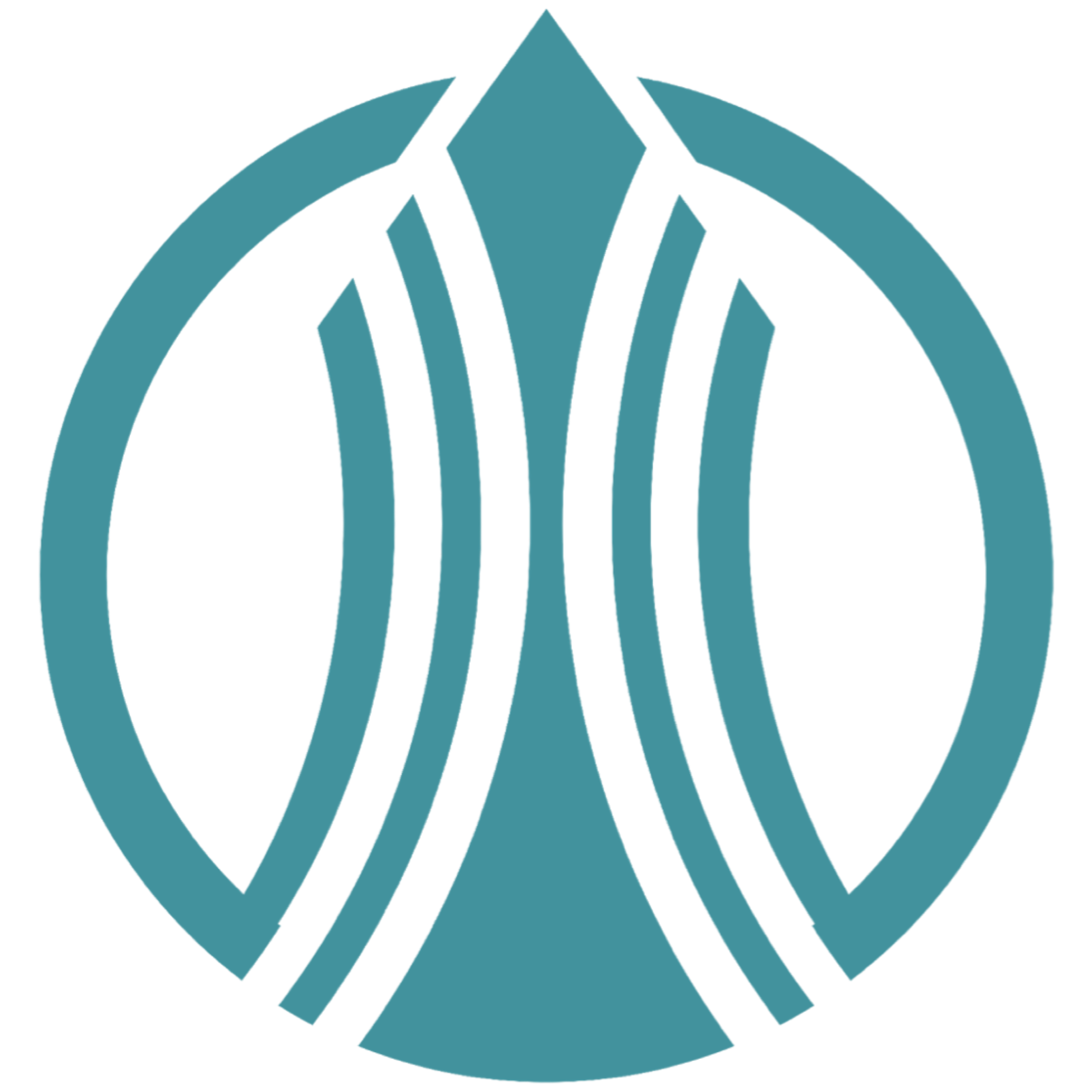 Extended Closing Date
If you only need a few extra weeks, you may be able to ask for an extended closing date. Most times we see closing date ranges 30-45 days from the presented offer. Renting back will probably need to be considered if you plan to push this more than 2-4 weeks out than a typical closing unless we just happen o find a buyer who is easily flexible.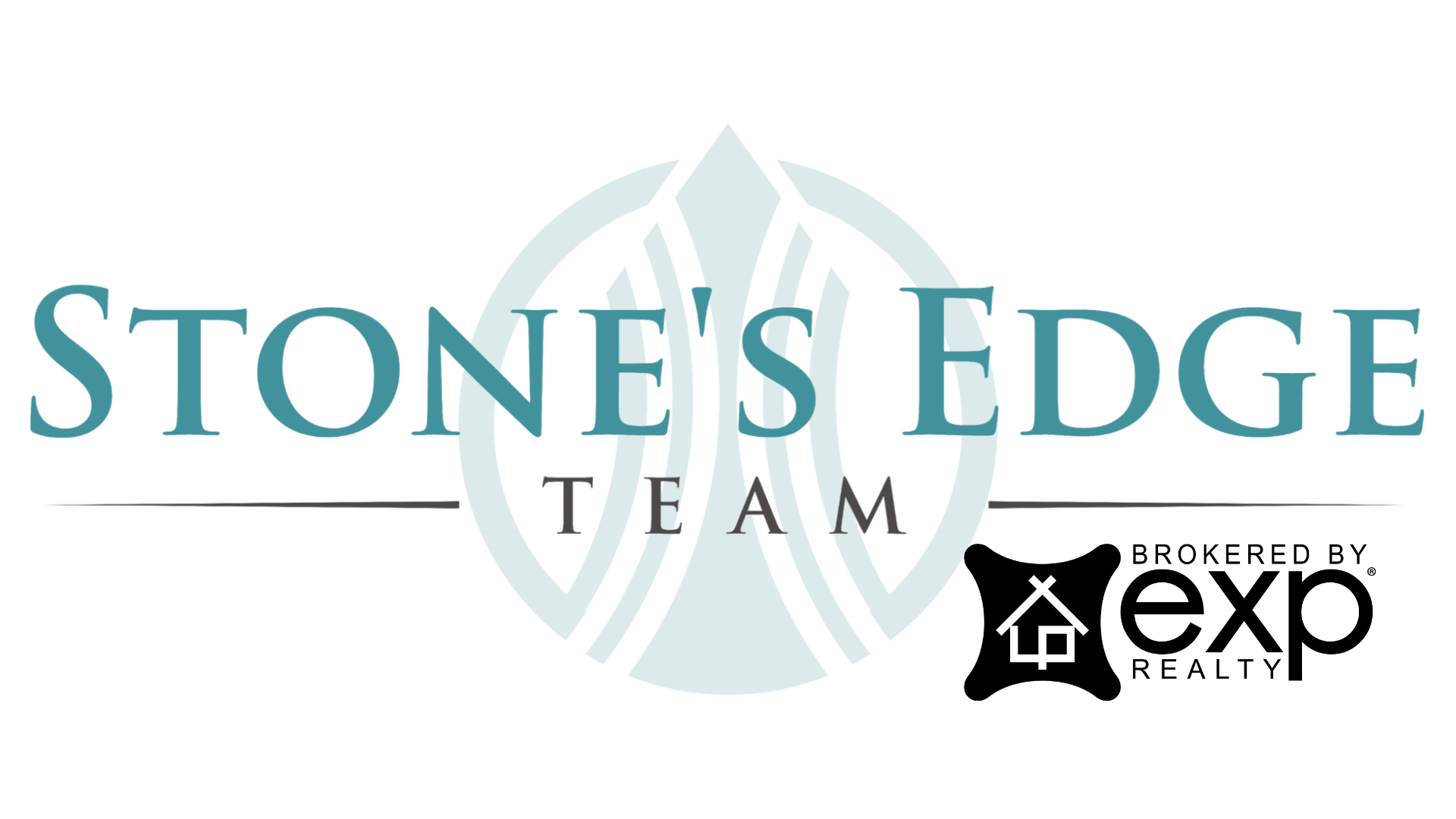 Home & Land Search
Click Here