Join Our Investor Program
Partner with us to help find and sell your next flip. We will gladly help you run the numbers to project what it could be worth when completed. We have great methods to assist in getting off market listings. Just reach out today to discuss what we can do for you. Make sure to sign up below with our investor list, this will make sure you get alerted anytime we have a potential seller interested in an off market sale.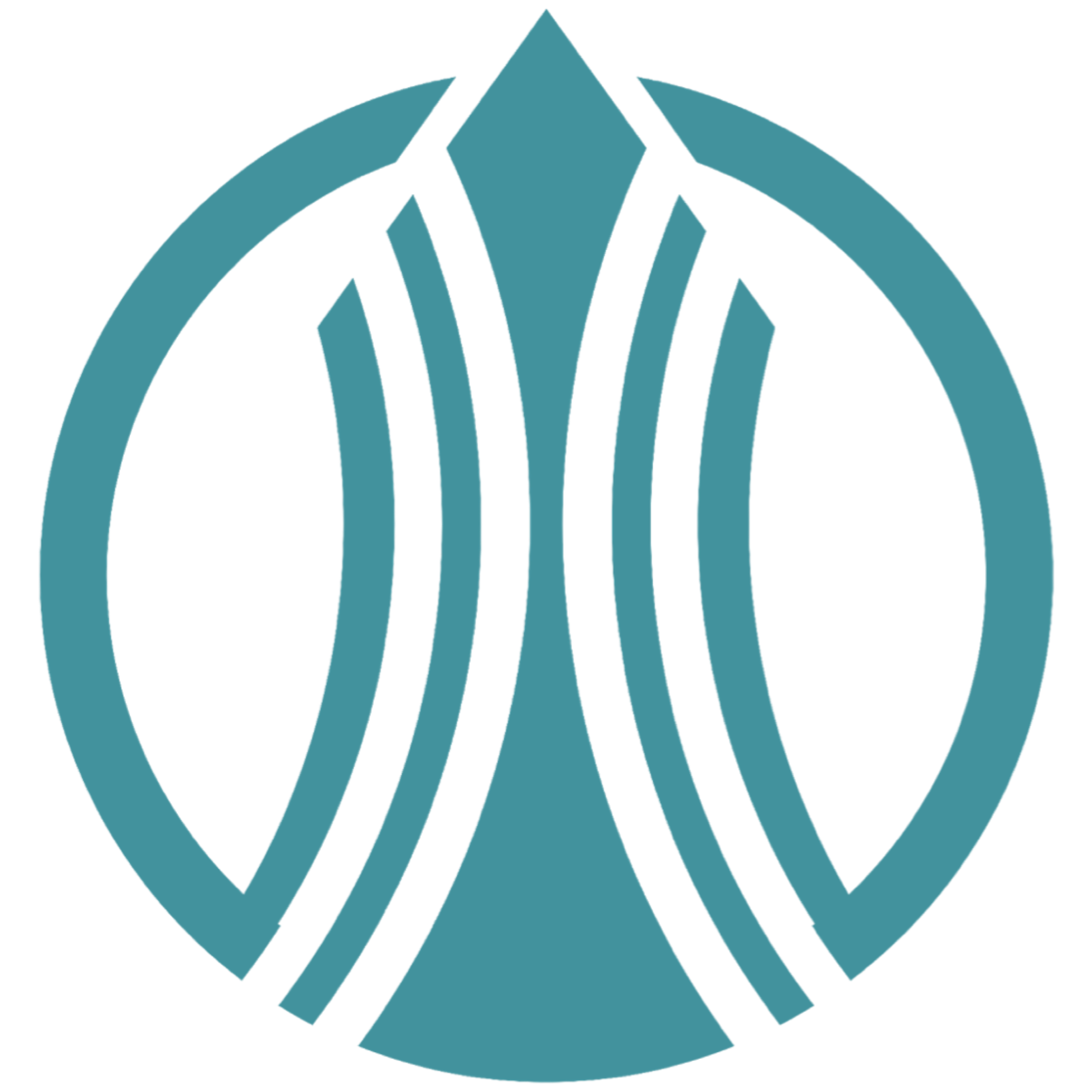 That's right! You can showcase your flips and rentals on our website. Even if you are listed with another agent, we will gladly list your flips and rentals on our website as a free service to you. We will need any listing agents to sign a marketing agreement. Sign up for our investor list below, and see the section at the bottom for rental properties and what all we need to start marketing it on our website.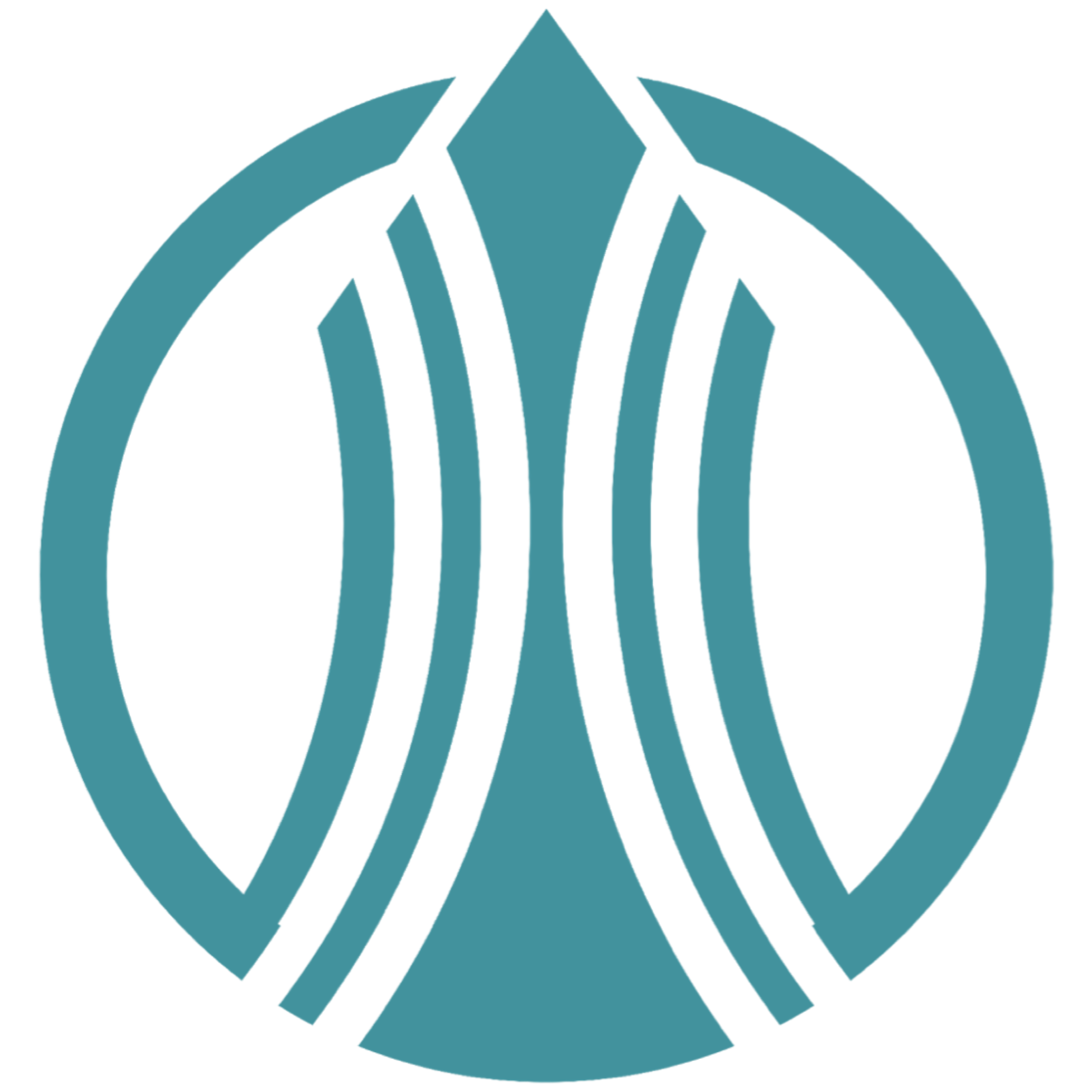 Sign Up To Join Our Investor Program
---