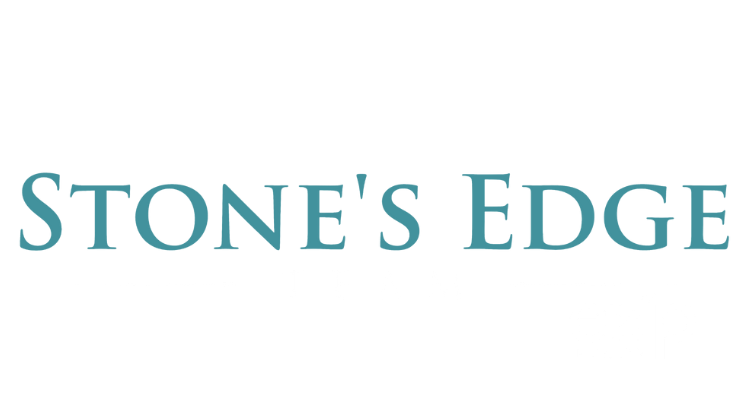 Interested In Joining Our Team or EXP Realty?
Call or Text Nick at 864-809-6024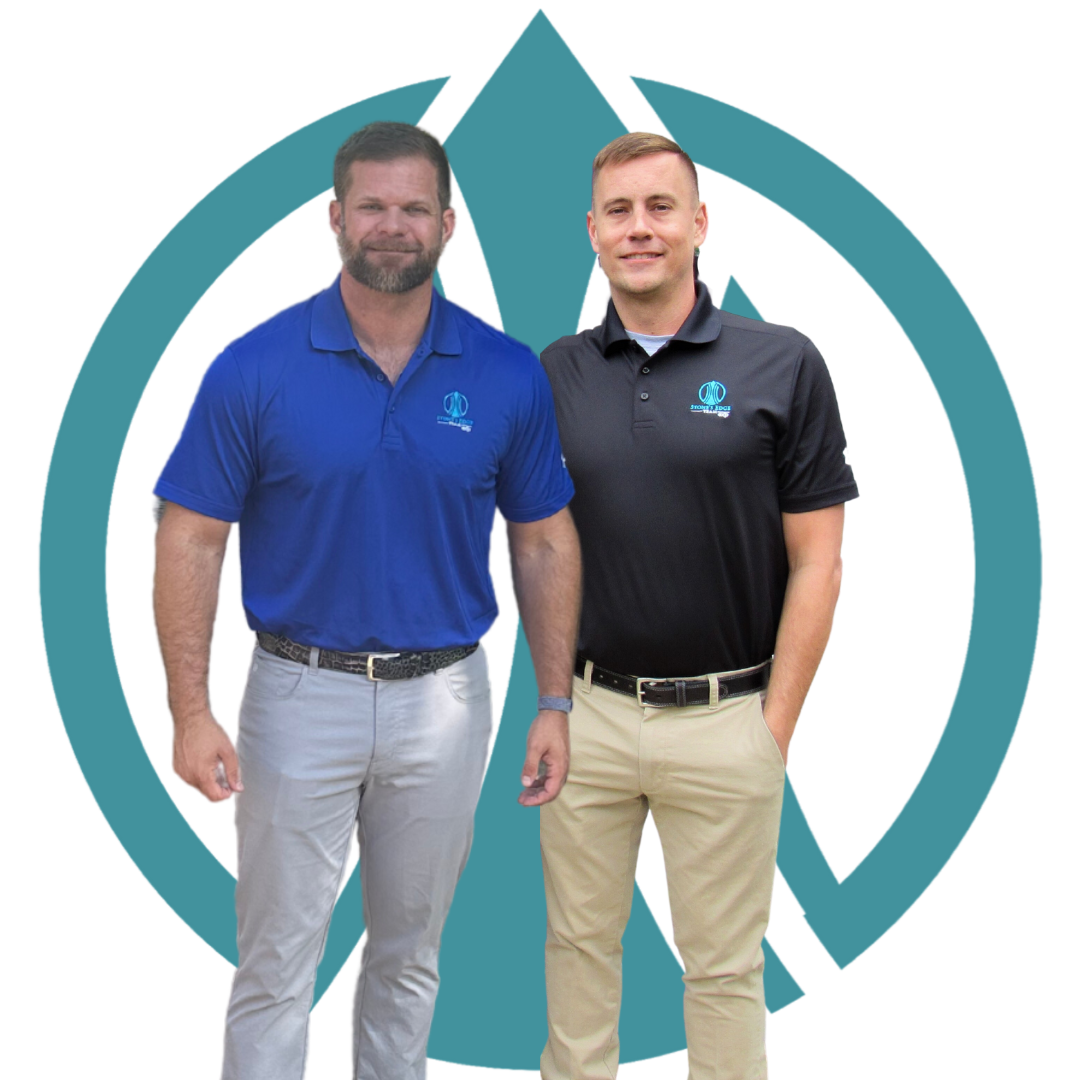 Not many know this yet, and most will not believe this until its common knowledge... but EXP is the about to be the Amazon of Real Estate... we are the Netflix type that killed Blockbuster. Come join EXP and watch the influx of agents join this fast paced, global powerhouse. You have heard about the stock, and heard about the number of agents joining DAILY...take advantage early!
Don't let other over eager agents (every brokerage has them) spoil what EXP is really about. You do not have to do any recruiting to enjoy the benefits of EXP. You can participate in the stock program, and buy the EXPI stock at a discount with each closing. As the masses join, and as EXP grows into new markets the stock continues to rise, and you can cash out that stock at anytime.
EXP has a 20% split, with a $16,000 cap...and yet, they are not a discount brokerage. How many brokerages can compete with that and still offer tons of live training, plenty of support staff (you just have to find them virtually)
Now recruiting. You might be surprised how many agents are wanting to know more about EXP. Sometimes agents you interact with will just ask you about it, and join if it feels right. The average agent should be able to obtain 1 agent per year without even trying. If you can pull this off, you can have 3 methods of income from one brokerage... Stock, Residual From Your Downline, and Your Sales.
Ricky Carruth is my sponsor in EXP, which means anyone who comes under me also has Ricky as their personal coach and resource inside EXP Realty. Learn more about the Diamond Group benefits here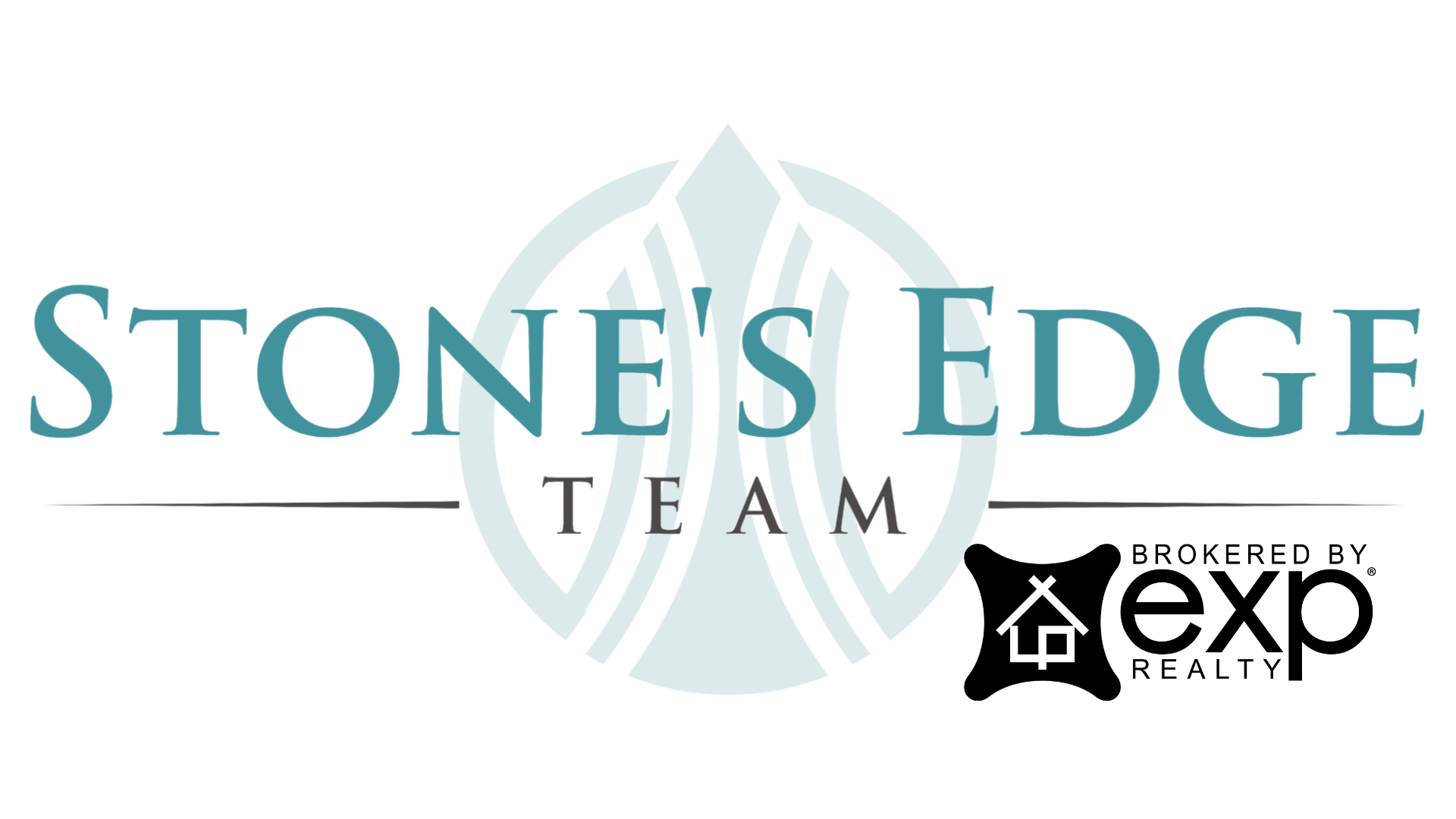 The cool thing about EXP is it encourages community and support from real estate agents with everyone who come into their "ecosystem" and that it requires no split. However, some agents want more than just a group to belong to, they actually want a team to belong to. So if just joining EXP in our ecosystem is not enough, and you want to crush it in Real Estate Stone's Edge Team might be the team for you.
Stone's Edge Team IS looking to expand in the Carolina's, possibly even other states soon. If you are anywhere in South Carolina, North Carolina or Georgia and looking to belong to a team we might be right for you. We are not the hire them all type team, we are looking for hungry agents that want to get their business to 50-100 families helped per year.
Stone's Edge Team ideally will be 1-2 agents per county. We would rather go broad and have an agent in each county, and use our collective sales and influence to grow the Stone's Edge Team into the go to Real Estate Team for the Carolina's.
Stone's Edge Team Offers:
Low Splits
County/Area Spotlight On Website
Customizable Agent Page On Website
Listing Expenses Covered
Signs, Lockboxes, Marketing Materials, ect Covered by team
Ricky Carruth Coaching Included
$8,000 EXP Cap Per Year with Team
Huge Website With Multiple MLS Feeds to drive exposure and get come list me calls
Niche/Farm Support
Team Generated Leads (Google, RedX, ect.)
Call 864-809-6024 To See How We Can Help Your Business