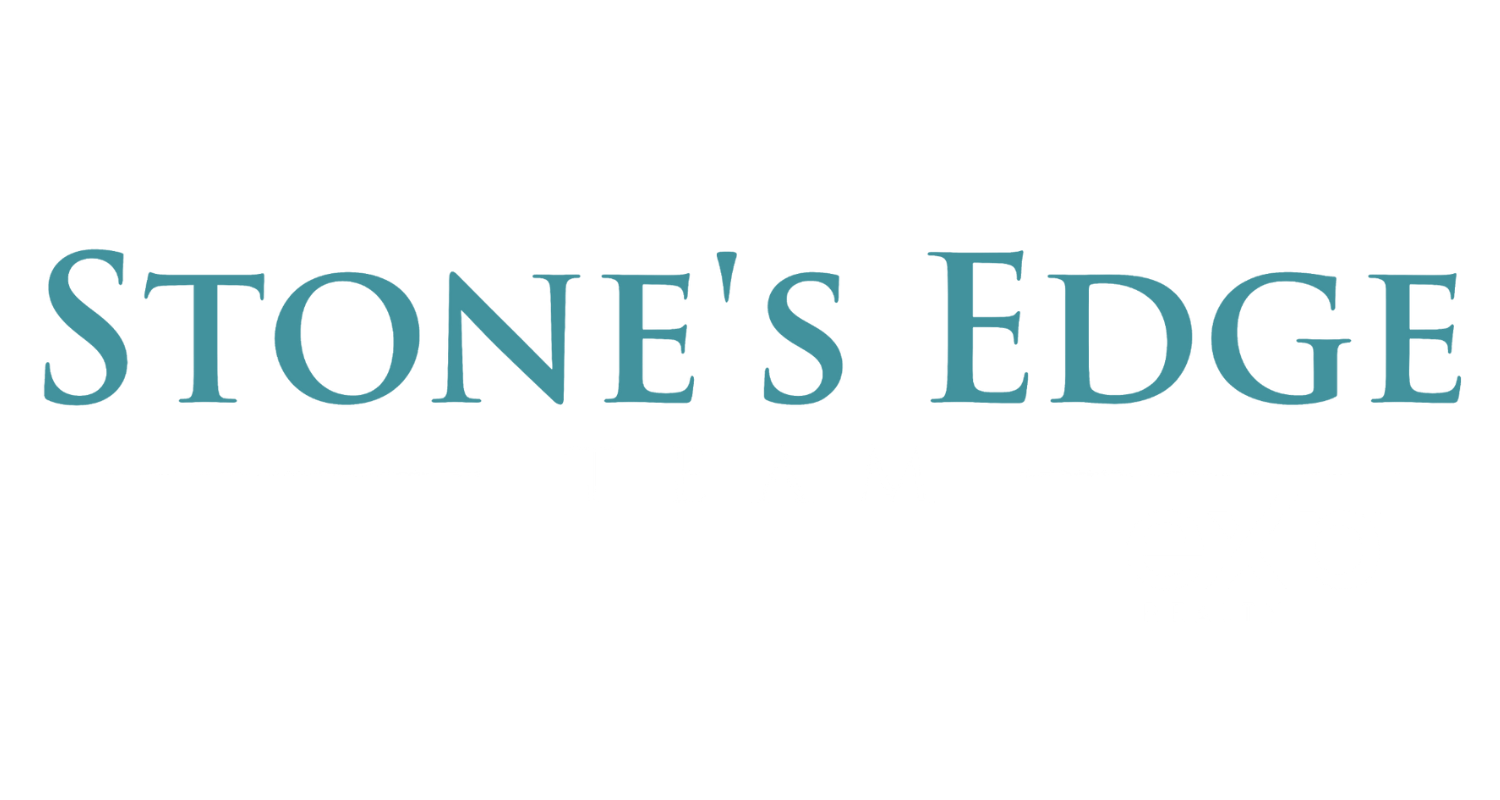 Call or Text Us At:
Upstate SC- 864-571-9066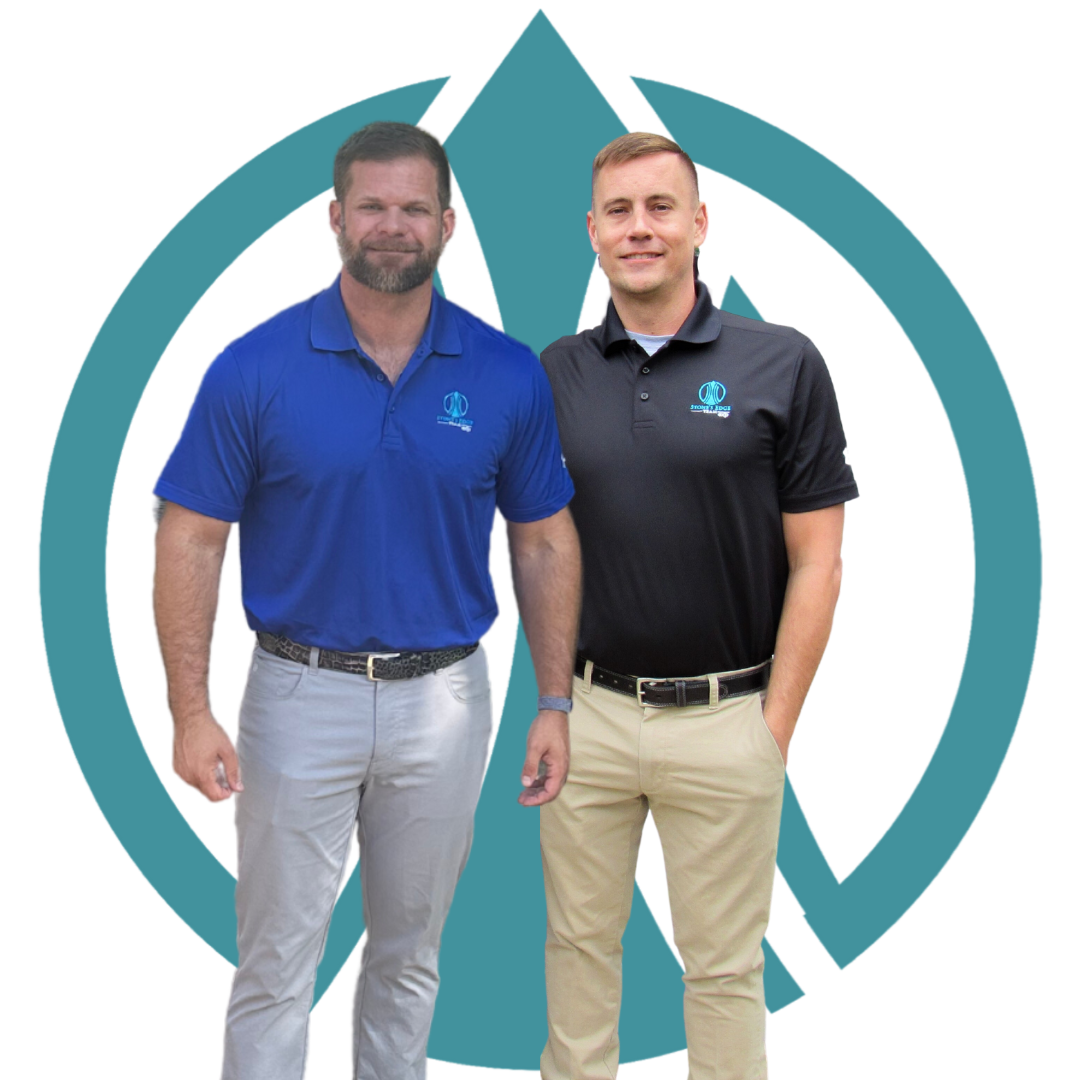 $100 From Every Closing Goes To Local Charities!!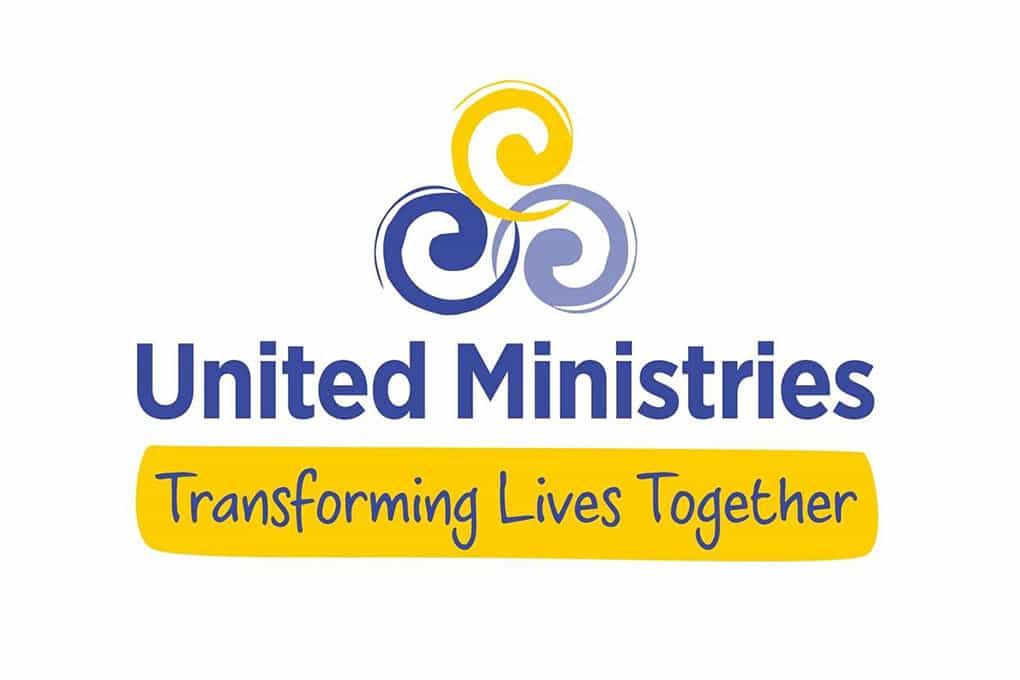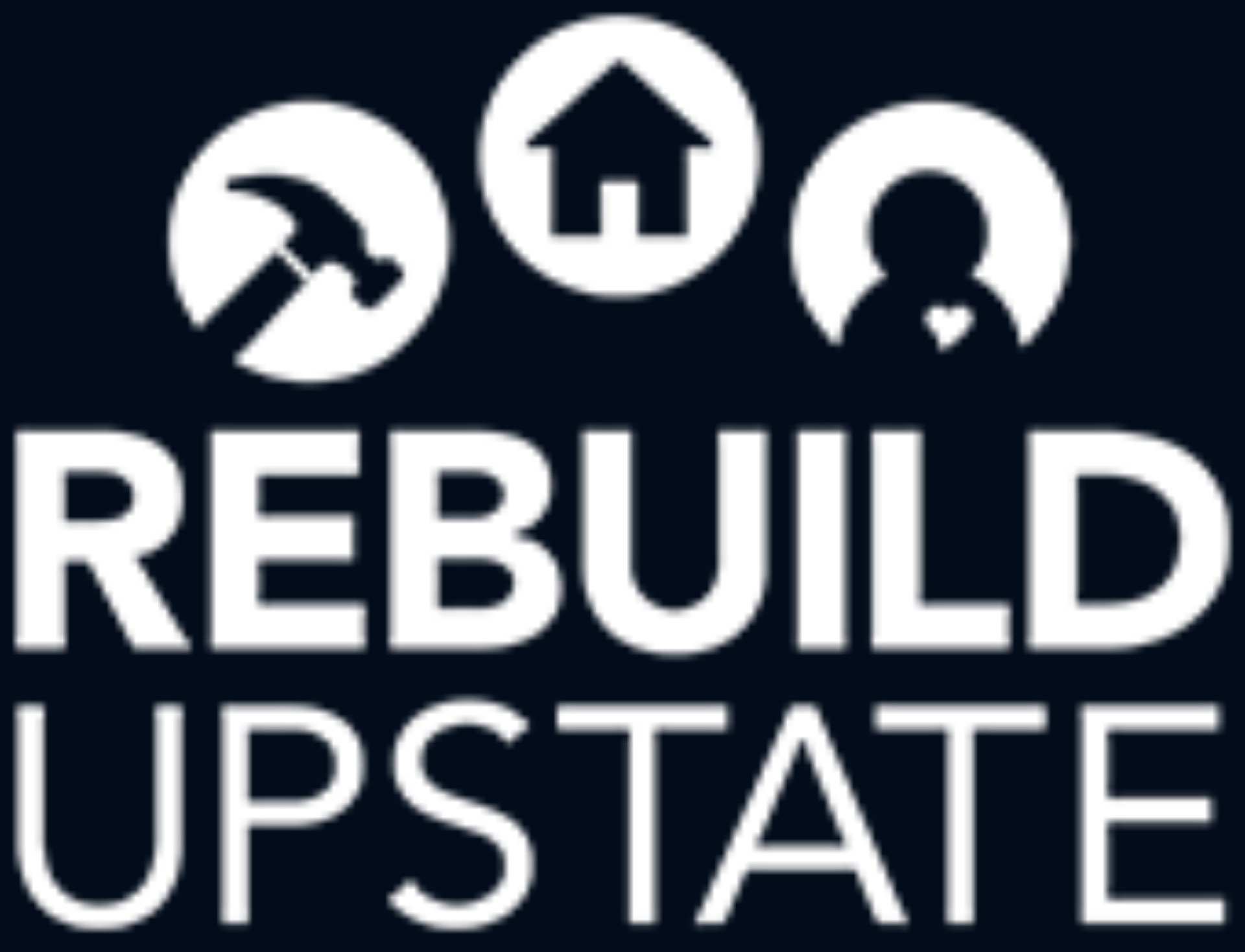 Stone's Edge Team was born inside of a Luxury Real Estate brokerage. Our standards were already high, but they were forced even higher while working there. While we still have much love for the former brokerage. We learned there was a much more conductive business model to our style of business with the EXP Brokerage Model. EXP allows us more resources and at the end of the day funds to help promote your home even more! We found there are typically two types of people out there, those that want a discount or those that want to get the best service possible. We proudly are the later! Get an idea for our services below.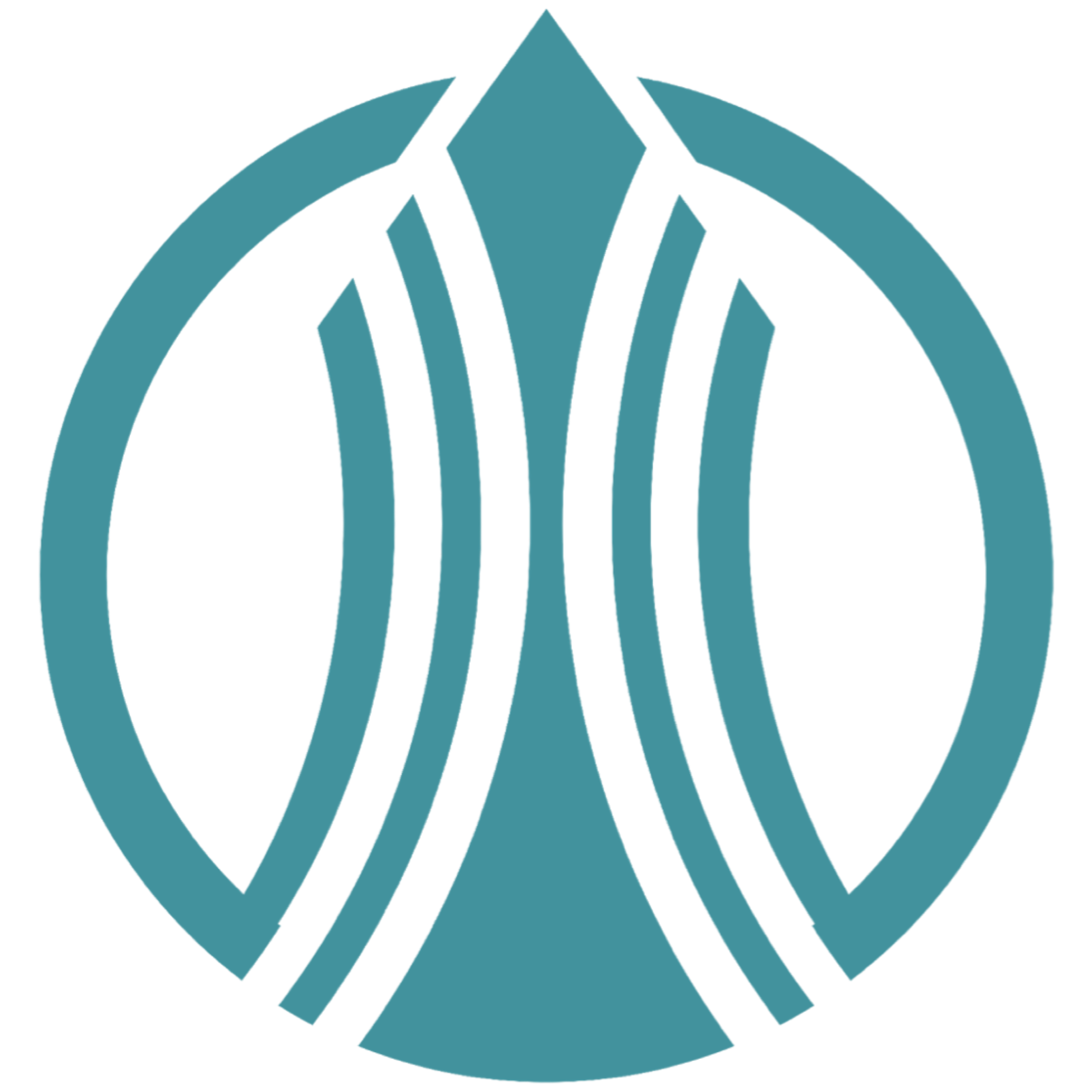 Our Standard Services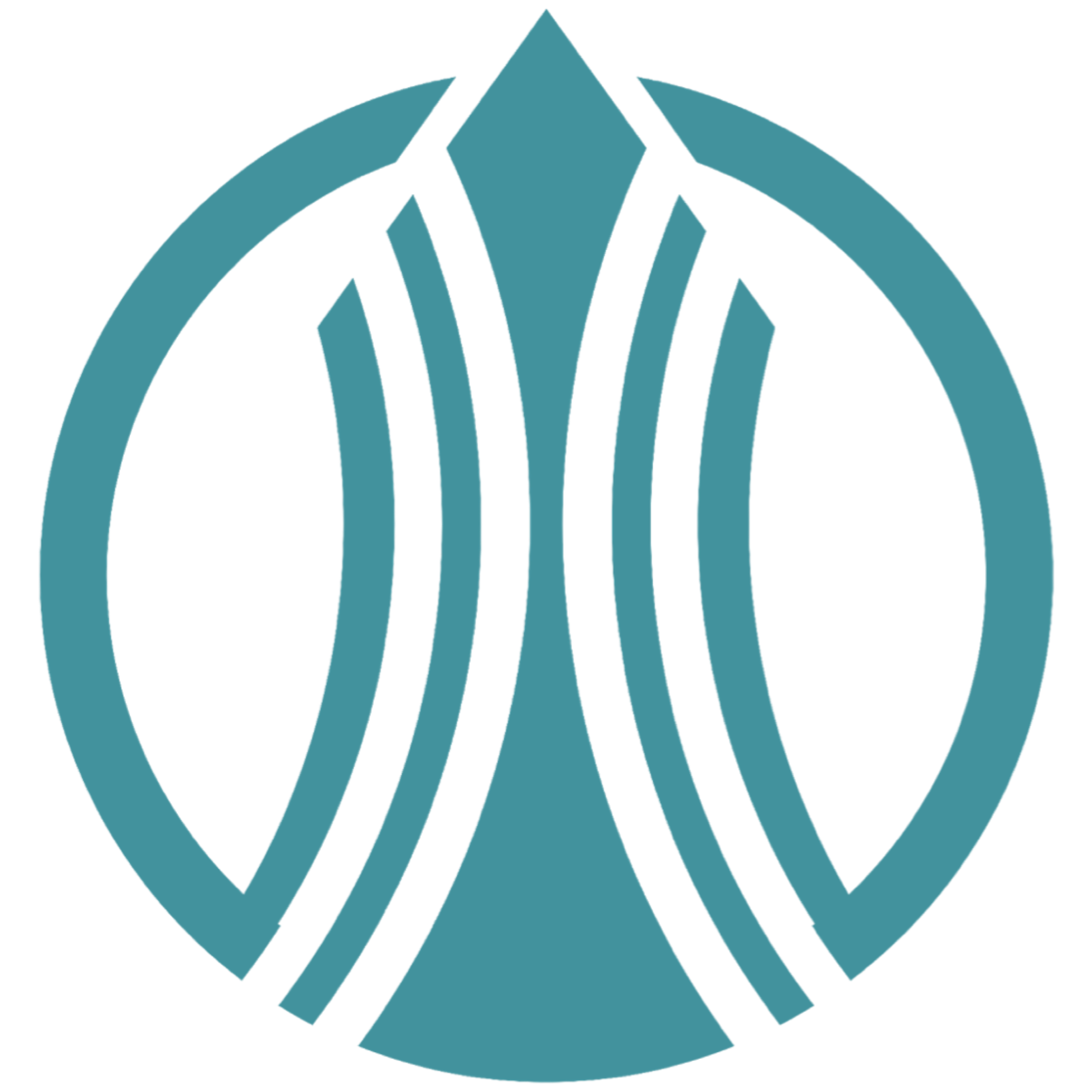 Professional Measurements and Sketch
It always helps to have an accurate square footage number, and to go ahead and get a floor plan sketch to assist in marketing and making it easy for people to know if your house is right for them!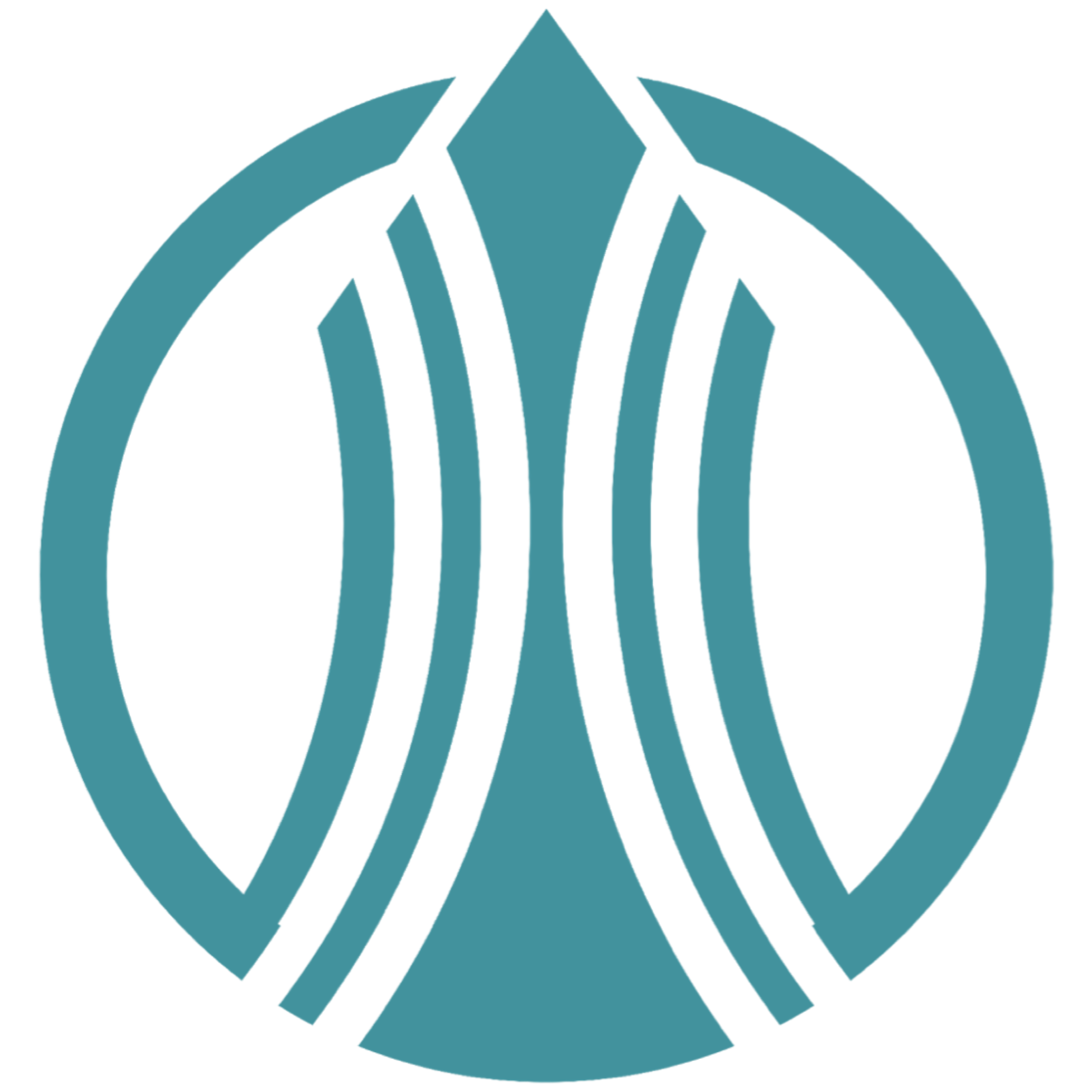 Extensive Marketing Plan
The MLS is our most powerful tool as real estate agents, but its not our only tool...at least not here at Stone's Edge Team. We have a massive growing database, social media following, and local friends and past clients that are always helping us spread the word on our great listings.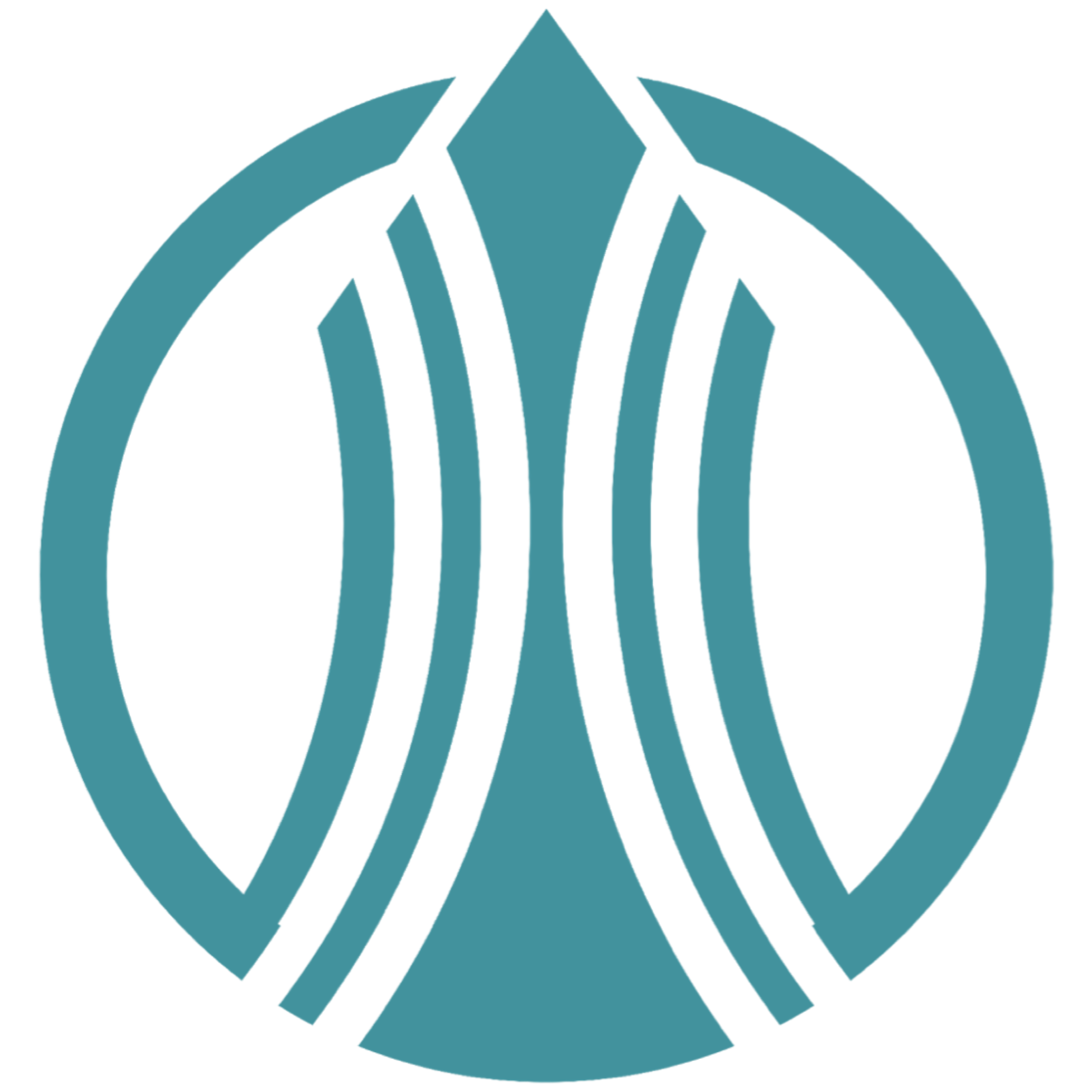 360 Degree/Virtual Floorplan Walkthrough
Stone's Edge Team is always pushing the technology boundaries! Its time for 360 tours to be the new normal why some other agents are still fighting regular video. Click the box to see an example of one of our recent 360 degree home tours!
Optional Services Includes:
Subject to location, price point and commission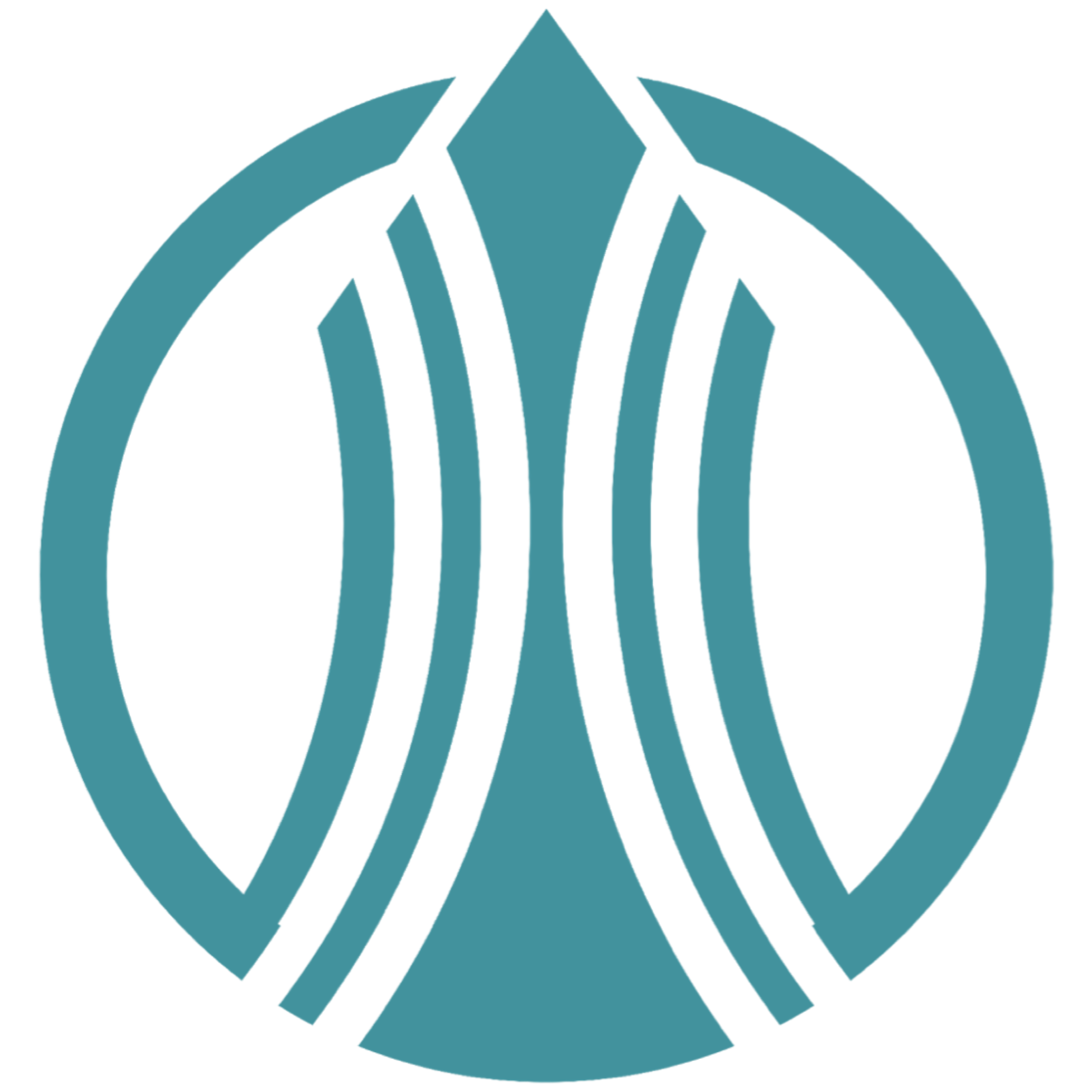 Staging or Staging Consultation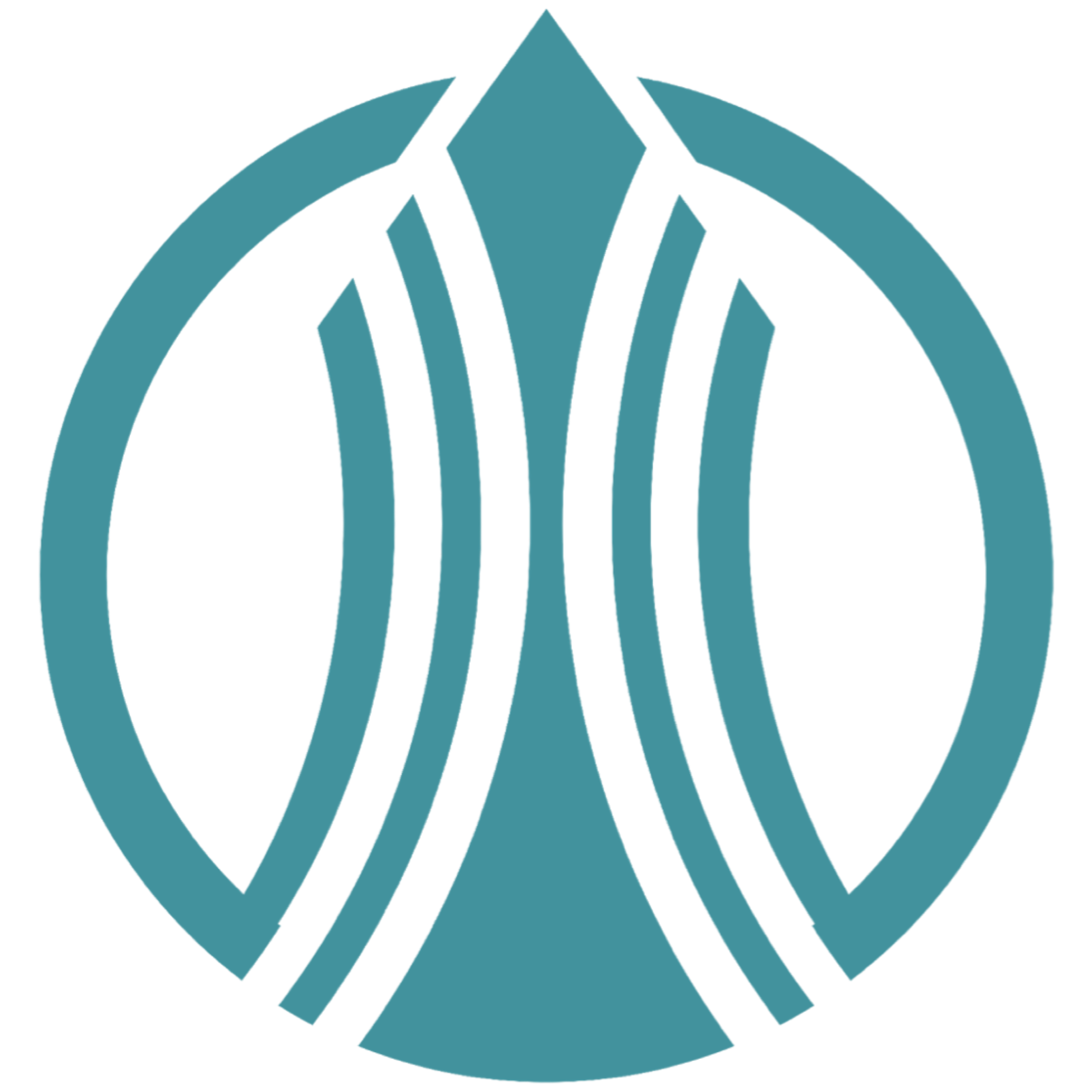 Neighborhood Tour (Additional Video & Exposure)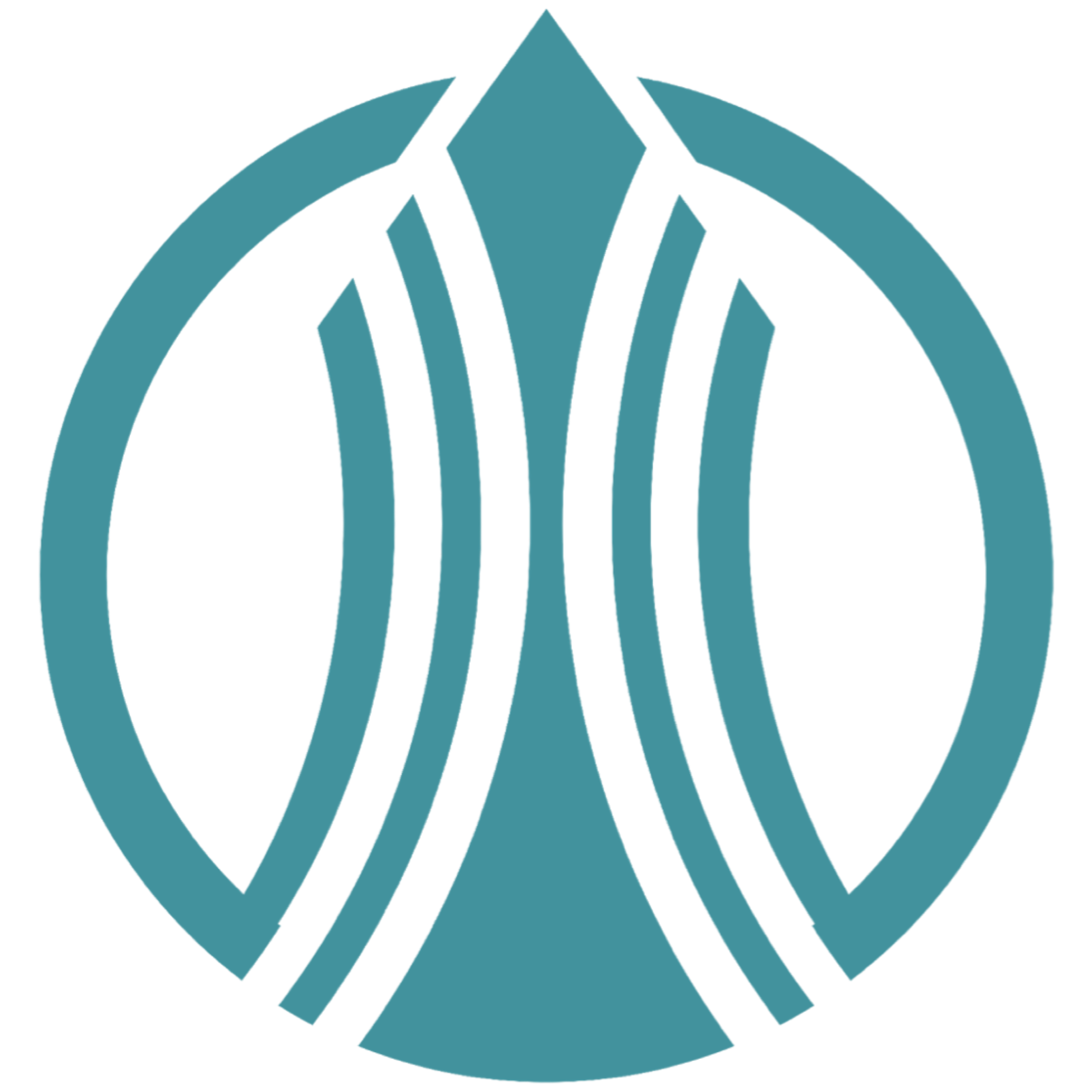 Guided Walk Through Tours from Agent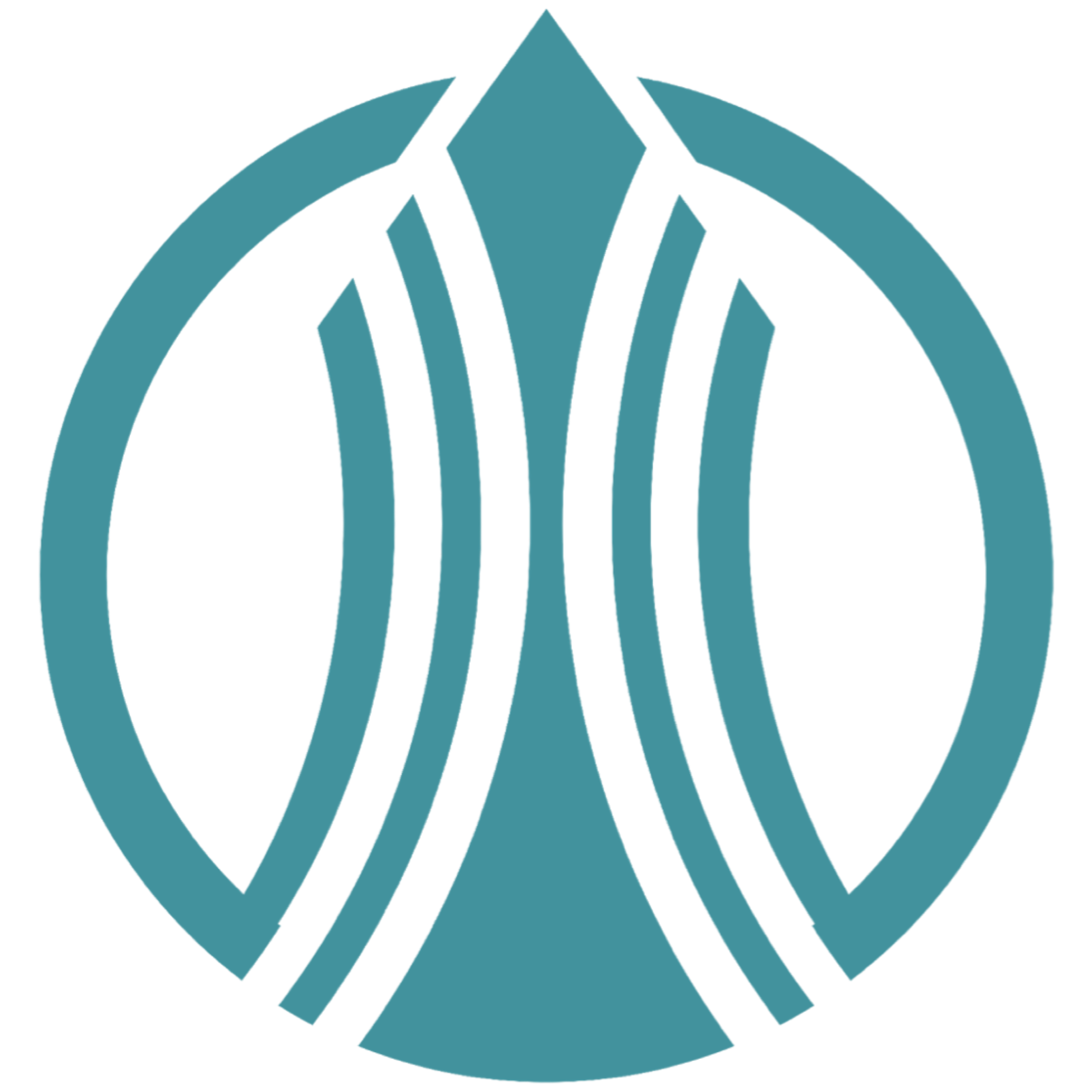 Neighborhood Marketing Plan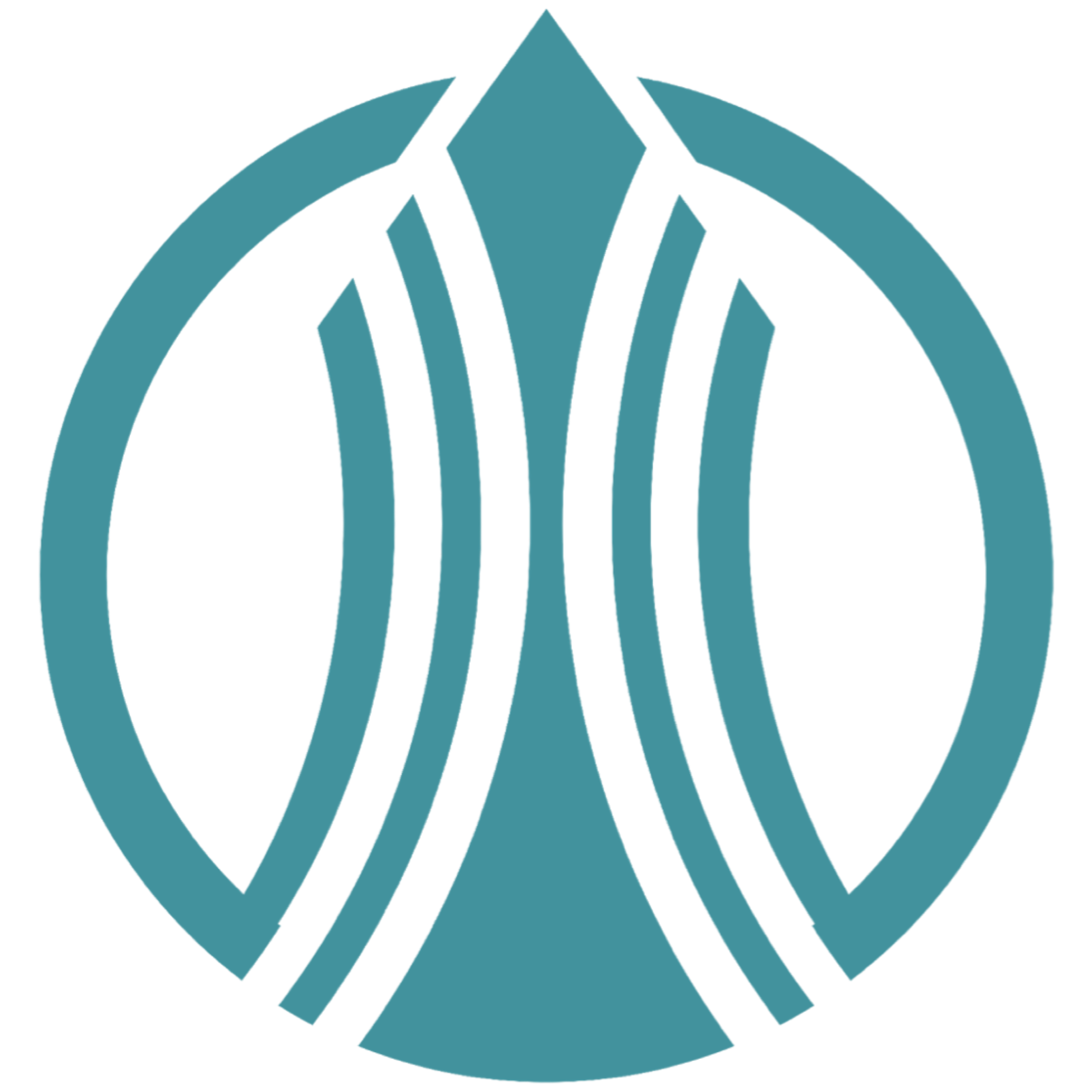 Custom Web Domain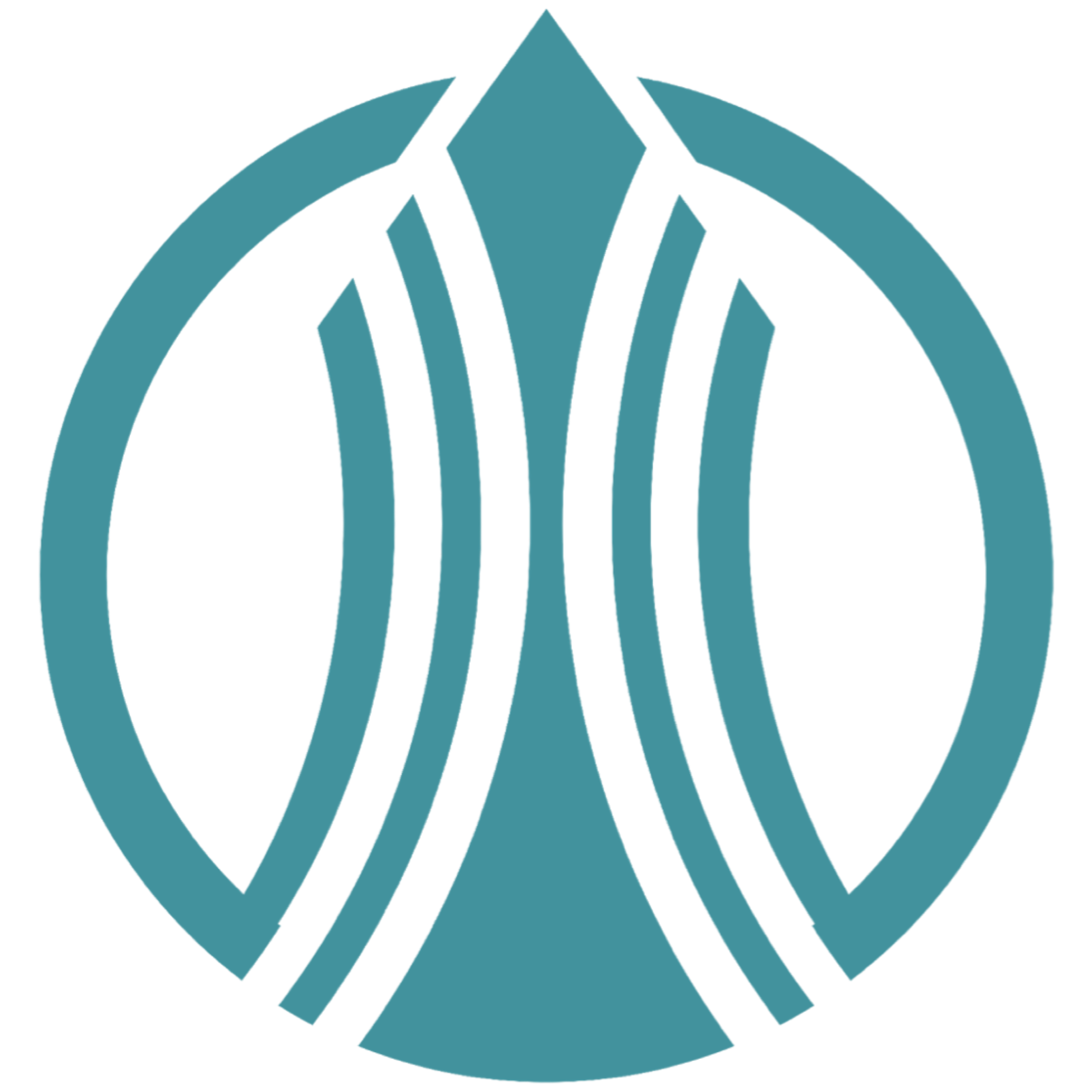 Mega Open House
Some Of Our Listing Examples