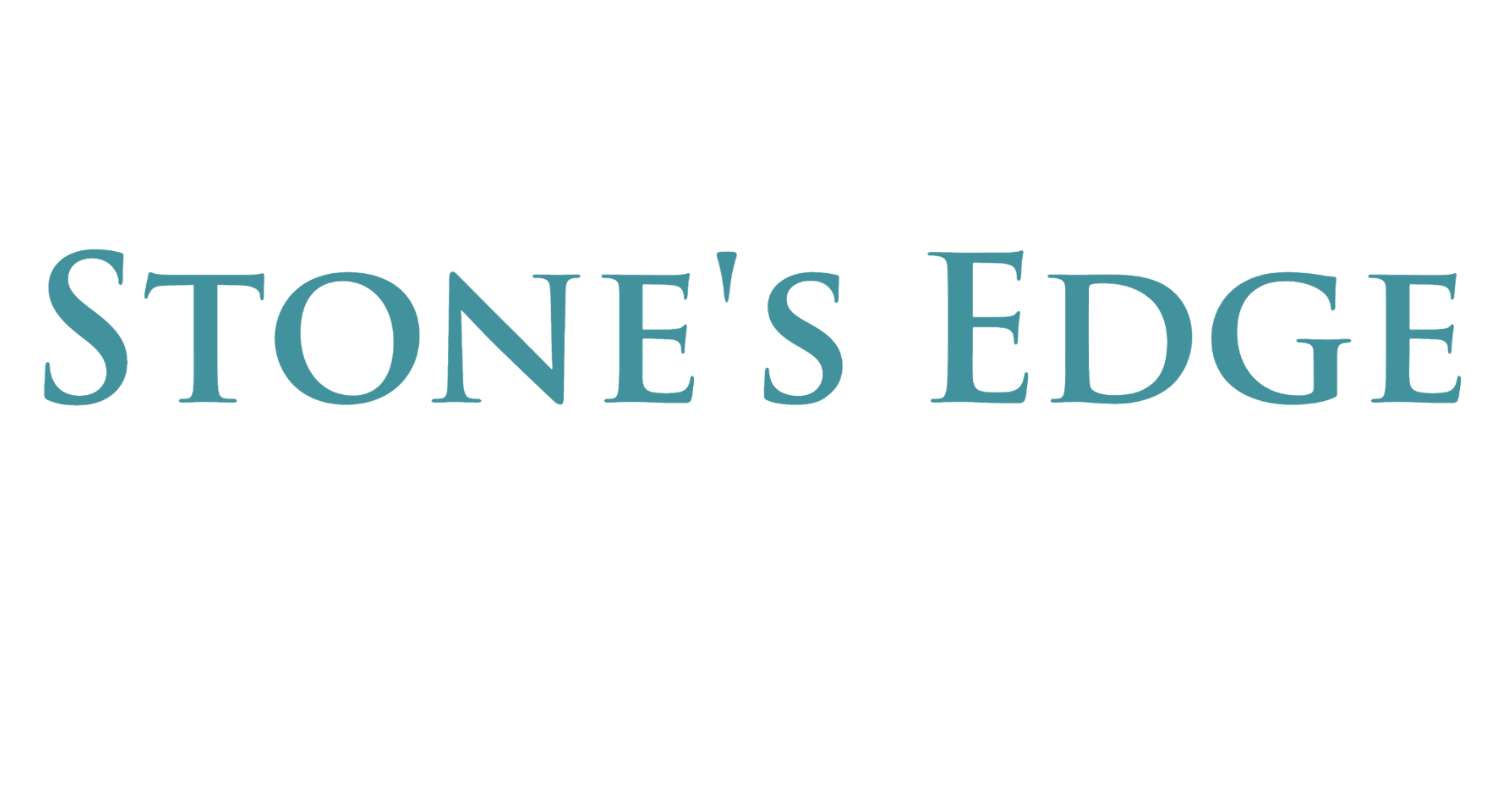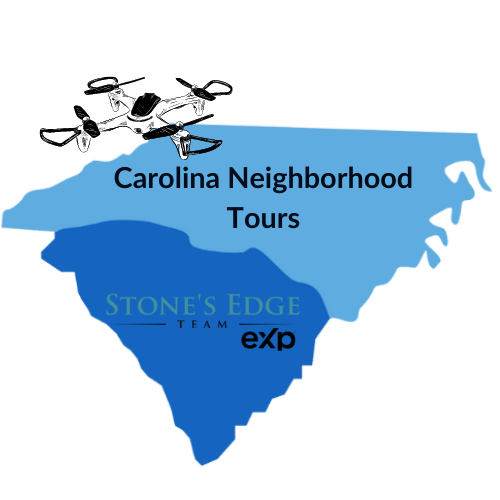 Call or Text Us At
864-571-9066 Upstate SC
843-592-3070 Low Country SC
910-597-4776 Sandhills, NC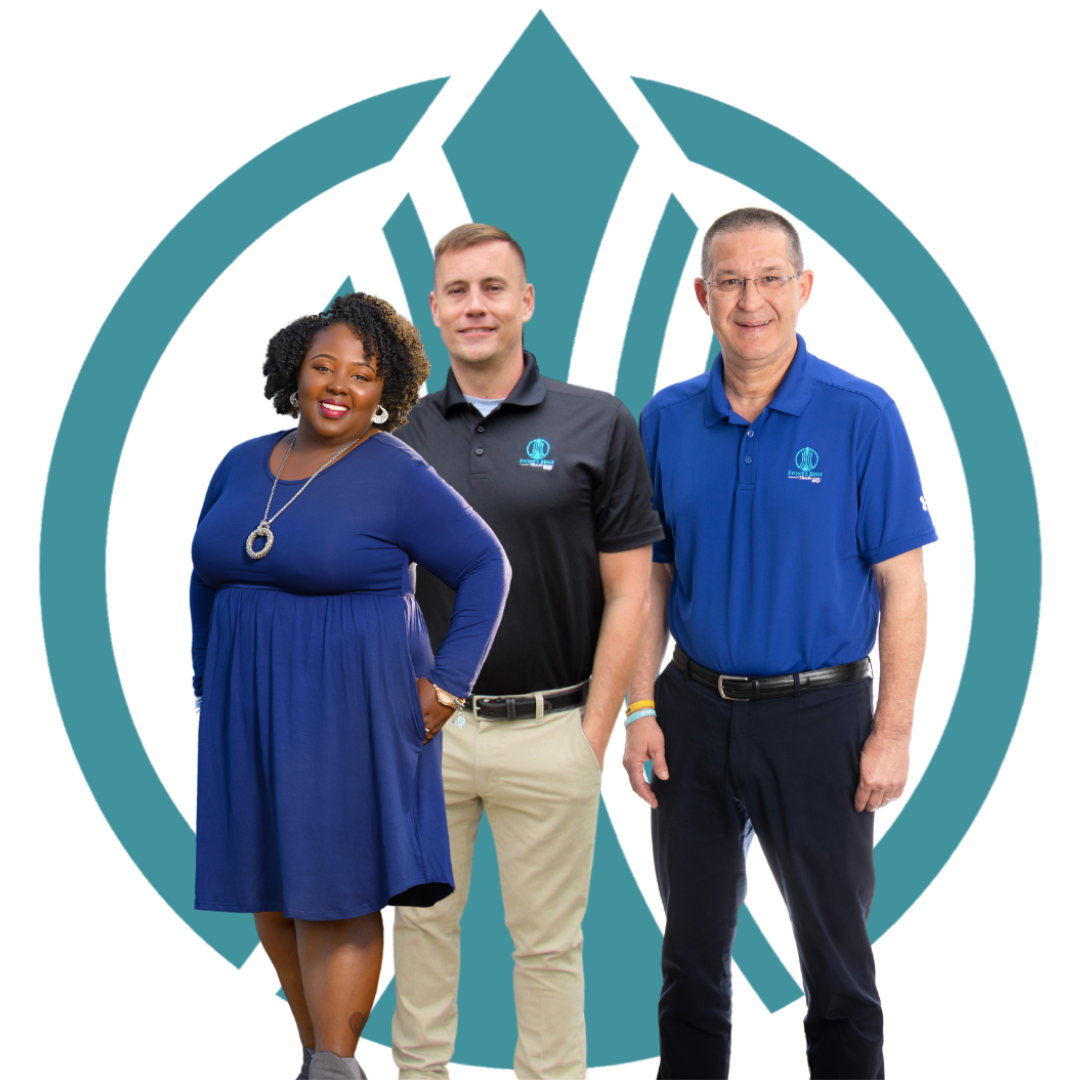 New Neighborhoods Added Weekly!
Keep Up With The Latest Neighborhood Tours!
---
By signing up you will receive our weekly real estate market update and neighborhood tour on variety of real-estate topics.
We respect your privacy. We will never share your email address. You can unsubscribe at any time.
stonesedgeteam
Check out what you can get in Fayetteville NC for under $400k... 5 bedroom 2.5 bath and over 2400 square feet in the Oakmont Community!
@kyra
.investedrealtor and
@nicklittlefieldrealtor
partnered up to preview this amazing home last week and wanted to share l! This neighborhood is huge! Contact Kyra for more information and thanks to Megan Johnson with Dream Finder Homes for allowing us to show!
stonesedgeteam
Stone's Edge Team finally showing some love to Fayetteville, NC 🤩.
@kyra
.investedrealtor is heading up our brand there and we got some amazing drone shots while visiting her and this great location. Take some time to go follow Kyra and if you are an agent in SC, NC or GA have you thought about joining Stone's Edge Team? We are not a traditional team, nor do we have traditional splits (or any splits for anyone who wants to create their own Team in a new region). DM
@nicklittlefieldrealtor
for more information about what Stone's Edge Team can do for your business and brand 💙💙.
stonesedgeteam
Lake Home Tours with
@nicklittlefieldrealtor
...while he focuses on those, we want to show off Lake Adger and the Mill Springs NC Area 🔥🙌. Not many places can look this beautiful on a cloudy, overcast day 🤩. If you are a real estate agent in the Western NC area, we would love to talk to you about you representing Stone's Edge Team as our go to agent there. Nick is good with the Polk County Area...but we are looking for you if you are in the Asheville area. For everyone else...haven't heard of Lake Adger? It is a web of small developments all around the lake, all of which are very minimal...no amenities, just paved roads, lights and beautiful nature. This Lake is home to equestrian trails on the lake, and some of the best trail systems around the area thanks to the Tryon Equestrian Center. If you are looking for nature, views and a little peace and quite this is the lake for you! DM
@nicklittlefieldrealtor
for more information and to see which homes are available for tours!
stonesedgeteam
We don't really focus on first time home buyers, but have helped plenty throughout SC & NC. This message is specifically to anyone who doesn't own a home yet... suck it up and eat your pb&j sandwiches and do what it takes to get a home. No Starbucks, no weekends out, just grind for 1 year is all it takes 🏠🏠. Once you get in the equity game, you can pay down your balance AND watch your value rise at the same time. Go a step further, pay that mortgage off asap and buy your first rental property, then 2nd, then 3rd, ect... Passive income and owning assets is going to be required to thrive going forward thanks to our out of control inflation and out of touch politicians.
stonesedgeteam
Stone's Edge Team is meant to bring easier consistency and extra support to its real estate agents so they can do their job better without having to give up their social and home life! Aka- Systems and processes to make your life easier and a marketing machine that will eventually make us unstoppable. Eventually...because our plan requires agents (that's where you come in 😉) that we will help make the digital Mayor of their town. Stone's Edge Team brags about you.... you brag about Stone's Edge Team and we all win 😜. We have Team Partner Contracts (no Team split 😎😎) available in just about every major county of SC and NC except Beaufort SC and Fayetteville NC. That's right, claim the Stone's Edge Team brand for yourself in your area and you don't owe a split 🤯🤯🤯 Reach out to
@nicklittlefieldrealtor
for details 🫡
stonesedgeteam
This is a beautiful thing to see! We are so thankful that the Stone's Edge Team brand is growing. Under Contract in over4 Counties and 2 States 🔥🔥💯💯💙💙. We need more agents to join our existing locations, and looking for agents in EVERY SC, NC & GA Counties....and ways to partner with anyone in the world (just not using the SET name) 2023 here we come 💪