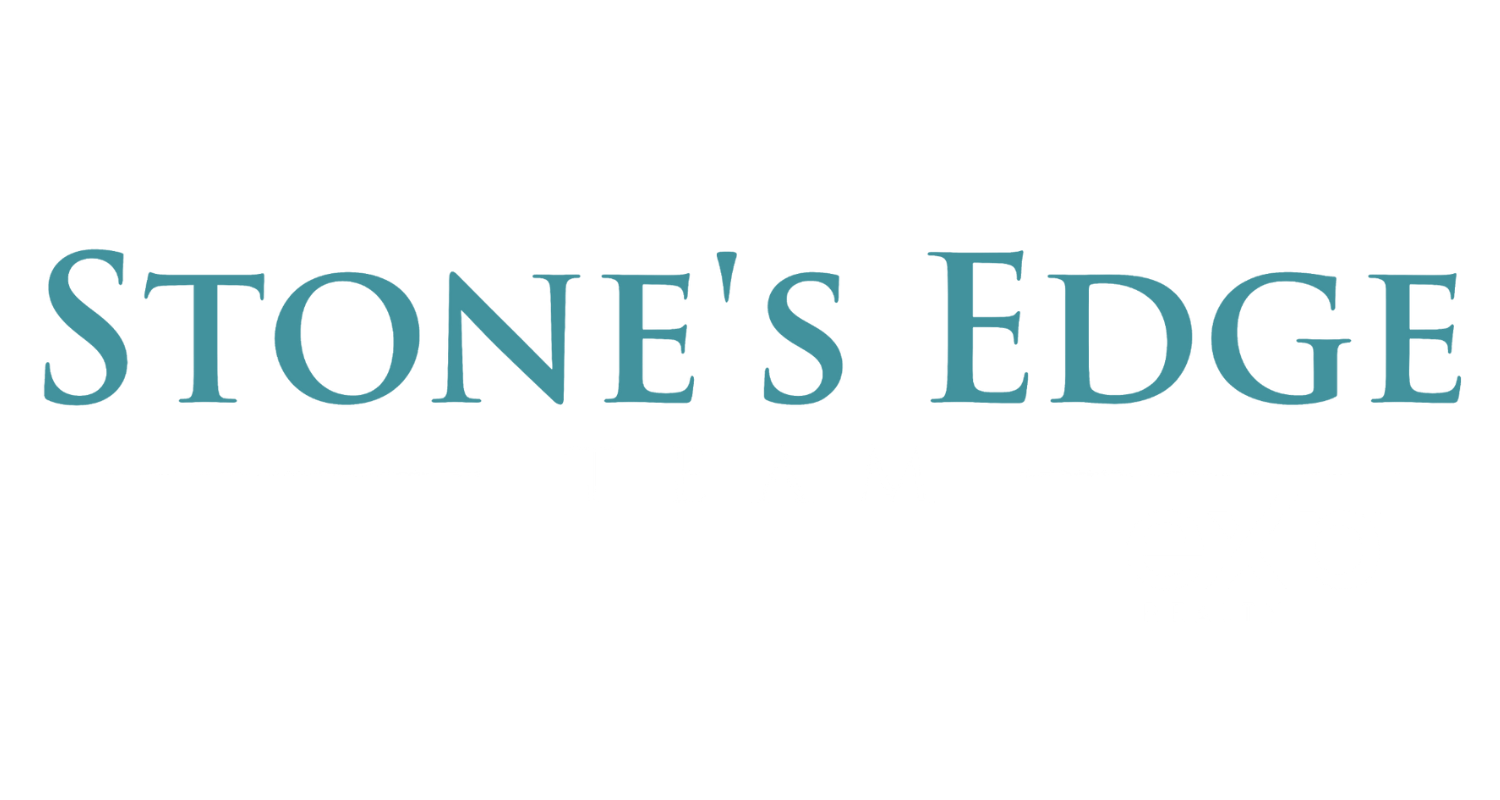 Upstate
South Carolina
864-571-9066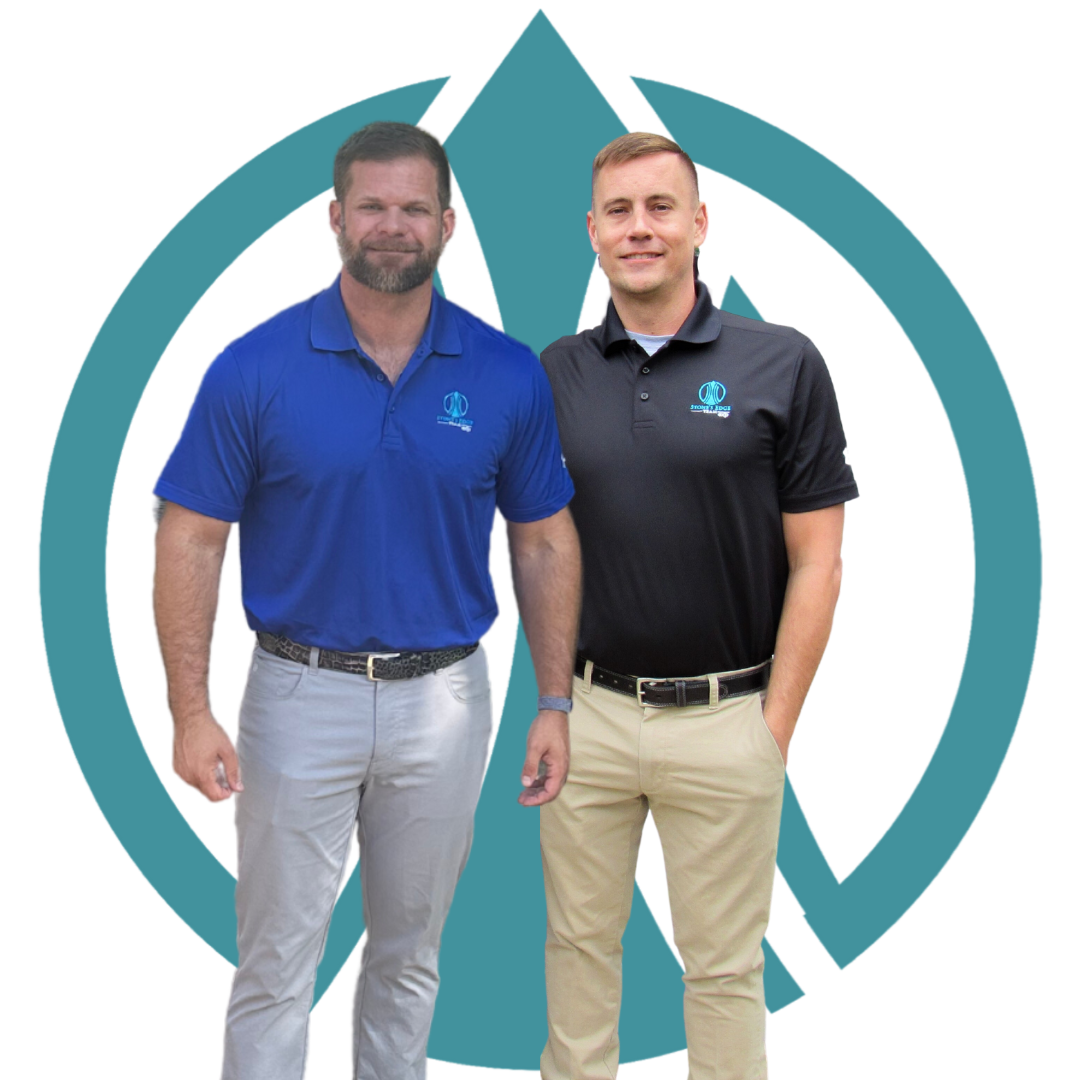 Upstate SC
---
Greenville, SC and The Upstate are hot on the relocation list all around the country! Nick Littlefield and Eric Jeter are here at your service! We focus on helping as many people as we can at scale with our content. We believe if we do a good job informing everyone about the Upstate, the business will come to us. So please do not hesitate to reach out with any questions or if you are ready to buy/sell. Call 864-571-9066 to get one of us on the phone asap!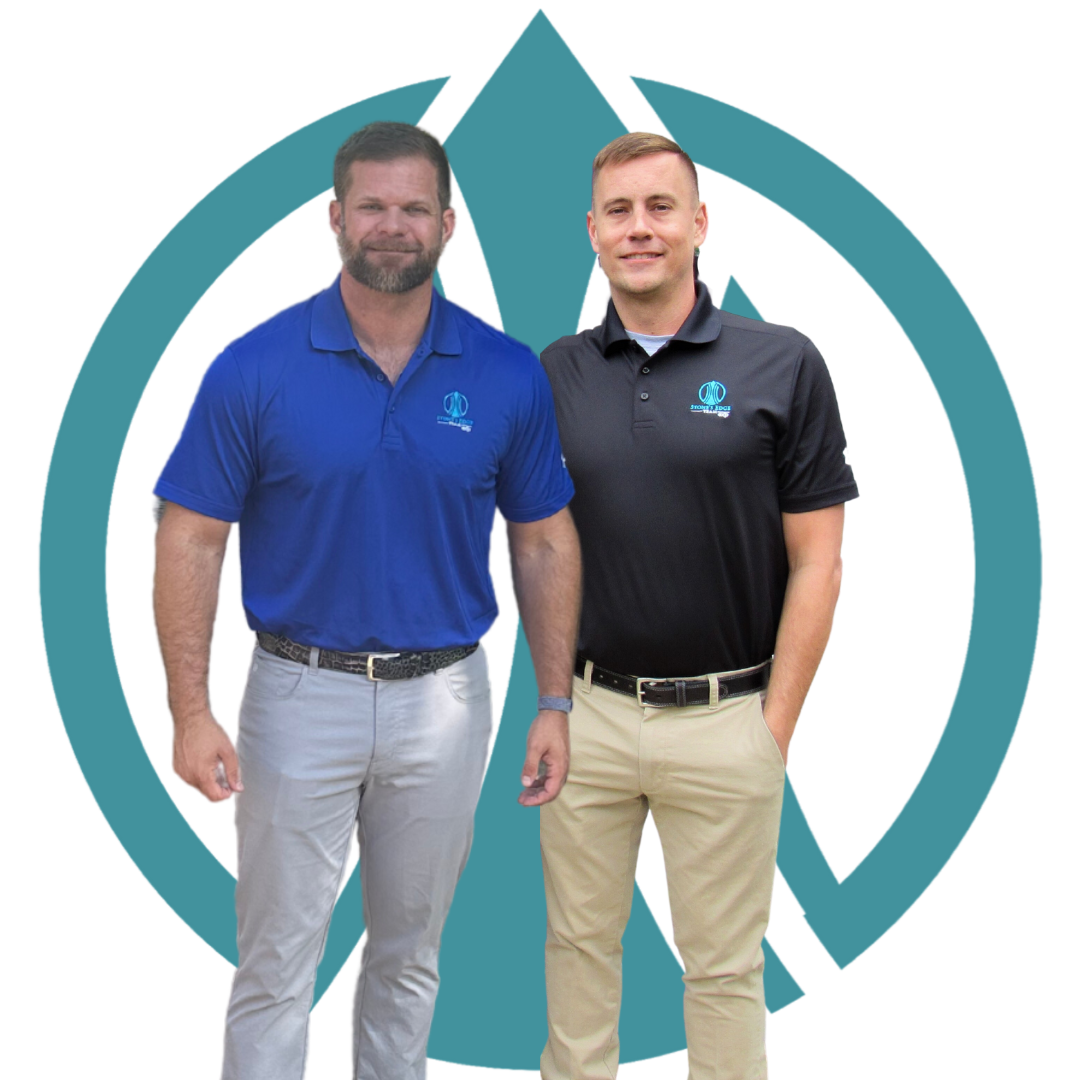 Reviews
---
"Nick has such a great way about him as well as very easy to work with in finding your dream home!!! He responds back quickly and will help with any info needed for purchasing your home. He was WONDERFUL to work with in buying our home on Lake Lanier SC!!!!"
"My wife and I wanted to explore the different lake areas in upstate South Carolina as a possible place to move from New Jersey. Nick was very helpful and informative over the phone in explaining life around the different lake towns. When we came for a visit, Nick met us at our hotel in Greenville and took 2 full days to show us around. He listened to what we were looking for and showed us some viable options. Nick was very informative, knowledgable, patient, upbeat and professional. He understands that we are a year out in moving and still spends as much effort and attention as if we are ready to buy today. We left feeling confident that with Nick's help we will find the home of our dreams. Now that we are back in NJ, Nick continues to help us in the search. For anyone moving from out of state, or within, I would highly recommend Nick to make the process smooth and enjoyable."
Bob & Julie
Lake Buyer's From NJ
"Worked with Nick on my first home purchase. It was a very hot market and Nick worked closely with me to make sure I got what I wanted and at the price point. He went WELL out of his way to make sure the process was smooth and represented me fully from the initial offer all the way through the closing date. When I buy another house in the area, I will definitely go with Nick again!"
Anthony L.
Greer SC First Time Home Buyer