Success Stories
---
"Nick is very professional and has a strong work ethic. Marketing plan is top notch and Nick is very
knowledgeable of the area and matching properties to our specific needs. Also, is very knowledge of the comps in the area and knows the best way to price your home. He goes above and beyond for his clients. I would highly recommend Nick to my friends and family.
Scott & Caitlan S Taylors"
"I cannot say enough good things about Nick and our experience with Blackstream International. From day one Nick made selling our house and buying a new house an overall great experience! He is very responsive and answered any questions that we had. He also listened to us in regards to what we wanted in our next house and he helped us find it. He was a very active part of our search and that meant a lot. Its easy to see
that Nick has a true passion for helping people buy and sell their homes. He made this process as seamless and stress free as possible! He is also very knowledgeable and up to date on the local market and market trends. He took the time to study and look at the comps in our area and was spot on when we listed and priced our house. If we ever sell and buy a house again Nick will absolutely be our go to guy!!!

Chad and Jamie H, Greer"
"Nick Littlefield went above and beyond in his duties as our realtor. He listened to our wants and needs, and really understood what we were looking for. He was able to figure out which new listings we would be most interested in. He worked with our schedules and was available for showings almost any time, and he was
available by phone any time. He was patient when we changed our minds about things and never pressured us to make a decision. We would absolutely recommend Nick to any of our friends or family looking to buy or sell their house. And if we ever buy or sell again, we will use him as our realtor again!
Jaime H, Greer"
Real Estate Is Our Passion
---
Meet Tim Heatley with Blackstream Christie's International Real Estate : Realtor® extraordinaire and Stone's Edge Team's charismatic coffee shop expert. Father of 2 incredibly talented boys, Tim originally hails from Miami, FL and moved to Greenville in 2009. Before getting into real estate, Tim managed at major retailers such as BuyBuyBaby and Whole Foods. He's absolutely fantastic with our clients, is extremely attentive to detail, and everyone who's worked with him raves about him. We're extremely lucky to have him at Stone's Edge Team.
More Info/Schedule A Meeting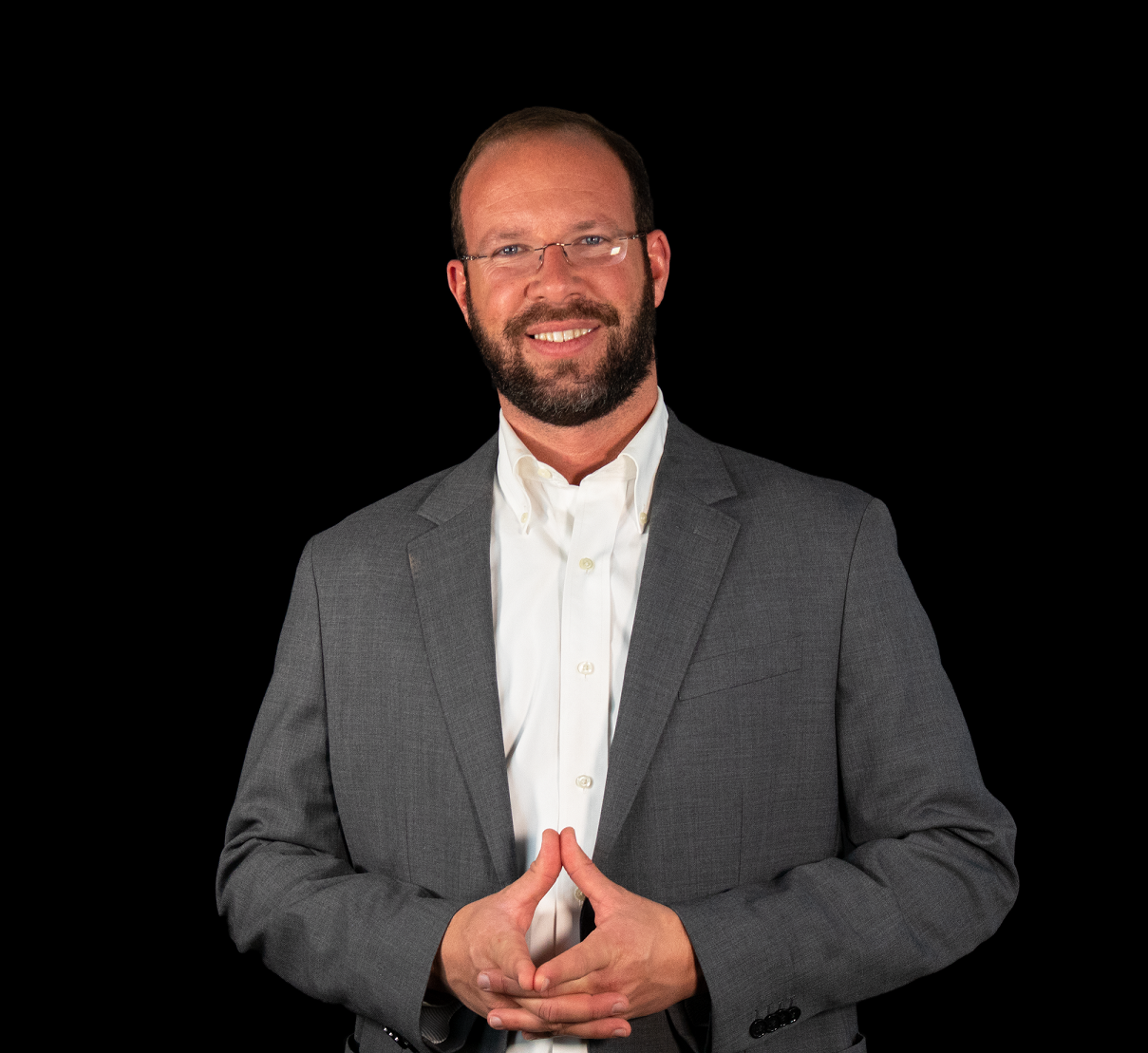 Real Estate Is Our Passion
---
I'm passionate about helping my clients get what they need: whether it be finding the perfect home in the perfect neighborhood, or selling their home for it's top market value. I enjoy the marketing side of real estate as well, and take pride in the work we do at Stone's Edge Team to target and promote our listings to the right audience.
I'd love to work for you! Please feel free to reach out to me via phone or e-mail, and don't forget to follow me on all your favorite social media networks.
More Info/Schedule A Meeting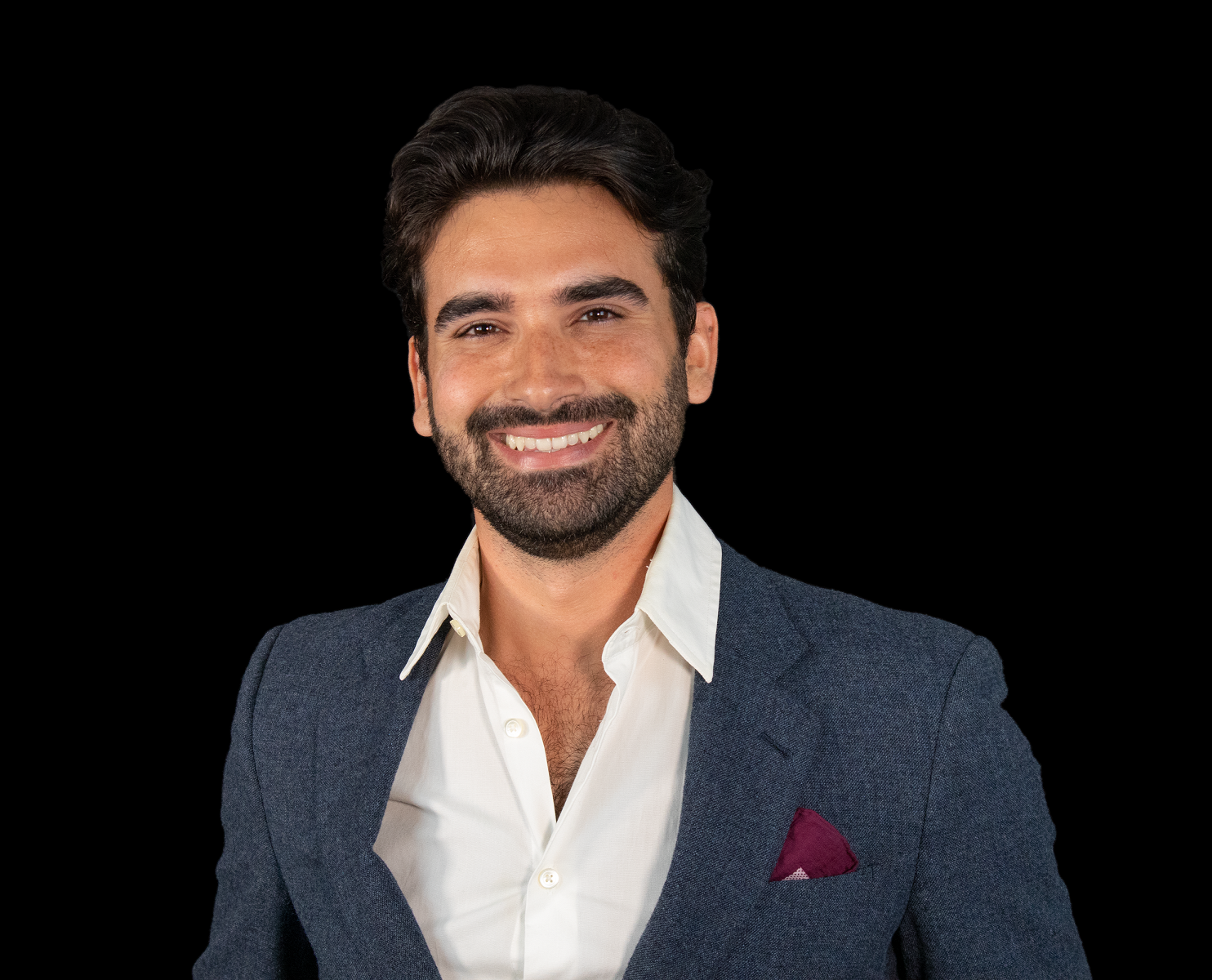 Real Estate Is Our Passion
---
Growing up in the Upstate, Nick has a great knowledge and love for the area. He spent over 12 years in the Automotive and Forklift industries in various management and customer service based rolls. Seeking a job that has more impact for helping people, real estate was an easy choice. With that he brings an unmatched skill set of sales, negotiating, marketing, and sheer duty to help people. Integrity and honesty along with transparency and communication are Nick's keys to building a strong agent-client relationship. Get in touch today to see what he can do for you.
More Info/Schedule A Meeting