Stone's Edge Team stands for outstanding customer service along with luxury marketing and exposure. The team was founded with the thought that it should never be about one agent. Its about a level of service that few will ever be able to match as we continue to perfect our systems, methods, and processes. Know whoever you work with on Stone's Edge Team takes an extra level of pride because we are a agent owned team in an agent owned brokerage. Meaning all the money that Stone's Edge Team makes goes towards proving more tools for our agents to sell homes quicker and attract more buyers.
We highly encourage everyone to join our VIP list here. By Joining our VIP list you will gain access to our weekly market updates, and no by that we do not mean some automated garbage. These stats are pulled weekly and compiled over periods of time so we can bring helpful graphs, and supply you with more information and recourses than anyone else can ever think to!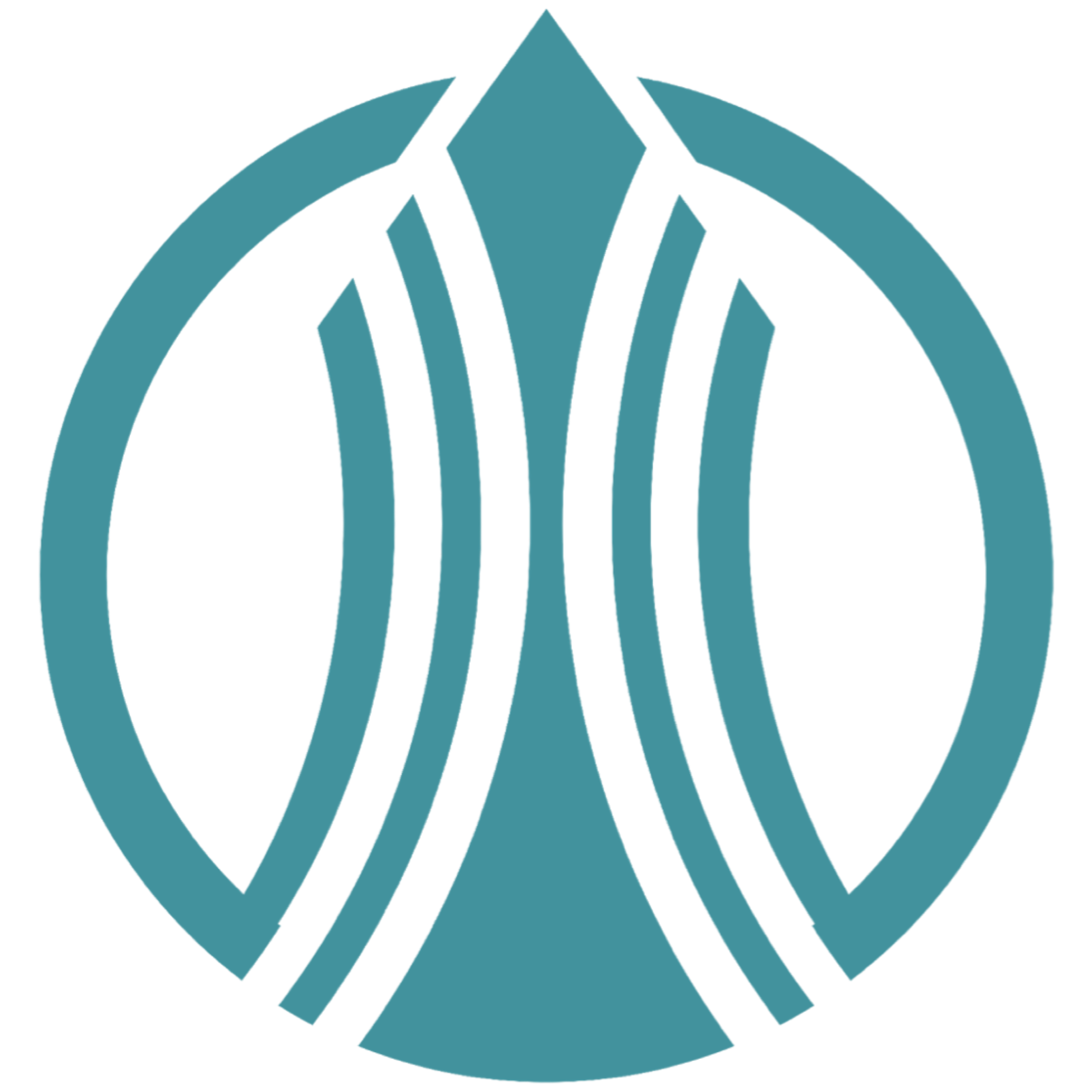 Stone's Edge Team is a real estate team, which is a relatively new thing in real estate. As a team, we represent you during the process of buying, selling or both. You still deal with your agent of choice, but you have an entire team operating in the background for your support. Our team operates under the EXP Brokerage and is dedicated to bringing you top notch customer service while driving standards with new technology and methods to help buy and sell homes in the Upstate. Our marketing has drawn the attention of unique businesses and homes, and while we do take on some special commercial properties we also have a commercial partner if you need standard commercial real estate services.
We are lucky enough to be apart of a larger national (and quickly turning global) team call the Diamond Group. With this group we have referral partners all over the Carolinas and the country. Please reach out asap no matter where you are moving to or from, we probably have a Rockstar Agent just for you!
Team Founder- Nick Littlefield
---
Growing up in the Upstate, Nick has a great knowledge and love for the area and business. He spent over 12 years in the Automotive and Forklift industries in various management and customer service based rolls. Seeking a job that has more impact for helping people and now other agents, real estate was an easy choice. With that he brings an unmatched skill set of sales, negotiating, marketing, and sheer duty to help people. Integrity and honesty along with transparency and communication are Nick's keys to building a strong agent-client relationship. Striving for a client for life is his way of doing business, so reach out today to see what he can do for you!
More Info/Schedule A Meeting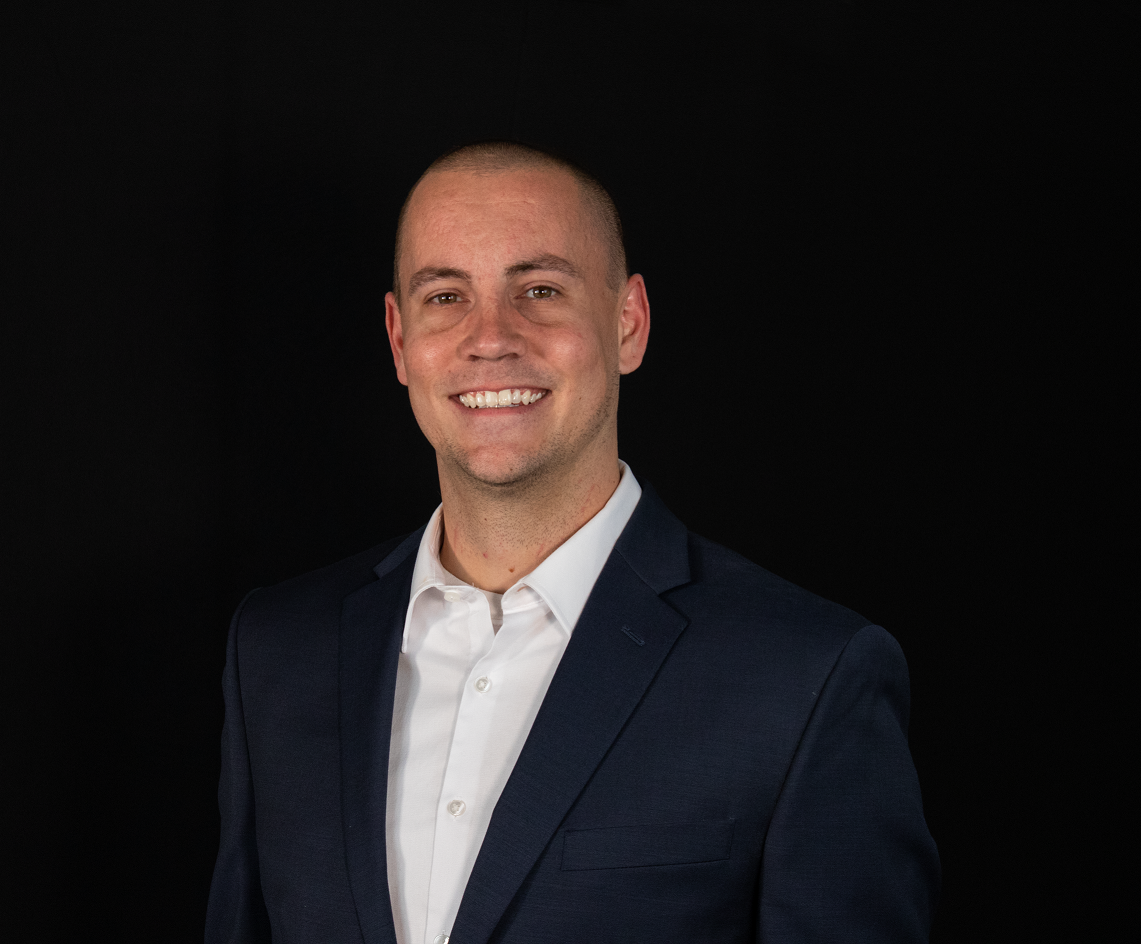 Todd Taylor- Buyer's Specialist
---
Todd Taylor grew up in Myrtle Beach, SC and later moved to Pawleys Island, SC. He was
brought up in a real estate background learning tricks of the trade through his father, a world
class real estate developer. His fathers experience included the development of Sea Pines,
Kiawah Island, Litchfield By the Sea, Debordieu, Kingston Plantation, and Ocean Creek
Plantation to name a few.
Todd has a Bachelor of Science in Parks, Recreation, Tourism Management from Clemson
University, and a Master of Arts in Environmental Planning from Towson University. His
experience in real estate includes work the area of Vacation Rental, and Property Management,
Urban Planning and Zoning for various agencies on both the county and state level, real estate
administration and appraisal, and of course Real Estate Sales.
Todd is a lot of fun and has a great personality and will never turn down the chance to play a
round of golf or a tennis match or two in his spare time.
More Info/Schedule A Meeting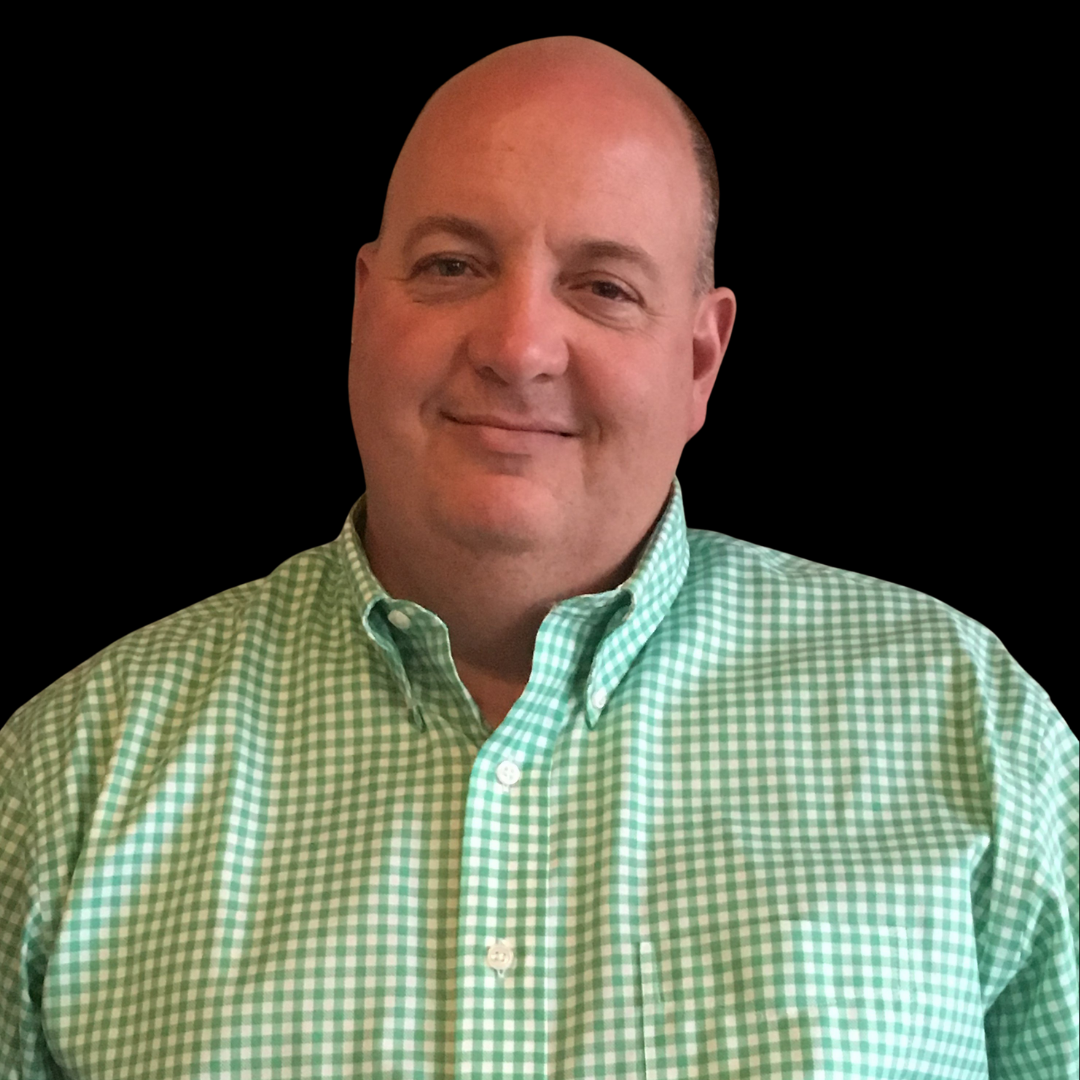 Todd Taylor- Buyer's Specialist
---
Trey is our Rockstar Mortgage Lender at Benton Capital. Reach out today to get your approval letter!
More Info/Schedule A Meeting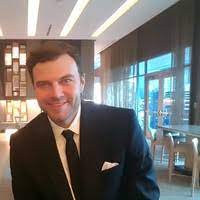 Success Stories
---
"Nick has such a great way about him as well as very easy to work with in finding your dream home!!! He responds back quickly and will help with any info needed for purchasing your home.
He was WONDERFUL to work with in buying our home on Lake Lanier SC!!!!"
"My wife and I wanted to explore the different lake areas in upstate South Carolina as a possible place to move from New Jersey. Nick was very helpful and informative over the phone in explaining life around the different lake towns. When we came for a visit, Nick met us at our hotel in Greenville and took 2 full days to show us around. He listened to what we were looking for and showed us some viable options. Nick was very informative, knowledgable, patient, upbeat and professional. He understands that we are a year out in moving and still spends as much effort and attention as if we are ready to buy today. We left feeling confident that with Nick's help we will find the home of our dreams. Now that we are back in NJ, Nick continues to help us in the search. For anyone moving from out of state, or within, I would highly recommend Nick to make the process smooth and enjoyable."
Bob & Julie
Lake Buyer's From NJ
"Worked with Nick on my first home purchase. It was a very hot market and Nick worked closely with me to make sure I got what I wanted and at the price point. He went WELL out of his way to make sure the process was smooth and represented me fully from the initial offer all the way through the closing date. When I buy another house in the area, I will definitely go with Nick again!"
Anthony L.
Greer SC First Time Home Buyer