A New Approach To Real Estate
Stone's Edge Team
BlackStream | Christie's International Real Estate
What makes us unique
Stone's Edge Team, part of BlackStream | Christie's International Real Estate, is raising the bar for your real estate experience in Upstate South Carolina. We are your premiere local luxury real estate team for Downtown Greenville, as well as all the amazing lakes and mountains in the surrounding areas. Many of our clients have the need for an agent that can represent them anywhere in the upstate, and our team is proud to be able to provide those services and be your one stop solution. We bring together a team who are all involved behind the scenes with every listing and client we serve, who knows their strengths and work together. When you work with Stone's Edge Team you work with all of us, and we all work for you.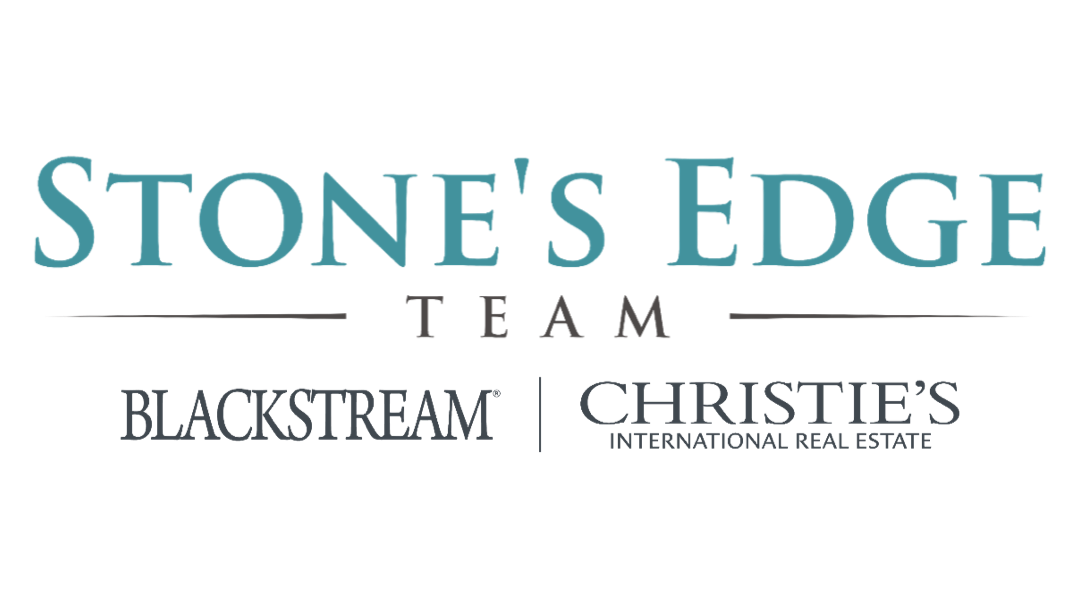 Your Community Expert
Helping you find the perfect home
River Bend Sportsman Resort
---
I Am Selling
Selling a home? Let us help provide you with expert advice while you navigate through this important journey in your life.
Sell Your Home
I Am Buying
Buying a home? We can not only help find your dream home, but also ensure that you get treated fair during the process.
Start Searching
Community News & Advice
---
The last thing in the world you would ever want is to spend a bunch of time searching for a home, finding that perfect place and then not being approved for your mortgage. There are also many common m…
Choosing whether to rent or own a home is not an easy decision. It requires you to carefully examine the factors and costs associated with each option. Which is better? That depends. Your unique ec…
You want to make the most money possible when it comes time to sell your home. The way to do that is by improving and updating the things in your home that buyers look for the most. We compiled thi…