Call The Lake Team at 864-660-3426!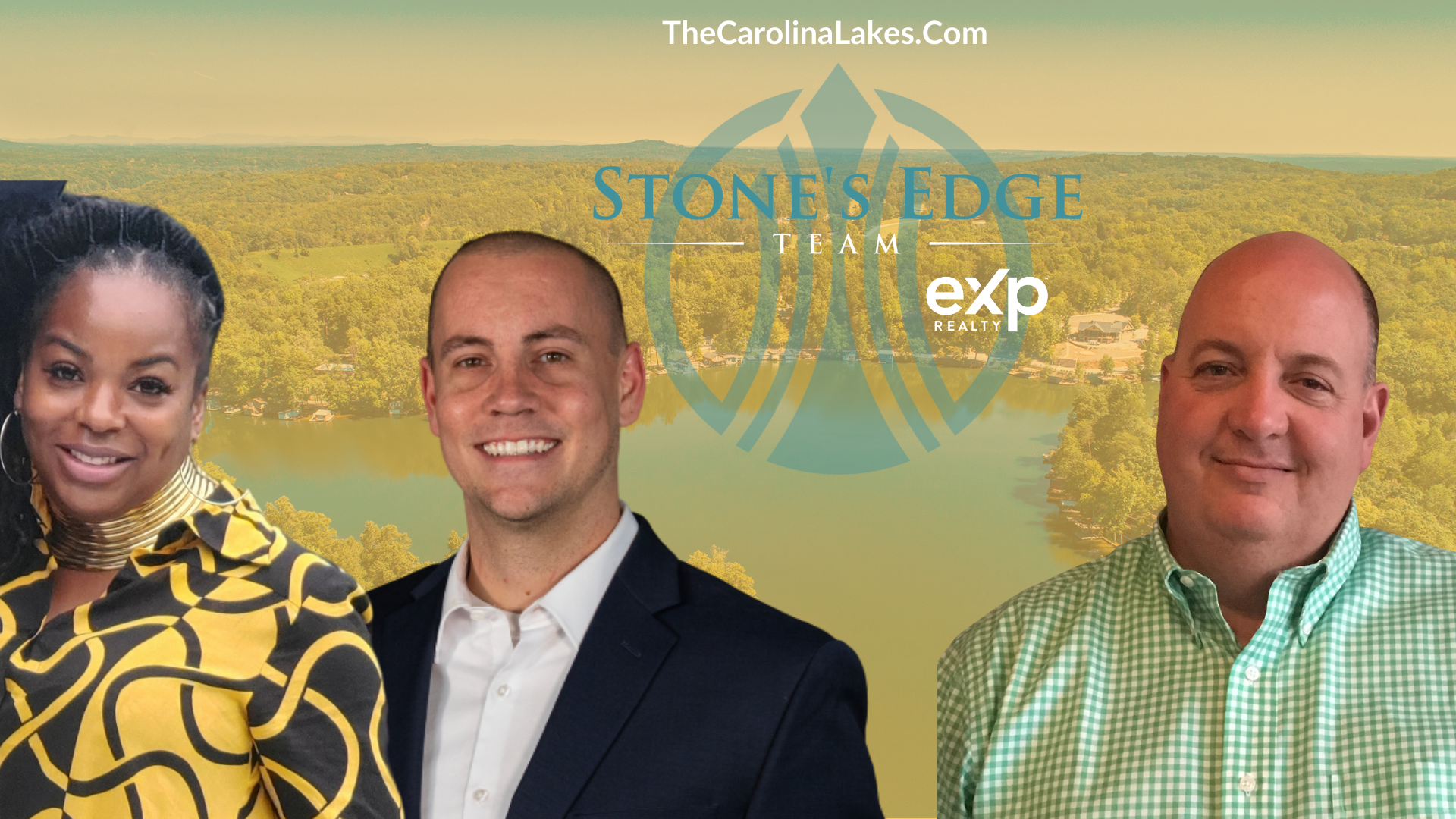 The Lake Team
---
Every member of Stone's Edge Team loves the water and lakes, and love the unique real estate that they get to work with! With all the amazing lakes spread around SC and NC in particular our areas of The Upstate of SC and Western NC Mountains. Make sure to sign up below to receive our free lake guide, and reach out asap if there is anything we can do for you!
The Bigger Lakes
---
These Lakes will typically allow most any horse power boat, and have the most residential homes and lots available.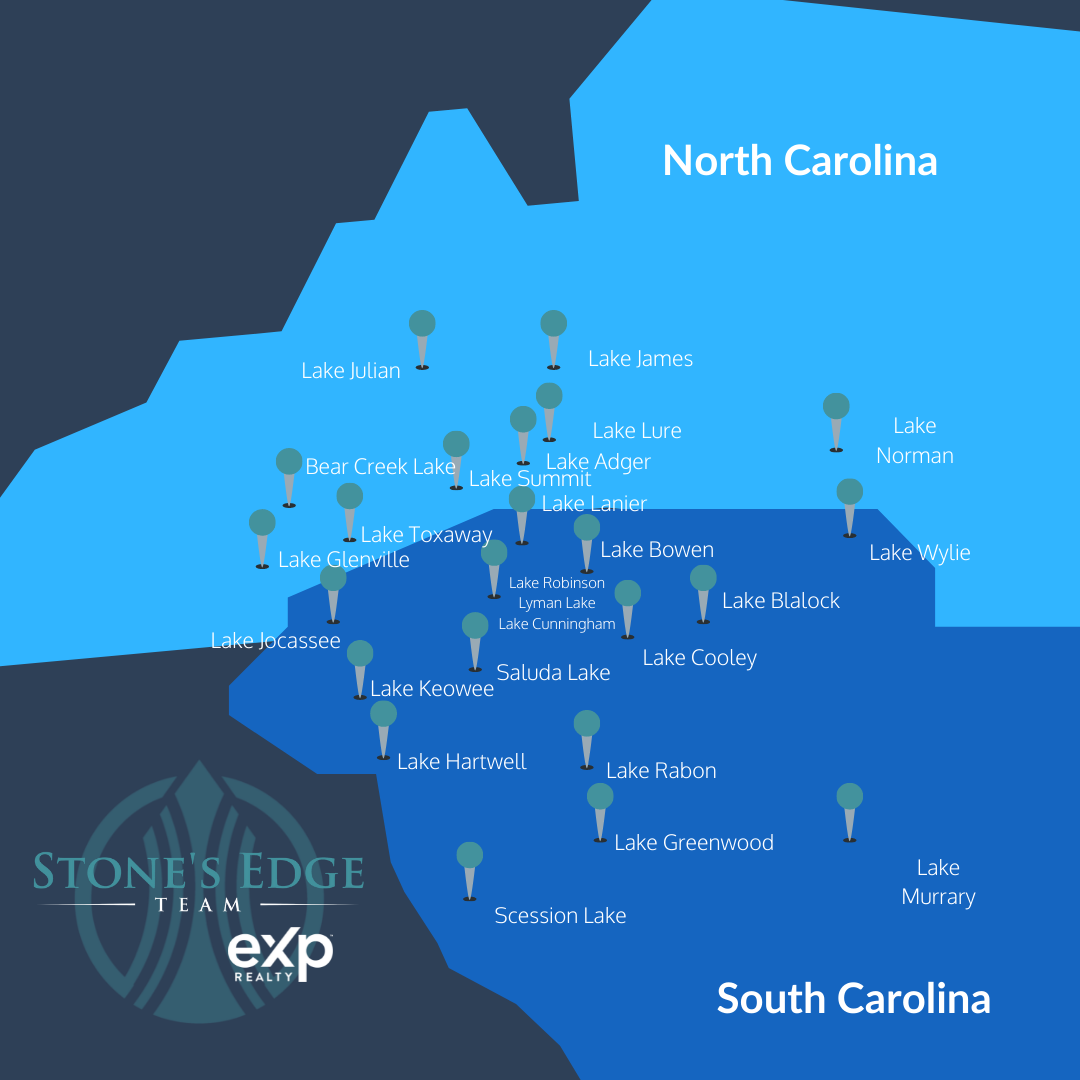 Other Lakes In Our Area
---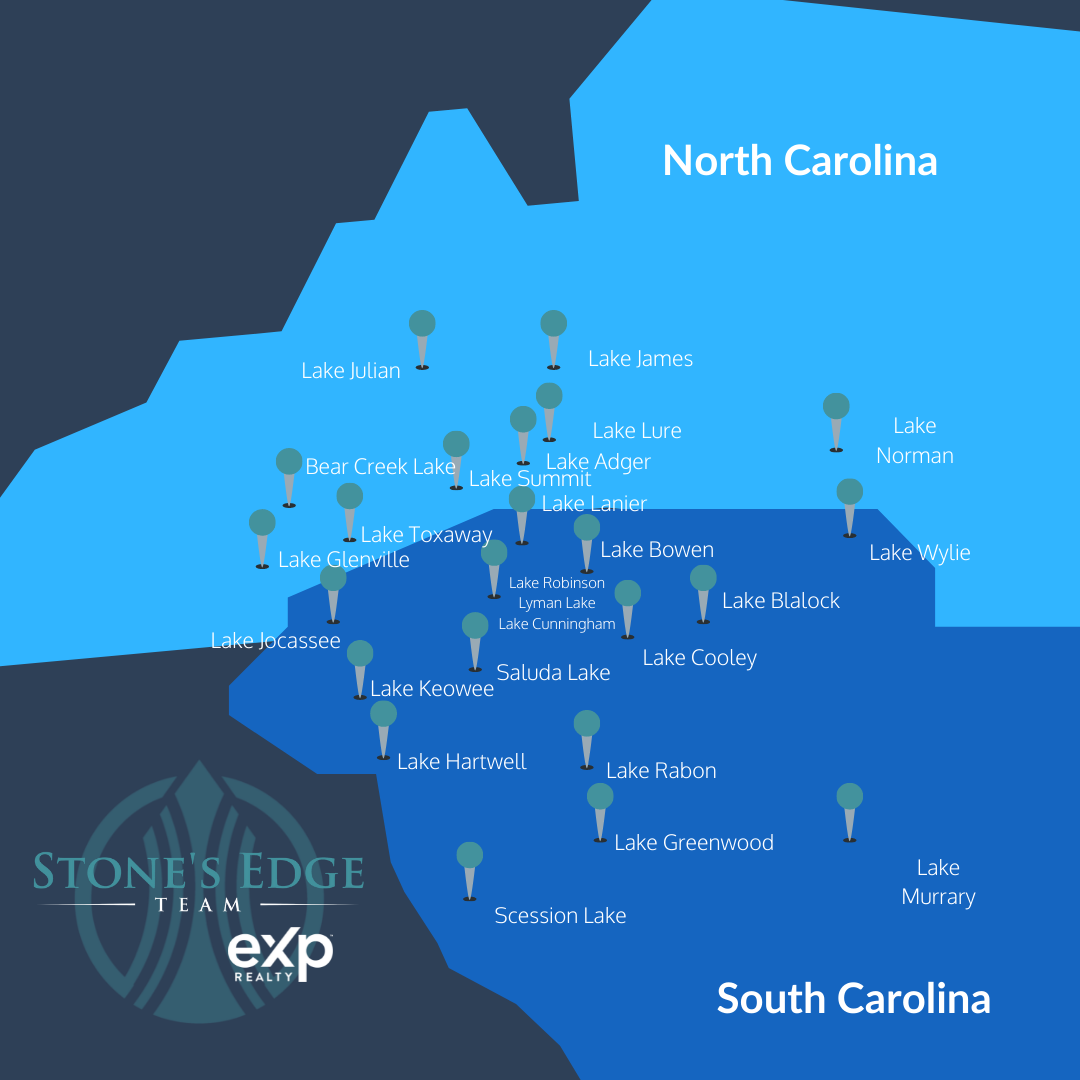 Looking For Agents On These Lakes
---
We do have some MLS access for some of these lakes, so feel free to look for homes and land. Even though we can operate anywhere in our states, we are trying to focus on a few lakes per agent. We have some great referral agents for these lakes, don't hesitate to reach out with questions or introductions to those agents.