Private Lake in Greenville County SC, with water owned by Tryon, NC. (See Bottom Of Page)
Lake Lure NC is the iconic mountain town in Dirty Dancing! This popular tourist destination makes a great spot for those that like a busier area.
Looking for an Equestrian focused lake area? Get the best of the mountains and lakes at Lake Adger, NC!
The most exclusive lake in the Carolina's, with less than 100 homes, this untouched paradise might just be for you!
One of the largest lakes in the Carolina's, Hartwell is in SC and goes into GA.
View below to see all of The Carolina Lakes!
Call The Team at 864-660-3426!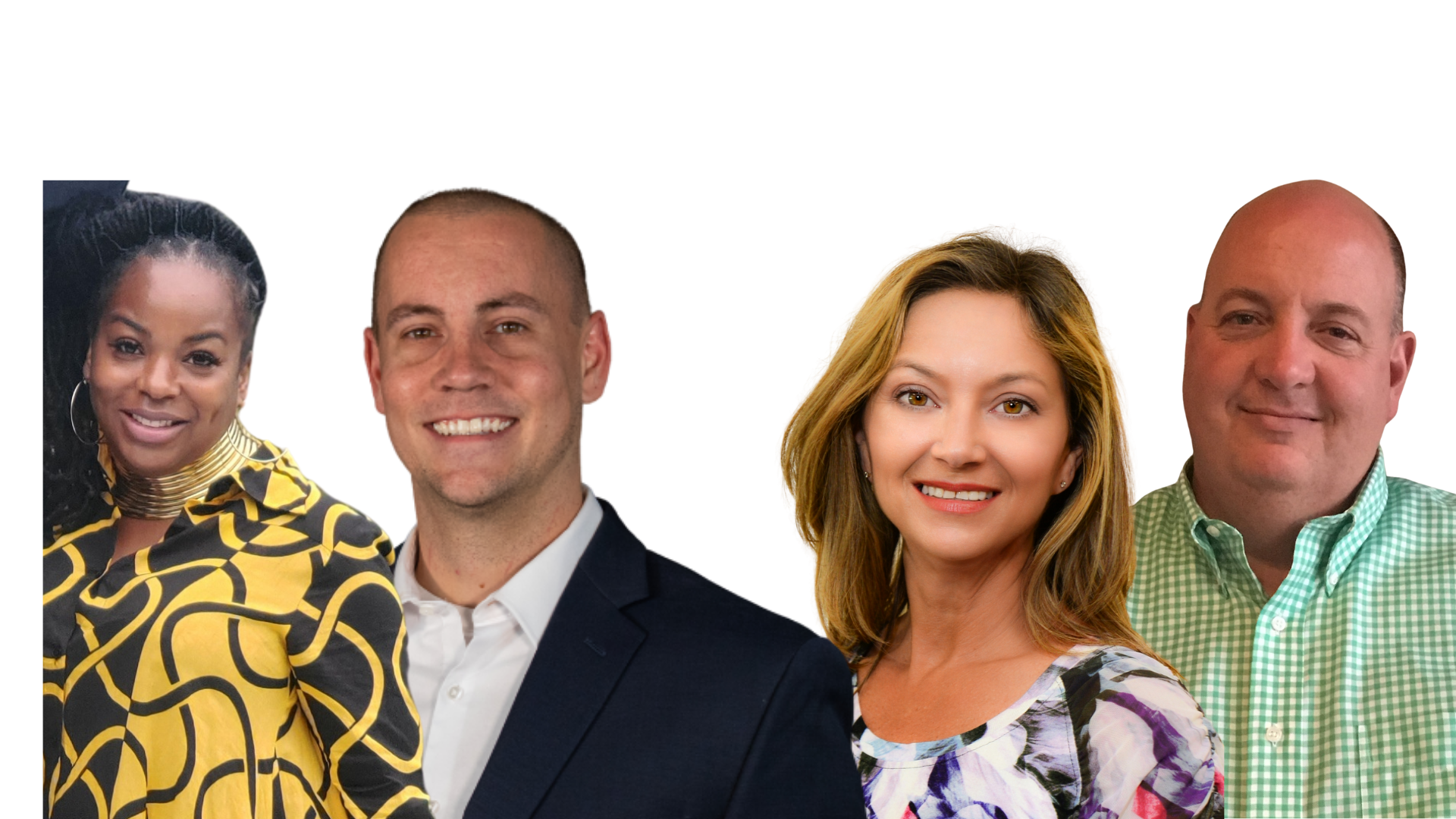 The Lake Team
---
Nick and Todd love the lakes, and love the unique real estate that they get to work with! With all the amazing lakes spread around SC and NC in particular our areas of The Upstate of SC and Western NC Mountains. Make sure to sign up below to receive our free lake guide, and reach out asap if there is anything we can do for you!
Download Free Lake Guide