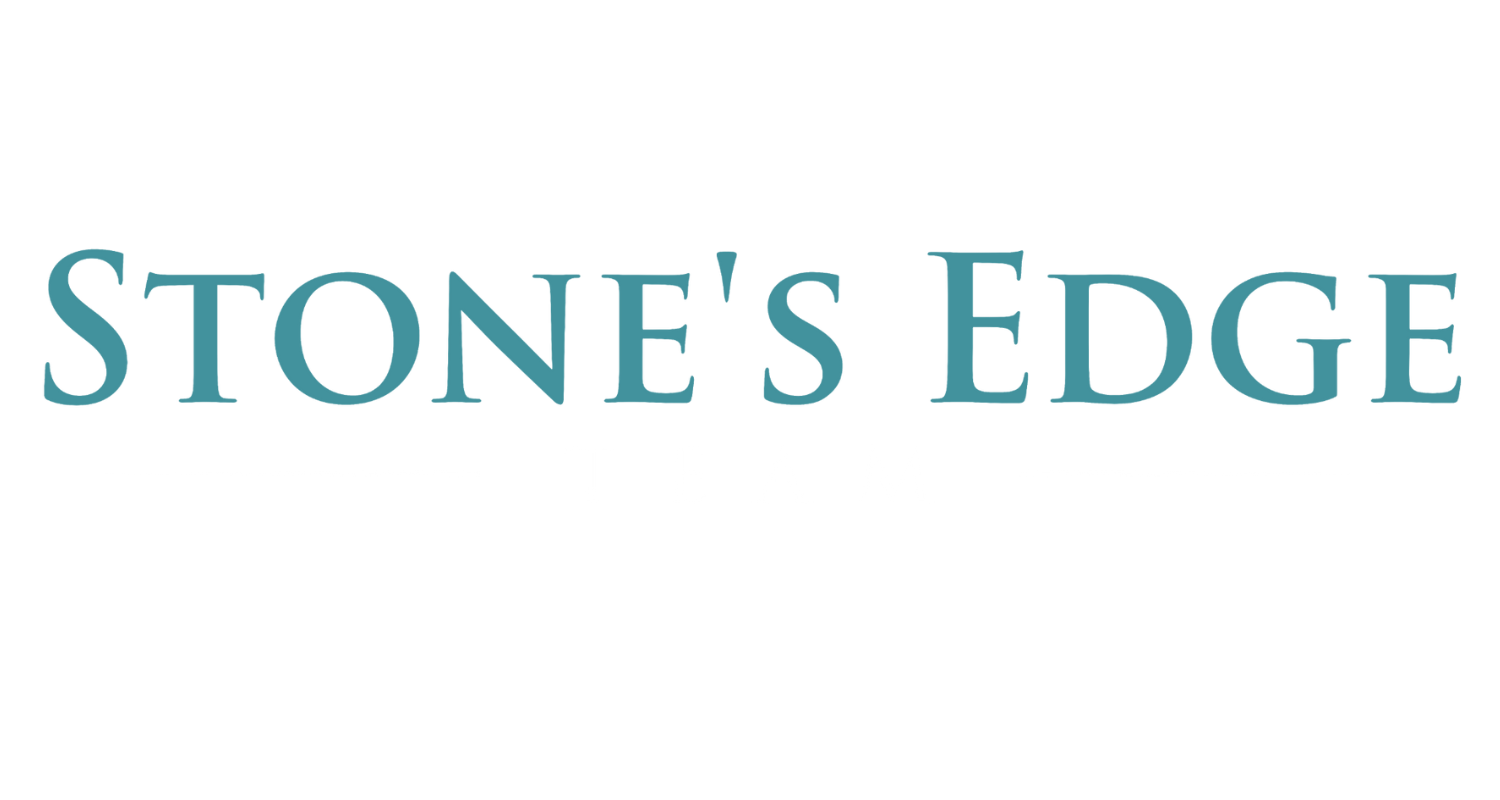 Reviews Mean The World To Us!!
---
In today's day and age, it is extremely important to have feedback from past clients for others to reference. We can speak all day about how hard everyone on our team will work for our clients, but people would rather hear from you, an actual client. We ask that you leave our Team a review on Google first, and then you can see links below for each area's reviews and the various places you can review them! You can also leave a review directly on our website below, or we can copy it over for you.
Review Our Team On Google!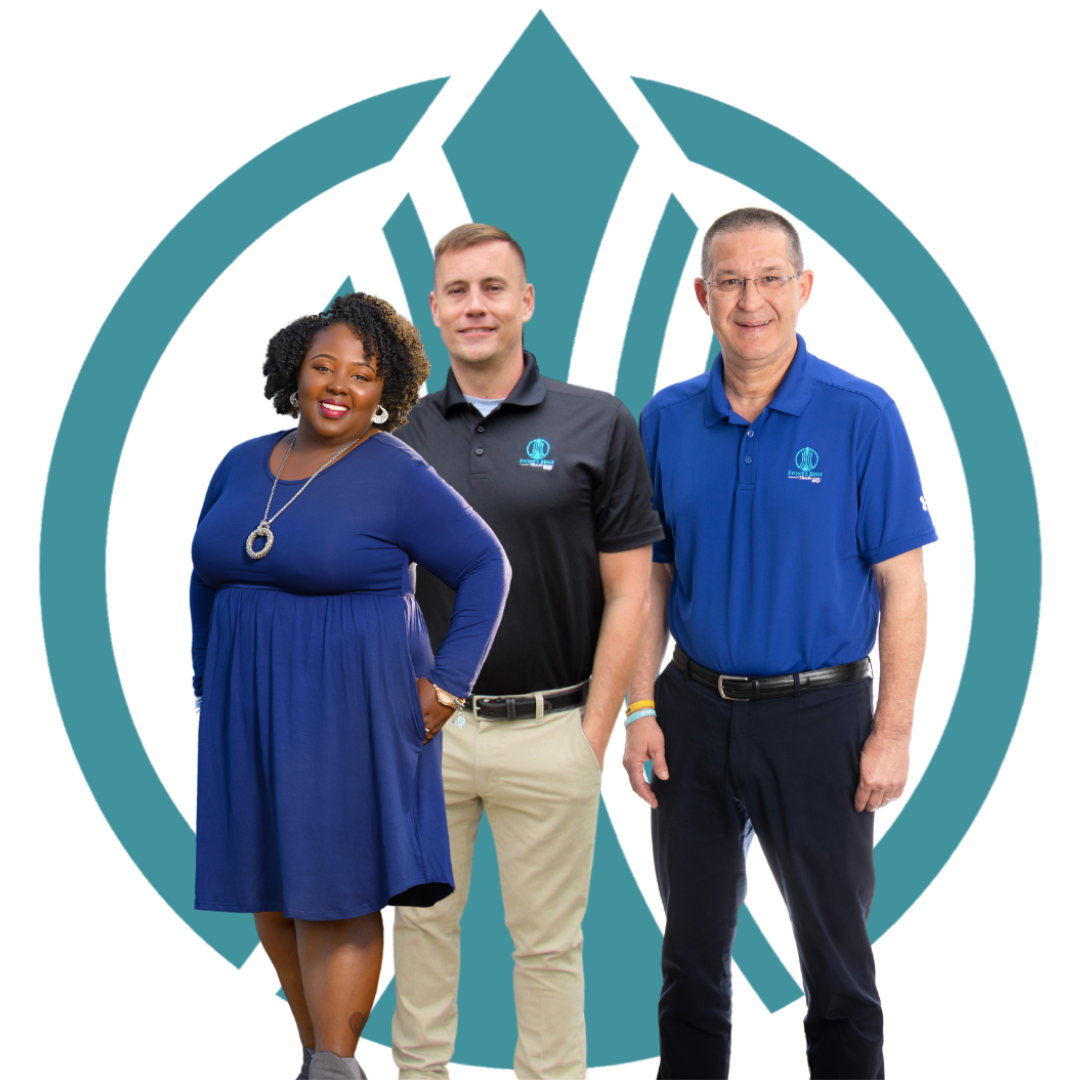 Testimonials
---
"Rodney Is responsive and available , great local knowledge. He is very respectful and does not pressure you in any way, a pleasure to work with."
Randy Withers
Investment Purchase
"Rodney is a great agent and good people. His attention to detail about inspections, the area, negotiation with price and my best interest was most heart felt. What he didn't know he found out. He's patient and understanding. He showed me as many properties that fit my requirements until I found what was best for me. His wisdom helped my decisions and what a great decision I made. Am over satisfied."
Vii Sanders
Home Purchase
"Rodney Muckenfuss was excellent to deal with through our whole home purchase process. He was professional, friendly, and answered emails and calls right away. If we had a question, he got the answer right away!"
Virginia Wright
Home purchase
"Rodney was very patient with me as this was my first home. He answered all of my questions immediately and with clarity. I really appreciate his efforts in helping me get the home I wanted!"
"Selling my home was extremely stressful and tedious. I could not have done it without Rodney's help! He was extremely professional, knowledgeable and courteous! I wouldn't have wanted to do business with anyone else while so far away from the home being sold! I will be getting his name out at any chance I can! Wonderful experience all around!"
Ashton Galvan
Home Seller
"He was great to work with, patient, went out of his was to accommodate and is very knowledgeable."
Dr. Sharon Kahler
Home seller
"Rodney went above and beyond during our sale. Because we were out of state and the country had gone into a quarantine, we were unable to handle much of the details. Rodney used his knowledge and experience to make the whole process as smooth as possible. He was able to arrange much of the work on the house with our budget and needs in mind. I felt very secure that Rodney had our best interests in mind the whole time."
"Rodney is reliable, trustworthy, knowledgable, and works very hard to make sure his clients are happy!"
Michele Toal
Home Purchase
"Rodney was referred to me by friends, therefore I contacted him to help my Wife & I locate property in the Royal Pines area of Lady's Island. Rodney had several properties set up for us to view when Vic & I traveled down to South Carolina for a week the first part of June. Due to Rodney's dedication in assisting us, we were able to locate a property and submit an offer to purchase before we left the area. Rodney assisted us the whole way through the process to closing on July 31, 2020. My wife and I are not only fortunate to have Rodney assist us, but also fortunate to have met a great person. We would definitely recommend Rodney Muckenfuss in the future to family and/or friends."
Bill and Vic
Home Purchase
"Best home buying experience I could've ever asked for. He made sure to help in anyway. He always went out of his way to get us exactly what we were asking. He always replied back to me if I had any questions, he kept me updated with all information with finding a house and closing on our house. Rodney is kind and very respectful and most importantly he was honest through the whole process. If you're looking to buy a home. Rodney is your guy, not only was he great with searching for homes and helping us along the way he also turned into a great friend."
Sarah Hopkins
Home Purchase