North Carolina Lake Guide
Call Us Now

864-809-6024
Meet Nick Littlefield, The Lake Realtor
---
Nick has always has always been drawn to water. For the longest time, he and his wife wanted to own a beach house. Luckily Nick caught the real estate bug, and quickly realized there was some amazing water much closer to home. Lake Homes fit the interest level, and even more so fits the marketing level that Nick makes standard on all of his listings.
South Carolina Lake Guide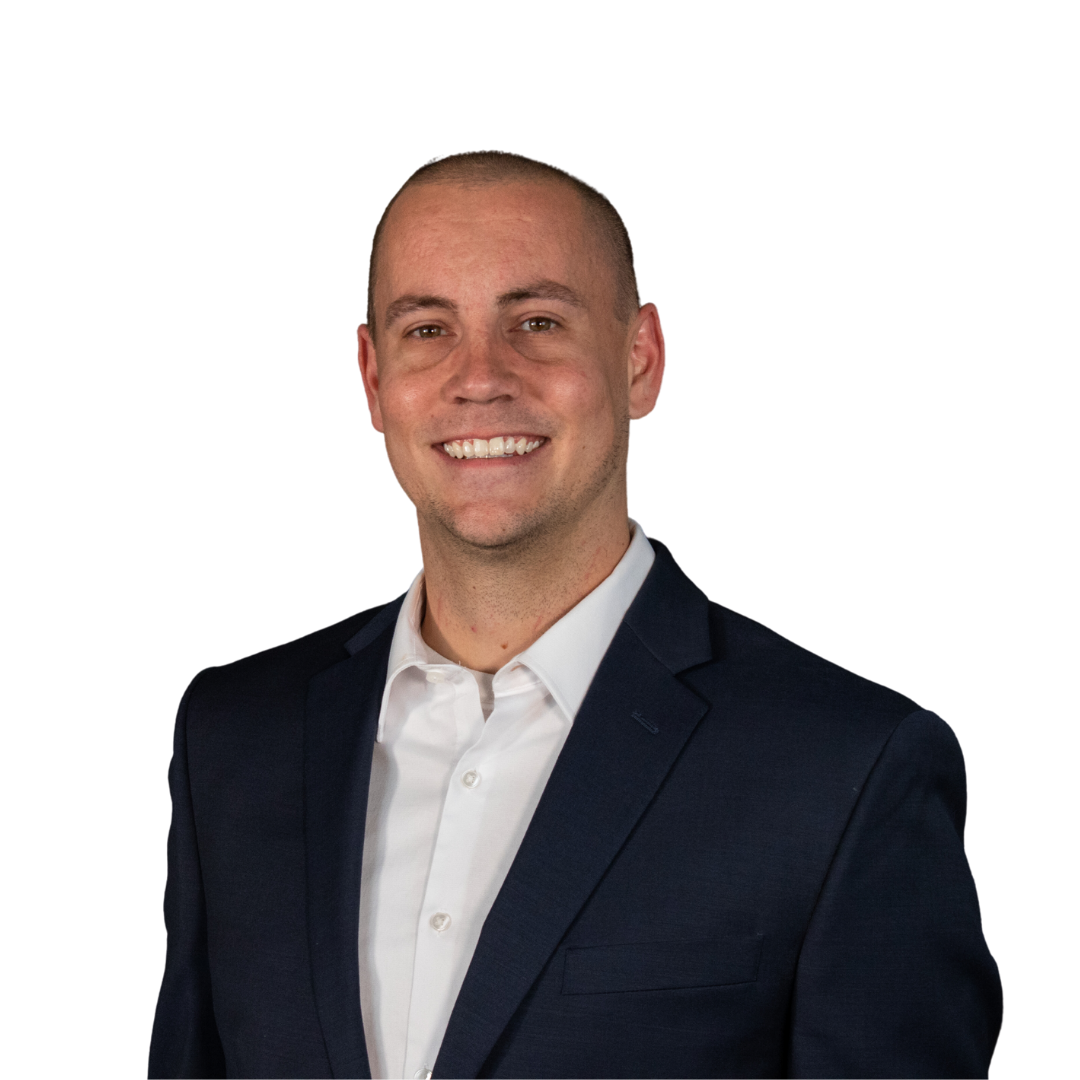 The Need For A Lake Guide
Early in Nick's real estate career he took on clients looking for a lake home on a limited budget. Eager to help, he took on the challenge and quickly learned there was not any one source for all the lakes in our area. Now with over 16 counties, and 24 lakes in two states, The Carolina Lake Guide is dedicated to being the one stop shop for Lake Homes in South Carolina and North Carolina.